26 April 2021
Telehealth items extended to December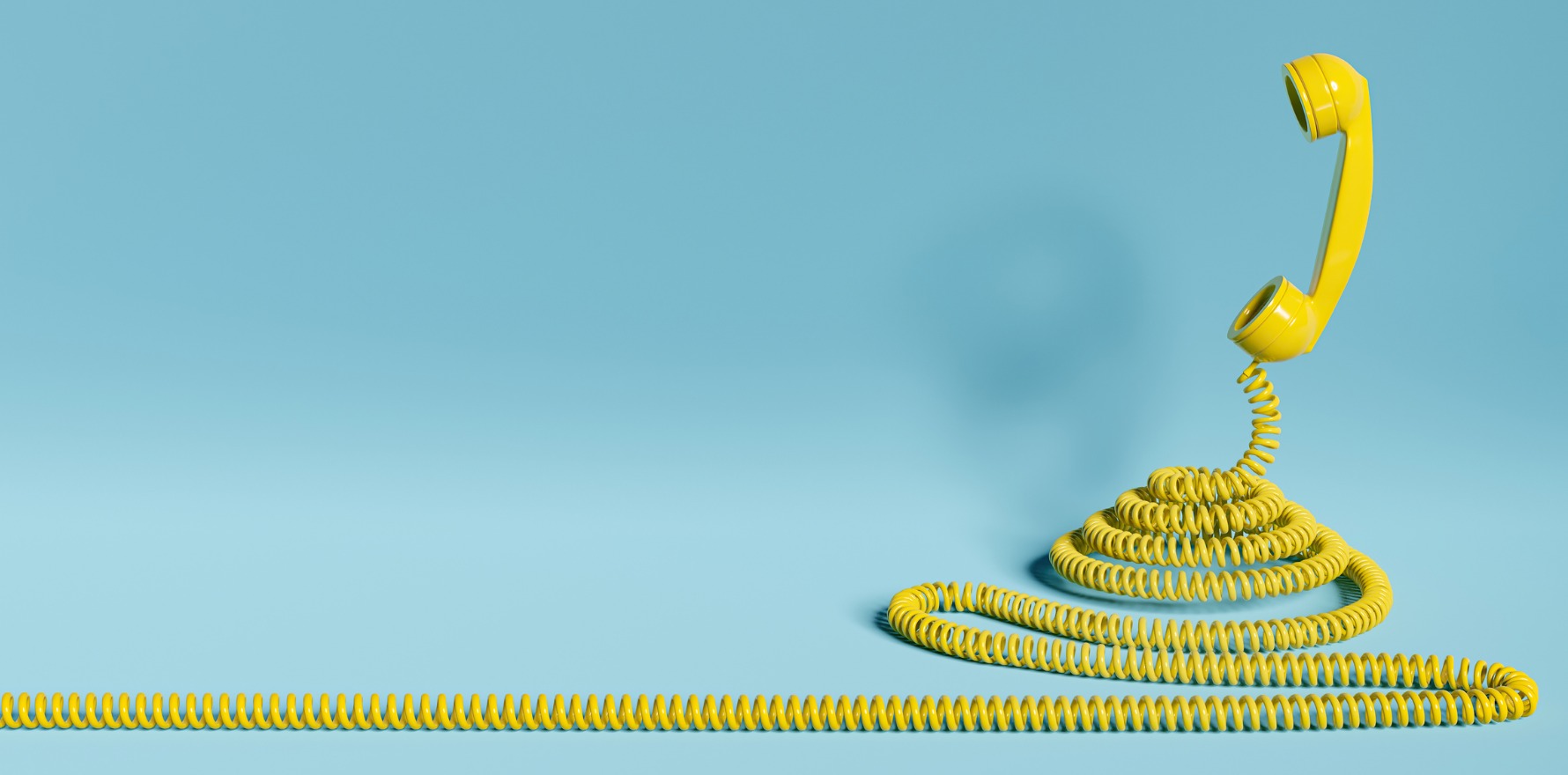 Negotiation is ongoing to finalise the permanent items.
---
Health Minister Greg Hunt has announced yet another extension on temporary COVID-19 telehealth items, confirming they will be here to stay until the end of the year.
At a press conference this afternoon, Mr Hunt announced that the government was investing a further $114 million in telehealth, as consultation on permanent items with peak doctors' groups continued.
"Telehealth will be extended for the next six months from the 30th of June to the 31st of December whilst we co-design [permanent items] with the AMA, the Royal College of General Practitioners, the Rural Doctors Association of Australia, the Australian College of Rural and Remote Medicine as well as allied health and specialists," he said.
According to Mr Hunt, the incoming telehealth items would represent the largest single change in the delivery of Medicare, especially with regard to access to care for rural and remote Australians.
The temporary items were introduced at the beginning of the pandemic and had been extended twice since.
But Mr Hunt's announcement came as up to 1000 GPs have started to receive telehealth-related compliance letters from the Department of Health.
The letters, which asked providers to check and repay any inappropriate billing of telehealth services, related to a rule that required every individual telehealth consult to be with a patient who had attended at least one face-to-face appointment with the same GP or practice in the preceding 12 months.
The Medical Republic understands that many GPs believed the 12-month period was applicable only when billing the initial telehealth consult, leading some to unknowingly fall foul of the DoH.
The existing patient rule was put in place to prevent pop-up telehealth providers from exploiting the temporary Medicare items, but RACGP president Dr Karen Price told TMR earlier this month that the rules were not "intuitive" to many GPs.