17 September 2020
Telehealth extension likely, says RACGP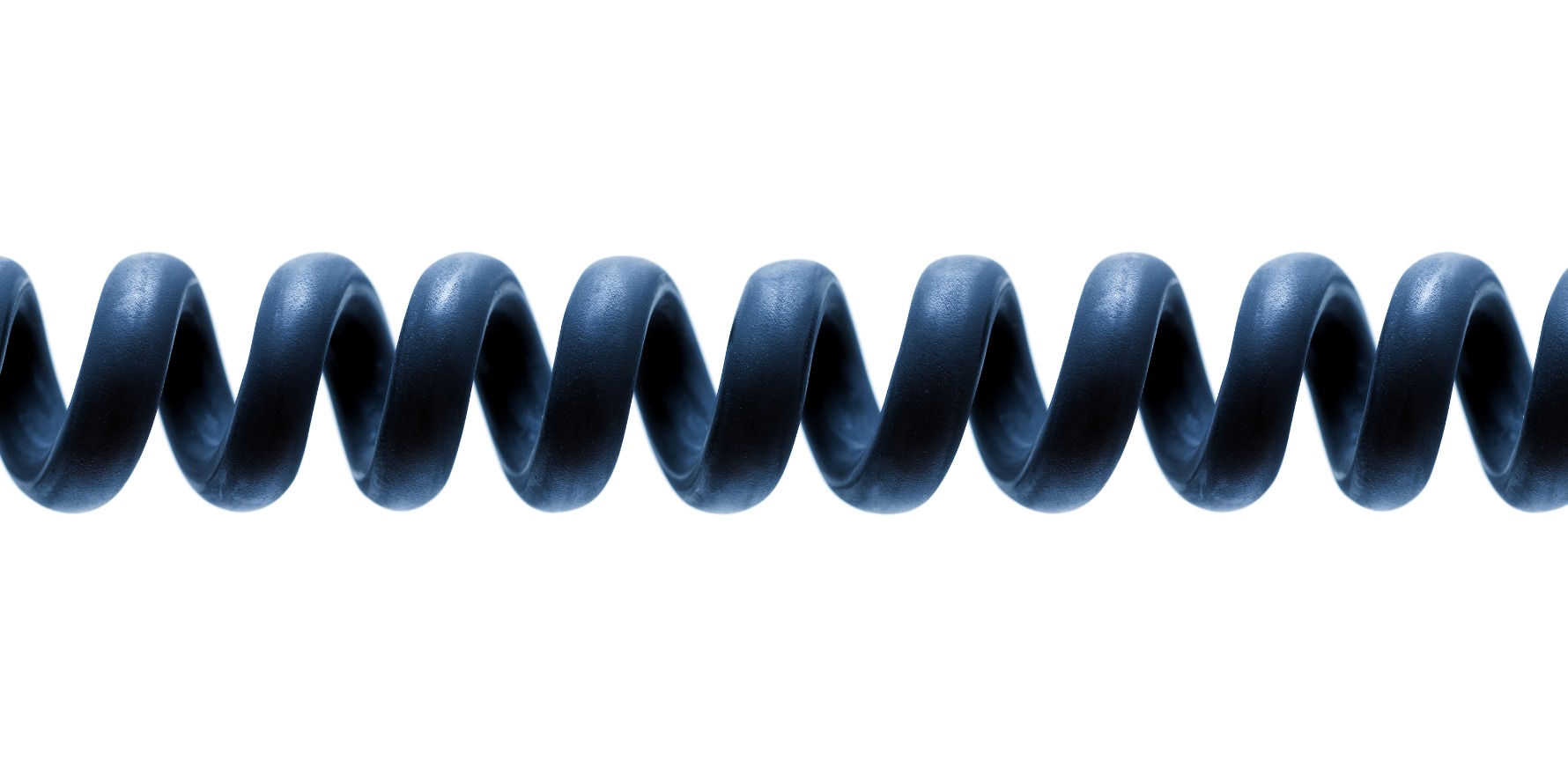 The future of telehealth is looking more certain following a meeting between the RACGP and the Health Minister Greg Hunt, the college says.
But even if Mr Hunt intends to extend the telehealth item numbers, GPs are still in suspense as to when an official announcement might be made.
At the meeting on Wednesday, Mr Hunt was warned by the RACGP's acting president Associate Professor Ayman Shenouda and president-elect Dr Karen Price that time was running out.
Most GPs are hoping to hear about the possible extension of telehealth item numbers in the next week, given the item numbers have a looming expiry on 30 September.
Professor Shenouda told The Medical Republic that the meeting with Mr Hunt was a productive discussion about telehealth services.
"Time is running out on the Medicare subsidies for these services and the last thing we want is for Australia's GPs and patients to be left hanging," he said.
"The Minister reassured us that an announcement will be happening soon.
"That is positive news because we need to provide certainty for general practice and patients across Australia."
Pressure has been growing on the government from all sides to consider extending telehealth on the MBS.
Earlier this month a Senate committee supported the continuation of bulk-billed telehealth past its original September deadline.
The RACGP supported the recommendations of the Select Committee on Financial Technology and Regulatory Technology, which said the Medicare telehealth item numbers should be made permanent, with ongoing refinement and review as appropriate.
The report also said the government plan to fast-track the implementation of electronic prescriptions during the COVID-19 pandemic should continue to be rolled out as quickly as possible.
Other actions over the past months, such as the had tightening of the eligibility criteria, hint an extension for the item numbers is looming.
And it was only a week after the eligibility changes came into force that bulk-billed telehealth consults received a second funding boost of more than $600 million in the governments mid-year economic and fiscal outlook.
It's been speculated by other media that the requirements to bulk-bill many segments of the population ­– including the young, the old, the chronically ill, people with COVID-19 and parents of infants – will be dropped.
The Department of Health was also contacted for comment, but they had not responded by the time of publication.