28 October 2019
Telehealth ban restricts rural access to VAD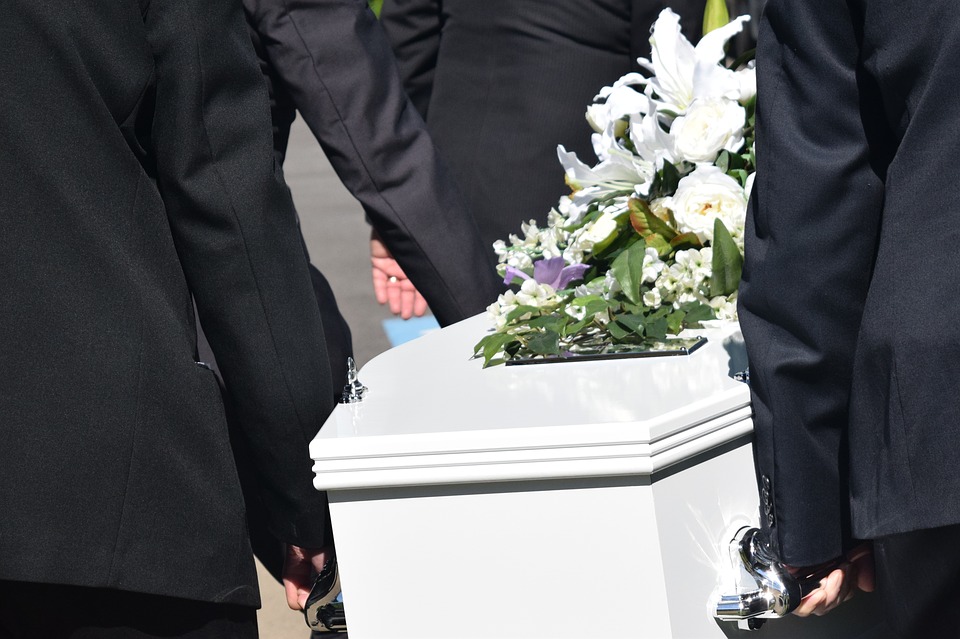 An amendment to the commonwealth criminal code is likely to have the unforeseen effect of reducing access to voluntary assisted dying for patients in Victoria, the only state where it is currently legal.
A panel discussion at GP19 in Adelaide on the practicalities of VAD revealed some lesser-known facts, difficulties and unfounded worries around the provision, which has been in place since June and which is expected to be used by around 150 people a year.
Facilitated by journalist Jenny Brockie, the panel comprised Justice Betty King QC, former Victorian Supreme Court judge and a member of the VAD review board; lawyer Michael Gorton; bioethicist Courtney Hempton; palliative care physician Liz Reymond; Dr Horst Herb, a rural locum GP with international experience; and Belinda Teh, a consumer representative from Perth whose mother died from metastatic breast cancer without access to assisted dying.
Justice King said worries about the law being misused by families were completely unfounded, going on the evidence from overseas, where the norm was for children to oppose their parents' access to assisted dying.
"Children don't want their parents to do it," Justice King said. "There's this fear that people are trying to kill each other, when really they're trying to keep them alive."
She said the biggest problem was getting doctors to do the training.
"I think doctors have a fear of being the one doctor, say in a country town, who'll do it and being called Dr Death.
"But most patients seem quite determined to access the process, [even if] they have to track someone down … You need a lot of endurance to go through the process.
"It seems the main reason people want to do this is autonomy. They want to die in a way that makes them feel better."
A GP in the audience who had done the training – one of around 300 so far – warned that it took longer than advertised to get approved and to do the "very detailed, well put together" course, so GPs should not wait until they received a request.
Mr Gorton noted the difficulties created by the Victorian law's requirement that two doctors be consulted, including a specialist in the patient's terminal disease, because of the Criminal Code Amendment (Suicide Related Material Offences) Act 2005. This makes it an offence to use a carrier service to transmit any material containing instructions on suicide.
This ruled out telehealth and made it "very tricky" for remote patients, Mr Gorton said.
"This commonwealth layer was unintended," Justice King said. "Travel is the last thing you need [if you're terminally ill]. But the law is the law. You have to get the law changed, and that's really hard."
Ms Teh concurred that dying patients were often "falling apart" and could not travel.
"My mother had a fractured spine from a tumour," she said. "I remember her screaming as they moved her. If she'd been remote and had to travel [for assistance] it would not have happened.
"People in this situation are desperate for help. These people are at the mercy of their doctors."
Justice King said two care navigators had been appointed to help connect patients with practitioners who would help and "four or five" more were about to start rurally.
Outgoing RACGP board chair Associate Professor Charlotte Hespe asked what the lethal drug was and what it was like to die and watch a loved one die from it.
But the panel could not answer.
Justice King said only doctors who had been through the training were told the name of the drug, to avoid publicising it to those who may be seeking a method of suicide.
She could not even say what the action of the drug was, though she did say at least some family members had found it traumatic to witness.
The panel agreed there was a lack of published information about VAD, compared to what is available on palliative care.
Doctors cannot initiate a discussion around assisted dying, but must be presented with an "unambiguous" request for the service undisguised by metaphor or colloquialism, Justice King said.
A doctor may raise VAD in a conversation with a well patient about making an advanced care directive, but when treating a patient with a terminal illness any mention of VAD risked breaking the law.
Mandatory reporting provisions are in place for any doctors observed doing the wrong thing.
However, Mr Gorton said there were very strong legal protections for doctors acting in good faith.
"You would need to deliberately flout the law not to have access to the protections – knowingly flout the law – and the protections cover you for both criminal and professional conduct issues," he said.
"I can envision a situation where a disgruntled family member did not like what happened or was opposed to it, but it occurred, and they made a complaint to AHPRA and the Medical Board about the doctor. AHPRA would be bound to recognise the Victorian law and the protection of that, and the complaint would be discarded."
Dr Reymond noted that assessment of a patient's "capacity" was tricky.
"You can't rely on the usual somatic indications for depression," she said, because they coincided with a lot of what a terminally ill person might exhibit.
When a doctor being asked for VAD suspects mental health issues, they are required to get a consulting psychiatrist involved.
Dr Herb said one aspect that doctors might not be prepared for was how long and time-consuming a process it was, involving hours spent with the patient and their family and exploring the options.
Dr Herb used to practise in Germany, which he said has a much looser legal framework in which discretion was used in deciding whom to prosecute. Rather than being a good thing, he said this had the effect of entrenching technically criminal behaviour in doctors who had no idea they were breaking the law.
On conscientious objection, Ms Hempton said it was not all or nothing, but that doctors had the right to object at any stage of the process, whether that be to decline to provide information from the outset or just not to be present when the patient took the lethal substance.
Dr Reymond said there was a critical lack of palliative care services available in Australia, and that VAD should be leveraged to extract more money for the field.
"In a caring country you can't have people choosing VAD because they feel there's no alternative," she said.