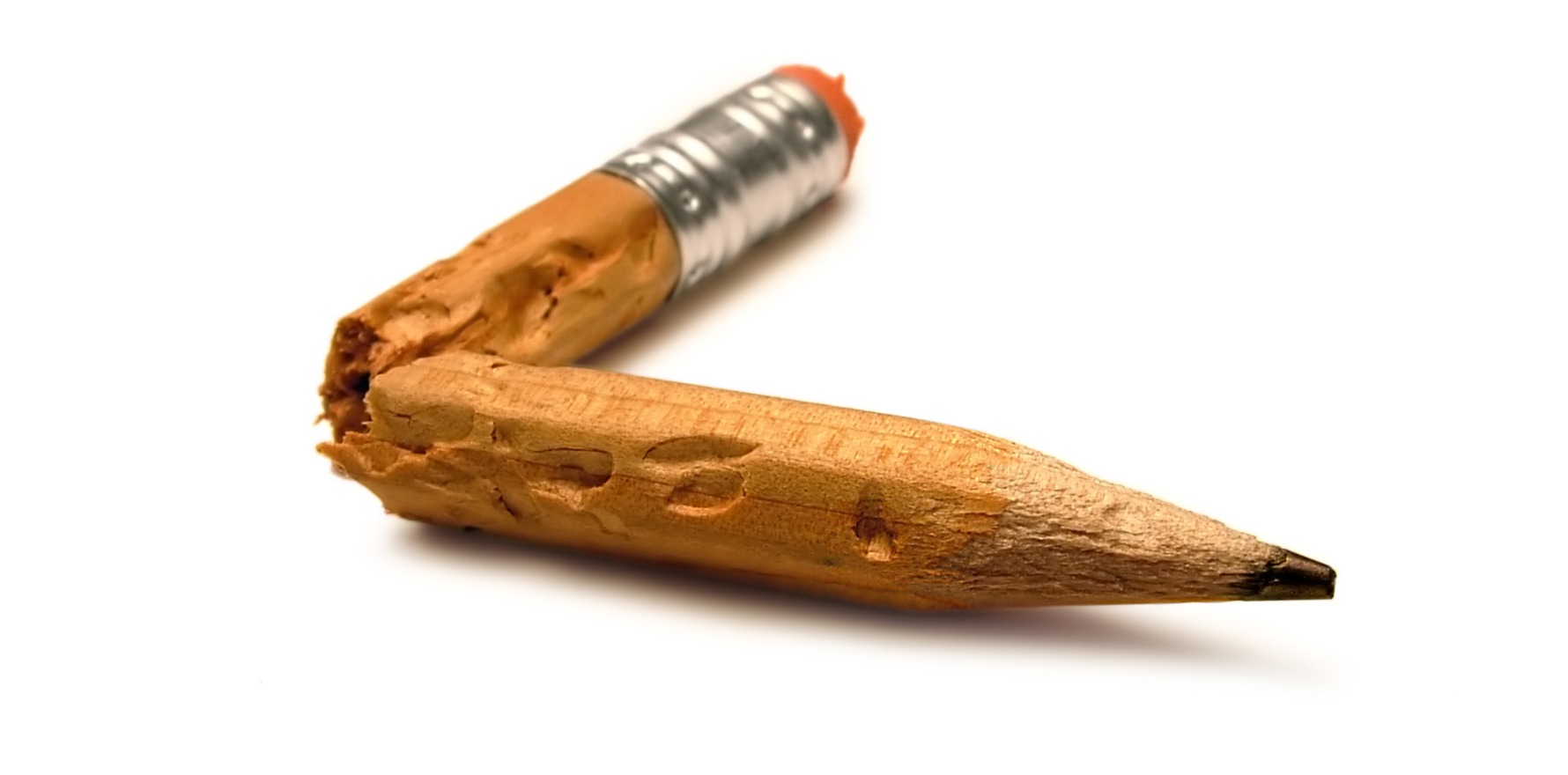 The final intake for next year's cohort won't have to sit an entrance test, with the college unable to trust its existing platform.
---
Applicants for next year's Australian General Practice Training intake won't have to sit the Candidate Assessment and Applied Knowledge Test, with the RACGP unable to trust its remote examination platform.
The applicants, who were due to sit the CAAKT from Monday 19 October, will now progress straight to the final round of the selection process: interviews hosted by the various regional training organisations.
And all junior doctors who applied for the second intake will also receive a full refund of the $725 from the RACGP, which was paid for the AGPT selection process.
In more ordinary times, the selection process for the AGPT consists of three stages: a detailed application (which candidates have already submitted), a minimum score achieved on the CAAKT exam to progress to an interview, and finally an interview with an RTO.
But the CAAKT was set to be hosted on the same platform that experienced the major server failure during the registrar Key Feature Problem exam, and causing a PR disaster for the RACGP.
The technical error also forced the RACGP to cancel the Applied Knowledge Test and review how it would deliver the interim Remote Clinical Exam later this year.
RACGP acting president Associate Professor Ayman Shenouda said: "After considering all our options, we simply could not risk candidates experiencing what KFP candidates went through last Friday, and have instead worked quickly with RTOs to come up with an alternative approach," he said.
And given the relatively small number of candidates for the second and final AGPT intake for 2021, Professor Shenouda said the RTOs had all agreed that CAAKT candidates could automatically progress to the final selection process.
At the interview stage, applicants can expected to be tested on their medical knowledge as well as their clinical, ethical and other decision-making skills.
The interviews will consist of five common questions in a multiple mini interview format.
Sometimes RTOs also ask up to three additional questions which may be more specific to the region they operate in.
Professor Shenouda said that he understood candidates had already made preparations for sitting the CAAKT assessment, and assured candidates those efforts would benefit them in the alternate selection process.
But these developments could be disappointing for junior doctors who missed out on the first round of the 2021 intake, which concluded some months ago.
Candidates who applied for the first intake sat the CAAKT, were ranked according to their results and then progressed to the RTO interview process. Successful applicants have since received their placement offers from the various RTOs.
The RACGP said that candidates in the second intake should expect to be directly contacted by RTOs about the scheduling of the upcoming interviews.