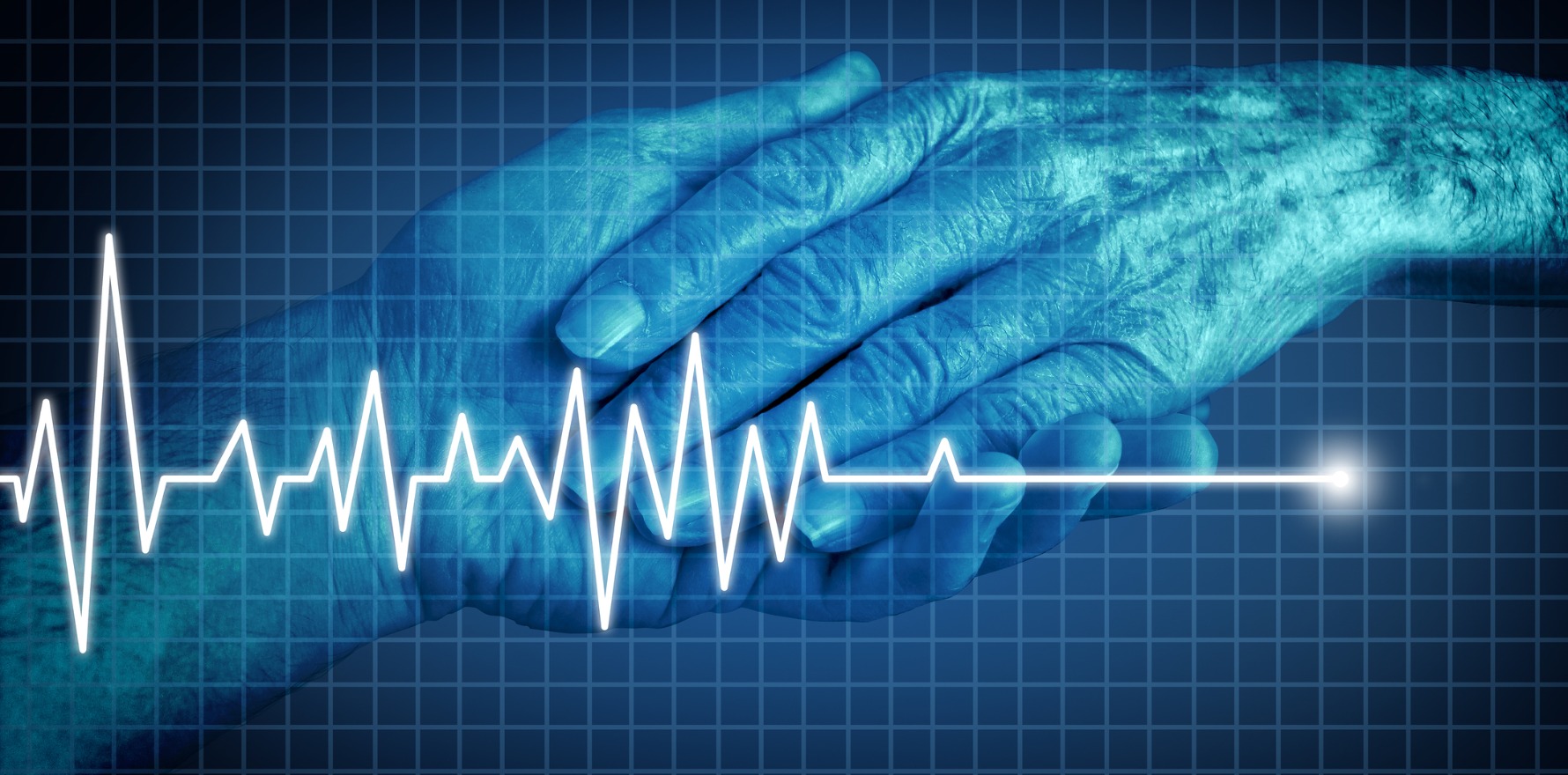 Joining Victoria and Western Australia, Tasmania has legalised voluntary euthanasia – but there are several key differences.
---
Patient and physician choice is at the centre of new Tasmanian legislation around voluntary assisted dying, which seeks to iron out some of the flaws in the Victorian model.
The bill, which was the fourth push for voluntary euthanasia in the state since 2009, passed Tasmanian parliament with almost unanimous support in both houses.
Dr Tim Jackson, chair of the RACGP Tasmanian faculty, told The Medical Republic that his chapter of the college had been supportive of providing end-of-life patient choice in line with the national RACGP stance on the matter.
"It's about the patient choice, and it's also about the general practitioner and any other health practitioner's choice to be involved or not, that was quite important to us," he said.
Although Tasmanian GPs haven't been formally surveyed on the issue, Dr Jackson is anticipating a relatively polarised response.
"Anecdotally, I think there's going to be some general practitioners that for moral or religious grounds, wouldn't support the legislation – and they won't be forced to," he told TMR.
"But there will be some general practitioners that would be happy to support the patients in their end-of-life choice, including voluntary assisted dying, if that's what they desire."
After fighting for voluntary assisted dying laws for almost 20 years, Tasmanian Margaret Sing is just grateful to be able to talk about something else.
Ms Sing, a former public servant, was president of Dying With Dignity Tasmania for 10 years, having moved into the space after providing end-of-life care for her mother.
"Although she had the best of the palliative care that was available at the time, her pain levels and the range of suffering meant that often it became a choice between keeping pain levels down or increasing side effects like confusion, which would make her really terrified," Ms Sing told TMR.
According to Ms Sing, who worked closely with Independent Legislative Councillor Mark Gaffney while he drafted the bill, the Tasmanian legislation improves on several aspects of the laws in Victoria and WA.
These include a provision for nurse involvement in administering lethal medication, as well as an exemption to the requirement for a prognosis of six months left to live.
"Because of their condition, it's hard for [some people] to get a prognosis of six months," Ms Sing said.
"It could help people who have had one doctor say 'yes, I believe he or she has this prognosis', but are finding it difficult to find another doctor who would confirm that."
A controversial difference in the Tasmanian legislation, compared to other states, is that it allows patients to make their second and third requests for voluntary euthanasia via telehealth, with only one face-to-face appointment with a medical practitioner required.
While Ms Sing said this measure could improve access to services, AMA Tasmania president Dr Helen McArdle said this could be exploited.
"There's the provision for at least one of the consultations to be via video conference – and we understand that that's against Commonwealth law," Dr McArdle told TMR.
"There is also concern that with a video conference, you don't know what's in the background, and whether there's undue influence going on."
The Tasmanian branch of the AMA, which represents roughly one third of registered medical practitioners in the state, has remained opposed to the bill despite acknowledging many of its own members may be in support of voluntary assisted dying.
"Consistent with federal AMA Policy, the World Medical Association, and the Declaration of Geneva; we believe that doctors should not be involved in interventions that have as their primary intention the ending of a person's life," AMA Tasmania wrote in a press release.
Given the official AMA stance, Dr McArdle is particularly concerned with what she perceives as a "fairly heavy emphasis" on lethal medication administration by a health practitioner.
A report compiled by various Tasmanian state departments identified 139 concerns with the legislation, which Dr McArdle said would all need to be addressed before implementation.
Going forward, AMA Tasmania will be working with the legislature to ensure implementation is cautious, and covers all concerns raised.
The new laws are not expected to come into action for another 18 months.