7 September 2016
Taskforce calls for GP fee parity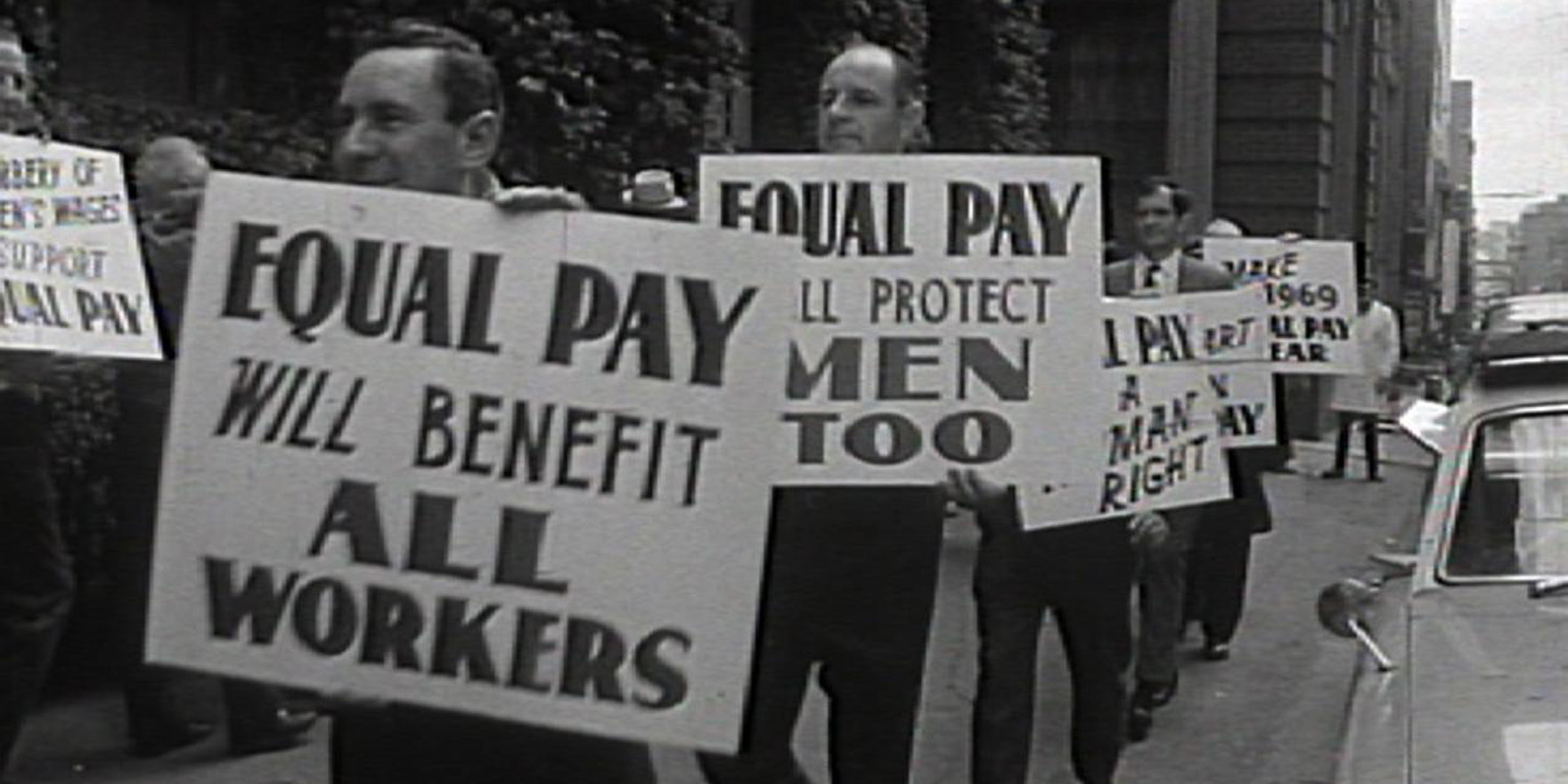 GP fees should be brought into line with specialists' fees for identical procedures, MBS taskforce says
---
GP fees should be brought into line with specialists' fees for identical procedures, according to recommendations by clinical committees under the Medicare Benefits Schedule Review TASKFORCE
The recommendations were outlined in the taskforce's interim report, released by Health Minister Sussan Ley on Tuesday.
The call for fee parity between GPs and specialists involves at least 34 MBS services for which two items exist, allocating different fees for GPs and specialists – known as G&S items – came from the taskforce's MBS Principles and Rules Committee.
"The committee recommends abolishing this differential arrangement on the principle that MBS benefits are paid for the provision of a surgical service by a medical practitioner … regardless of the medical practitioner's background qualifications," the interim report says.
"The committee notes that other safeguards exist to ensure quality service provision including hospital credentialling.  A single fee for these services should be set at the higher specialist rate."
The committee said its conclusions were supported independently by the obstetrics and ear, nose and throat committees, involving items including tonsillectomy, adenoidectomy and related examinations, as well as items related to ectopic pregnancy.
The latter two committees are among five already launched to conduct in-depth investigations under the MBS review.  A specific committee on general practice has been deferred until the second half of this year, with another 34 committees to cover other specialist areas.
The MBS taskforce also said it had heard allegations of abuse relating to GP management of chronic disease plans and complaints about unnecessary referrals.
In feedback and forums with consumers and health practitioners about GP consultations, the taskforce heard complaints about "low-value" services including referrals to specialists.
But it said those criticisms substantially reflected the views of psychologists, physiotherapists and other allied health practitioners who felt patients should have MBS access to their services without needing GP referrals.
In addition, nearly 200 consumers reported having to attend what they regarded as unnecessary GP services such as visits to get medical certificates and for mental healthcare plan reviews.
"Chronic disease management items were also frequently cited as low-value services," the report said.
"One health professional reported that … 'the Chronic Disease Management (CDM) Plan is often being used in an inappropriate manner.  Referrals under a Team Care Arrangement are often being made purely as a revenue generator by the referring GP/Practice Nurse. The patient is rarely informed of the MBS fee the referrer will receive by arranging the plan and patients report they are pressured into it. The practice nurse (which is government rebated) usually performs the bulk of the work'."
"However, another participant at the Sydney stakeholder forum warned against abandoning the CDM program: 'Yes, [there are] problems with these items but please don't throw the baby out with bathwater. These items are critical to support team based multi-disciplinary care. Re-engineer the items – don't disregard them'."
Unnecessary diagnostic imaging and pathology tests were identified by health professionals and consumers as areas requiring review.
For consumers, such tests were the second most commonly cited as unnecessary MBS services. Nearly 20% of consumers responding this question reported unnecessary diagnostic imaging and 15% reported unnecessary pathology testing.
Among health professionals, diagnostic imaging was the third most commonly mentioned area of unnecessary expense.