22 February 2021
Targeted intervention needed for breastfeeding in overweight women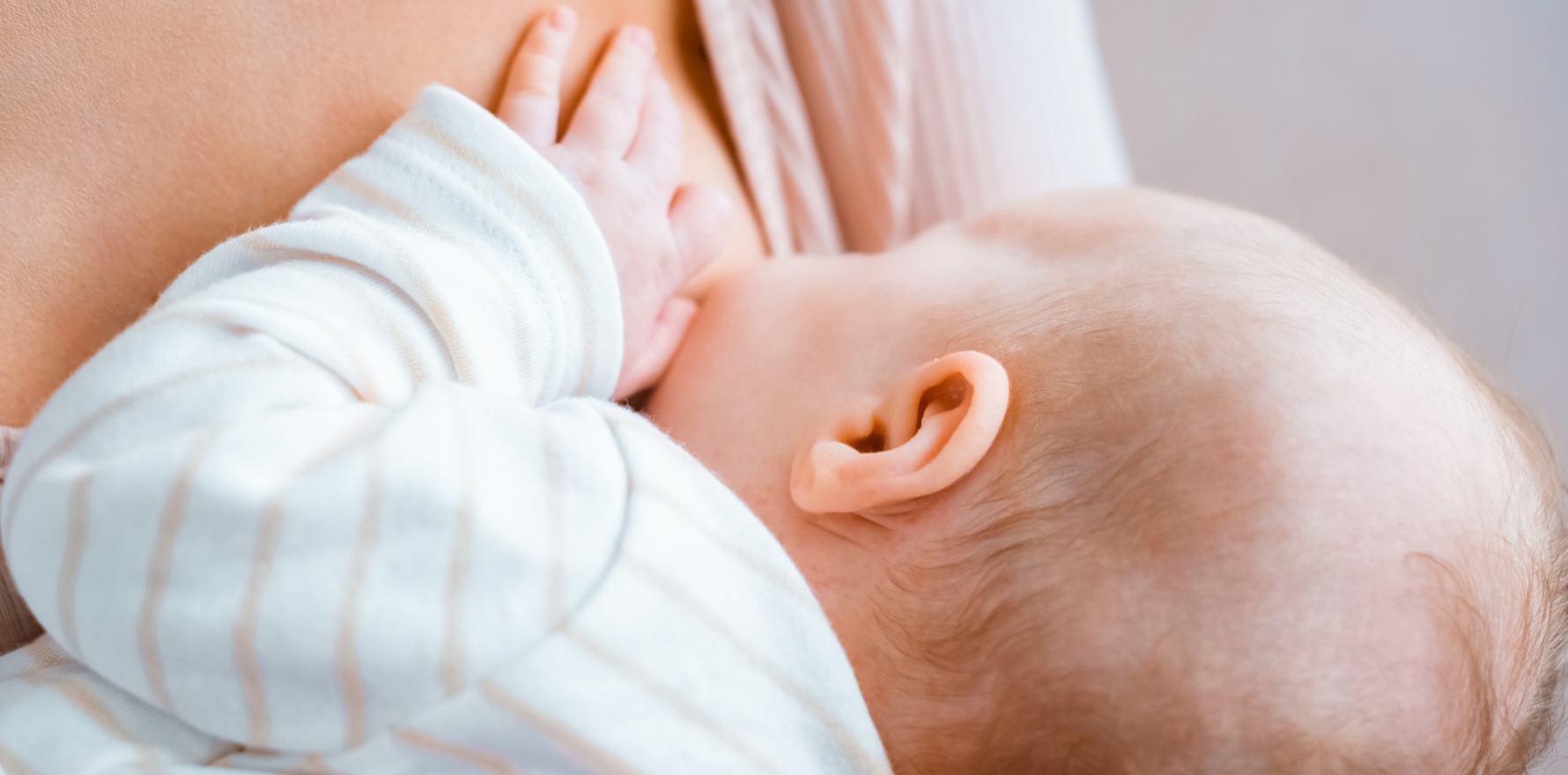 Australian mothers with a high BMI and those from disadvantaged backgrounds are less likely to breastfeed than their peers, prompting calls for more healthcare and government support.
Despite the WHO's recommendation that infants are exclusively breastfed until six months of age, less than 20% of children born to Australian women living in rural or regional Australia meet that target.
While breastfeeding is known to be less common among heavier women, it is unclear what role sociodemographic, antenatal, intrapartum or postpartum factors play in this association.
To study this, researchers analysed routinely collected, de-identified maternal data from a hospital in regional Victoria.
All data was collected from electronic hospital records, which captured mandatory variables recorded by hospital staff prior to the mother's discharge.
The eight-year study period included data on roughly 7,500 women and 10,200 births. More than half of these mothers were obese or morbidly obese in 2010, and this proportion grew by 13% by the study end.
The researchers found that rates of breastfeeding jumped from 82% in 2010 to 87% in 2017.
"Compared with women who breastfed, women who did not breastfeed were younger, belonged to lower socioeconomic classes, had higher BMI, smoked more, had more comorbid conditions and were less likely to deliver vaginally," the authors wrote in the BMJ.
Although breast feeding did increase over time in all populations, the lowest proportions were consistently found among the obese and morbidly obese mothers.
The study found 85% of women within a normal BMI-range initiated breastfeeding while in hospital, but this proportion shrank to 77% among those with a BMI of 30 or more, 73% for those with a BMI of 35 or more and just 60% in mothers with a BMI of 40 or more.
They also found breastfeeding occurred less among teen mothers, the most socioeconomically disadvantaged, former or current smokers, Indigenous Australian or Torres Strait Islanders, women who had four or more children and those with an underweight infant.
Unlike BMI, lower socioeconomic status was not always linked to lower breastfeeding rates.
Maternal and neonatal conditions alone couldn't explain the link between BMI and breastfeeding, the authors wrote.
"In addition to the high risk of maternal and infant complications secondary to maternal obesity, large women are more likely to experience physical difficulties with attaching their newborn to their breasts and to have delayed lactogenesis and low milk supply," the authors said.
The authors called for specific interventions aimed at high BMI patients to improve breastfeeding rates, especially those designed to help preconception weight loss.
However, they stressed that the onus for promoting and supporting breastfeeding rests on the wider healthcare community, especially in regional areas.
"A regional healthcare context demands the identification of obese women accessing maternity services as a high-risk group to be targeted for directed, strategic interventions to support breastfeeding," the authors said.
"Effectively managing maternal obesity among the most socioeconomically disadvantaged would have a direct and positive impact on maternal health of this vulnerable group and the perinatal sequelae that follow."
"Fundamental to improvements in breastfeeding and breastfeeding rates is the recognition that promoting and supporting breastfeeding 'is a collective societal responsibility'."