7 October 2021
Take this bread with a pinch of salt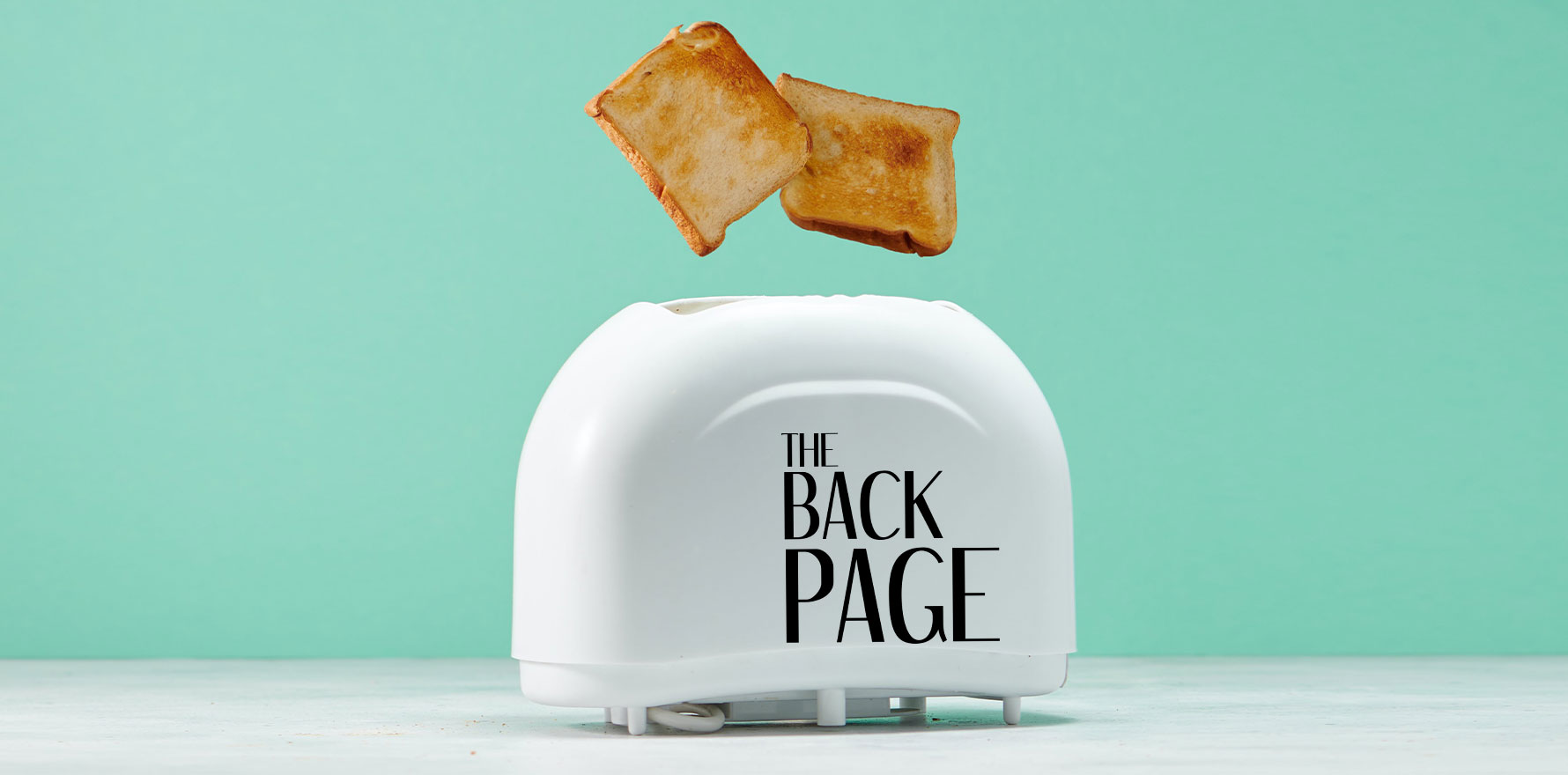 "How can a nation be great, if its bread tastes like Kleenex?" the original celebrity chef, Julia Child, once noted of her US homeland's bland loaves.
The unkind would suggest this comparison is overly harsh on the Kleenex.
If you, like your back page correspondent, are partial to a slice or two of sour dough, there are discouraging findings contained in a recent review published in the International Journal of Food Science & Technology.
Turns out, along with processed meats and packaged foods, our daily bread is a key culprit in the overconsumption of dietary sodium. Bread, cereals and other baked goods are one of the top three food categories for salt intake, not just in the US but also in many European countries.
So surely it would make healthy sense to target the amount of salt used in making bread products?
The problem is how to do that without making the bread taste even worse than that Kleenex. Which is what our foody boffins from the University of Illinois set out to establish.
While the team looked at a number of options for sodium reduction, such as flavour modifiers and salt substitutes, the most effective measure was the also the most obvious: use less salt in the recipe.
"The most simple and cost-effective method is reducing the amount of salt in the recipe. Depending on the sodium content of the full-salt product, a reduction of 15% to 25% salt appears feasible for most types of bread," the scientists said.
But while that worked in terms of baking a viable loaf, the authors conceded reducing the salt used could be a big turnoff for consumers, who are widely unaware of the high sodium content of bread.
The scientists called for further research "so that both nutritional and sensory quality can be optimised for achieving a healthier sodium intake".
Or you could just spread on a bit of Vegemite, which would at least address the naff taste issue …
If you see something that whets your news appetite, send it to felicity@medicalrepublic.com.au