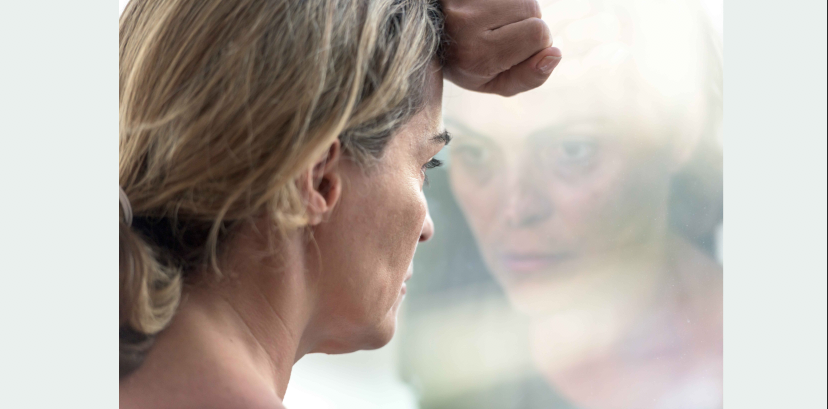 Can menopause directly cause depression, and if so, how?
In thinking about the causality of depression, particularly in middle-aged women, there are many factors, says Professor Jayashri Kulkarni, Psychiatrist at Monash University and The Alfred psychiatry research centre.
One cause might be due to hormone fluctuations in the hypothalamic-pituitary-gonadal axis, which have not received much attention as being a potential cause of depression in menopause.
"I definitely think the menopausal process can actually cause depression for the first time in many women who have never had anything before and can exacerbate the condition in women who had well-controlled depression in their earlier years," Professor Kulkarni said.
But it's also important to remember that depression in any patient can be multi-factorial, she says.
Watch the full video here: