19 December 2019
Take 5: Talking about obesity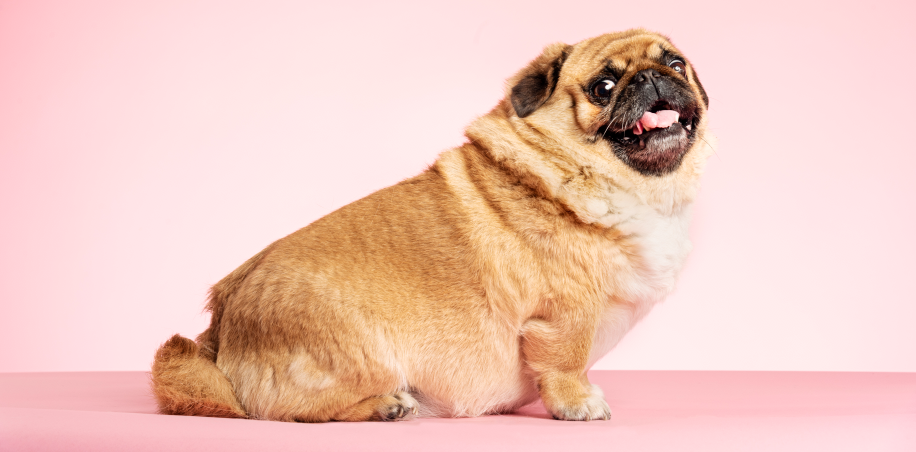 How should GPs broach a conversation about obesity?
Associate Professor Samantha Hocking, an endocrinologist at Royal Prince Alfred Hospital in Sydney, says there are many different scenarios where weight management can be bought up.
"One of them is when a patient comes in with an injury or complaining of a sore knee or a sore foot and aren't able to exercise for some time and gain weight," she says.
"That could be an opportunity to broach that conversation of their current weight or weight regain."
For patients presenting with comorbidities, such as high blood pressure or diabetes, GPs may be able to discuss obesity by talking about how lifestyle is a factor in these conditions.
"It's not very often people come to their GP and say they want to discuss their weight or weight management, but now there are new pharmacotherapies being released in Australia it may become more common as they start hearing about them in the news," Professor Hocking says.
Watch the full video here: