22 October 2020
Swift v science: who wore it better?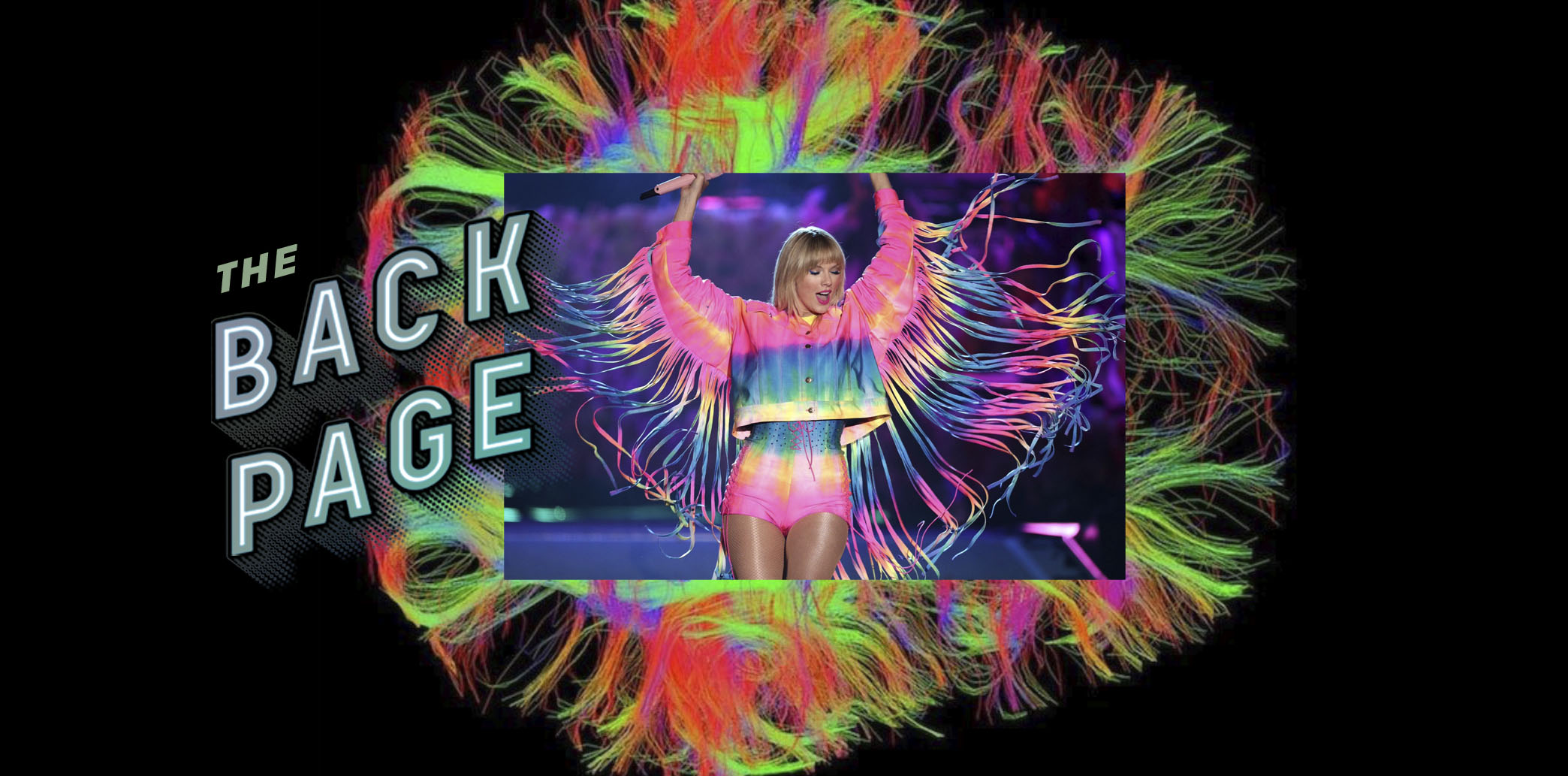 A US-based radiologist has pointed out that Taylor Swift's outfits look like different types of medical images – and it's been both alarming and charming to the med folk of Twitter.
Dr Shadowgazer (@DShadowgazer), a semi-anonymous(?) radiologist whose Twitter bio places him "Somewhere in the Dark, United States", has posted a series of pictures of Tay-Tay positioned next to different medical images that bear a curious resemblance to the pop star.
The fashion comparisons run through all the colours of the radiological rainbow, from MRI scans to lung x-rays, bowel x-rays, gout crystals and a histology slide.
The post recievied a mixed reception, with Dr Gayatri Joshi (a physician at Emory Medicine in Atlanta, Georgia) saying, "This is exactly what my soul needs right now" and a Twitter account called "Out of Office" writing, "this thread hurts my sense of place in the universe".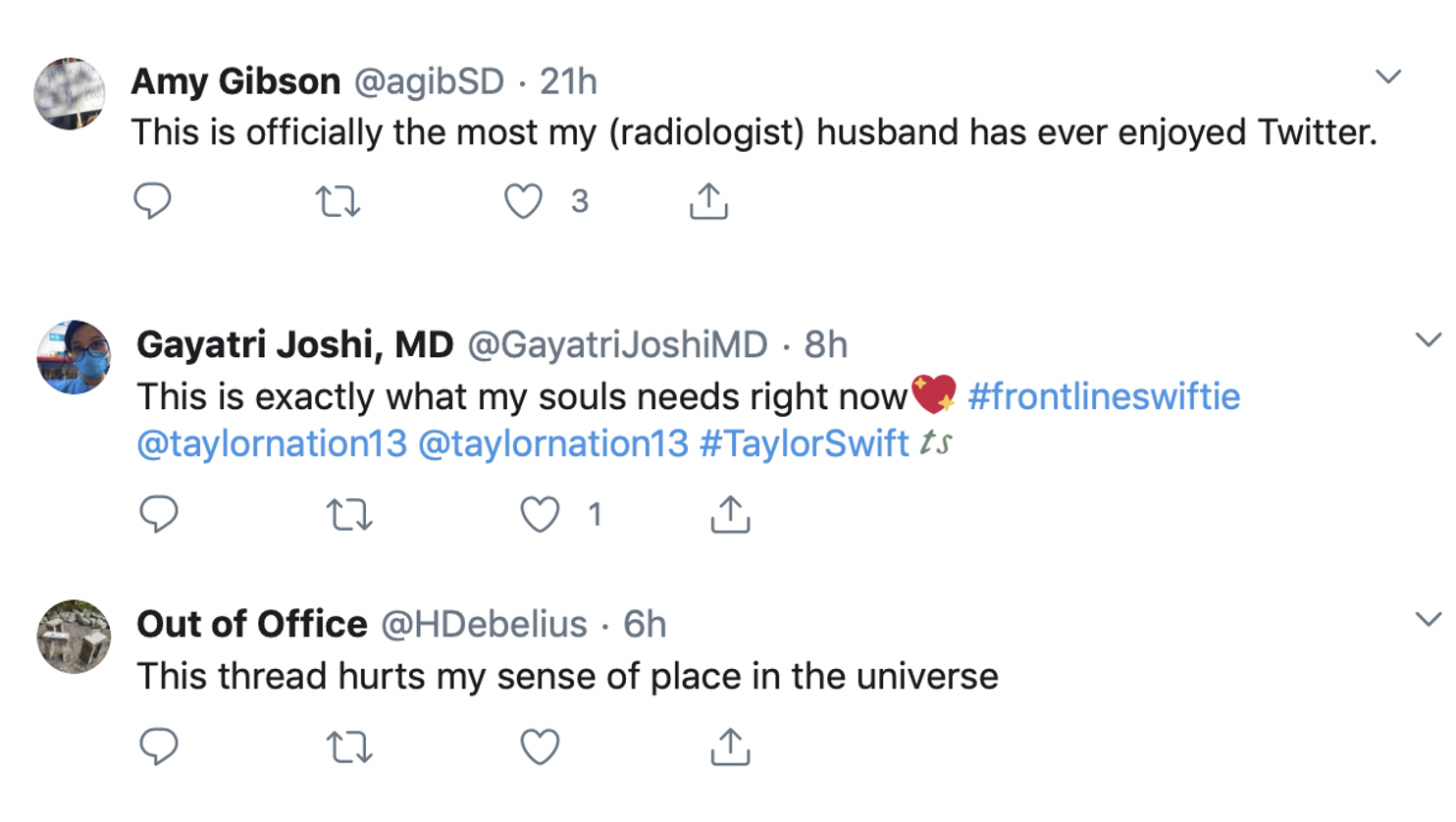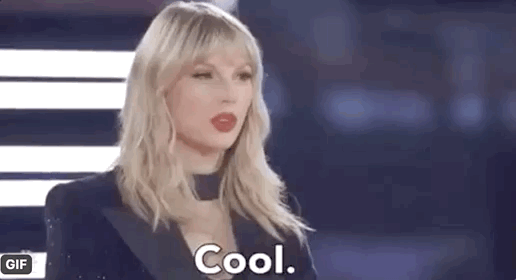 If you see something stupid, say something stupid… Do you spend too much time on Twitter too? Take a break and email tips to felicity@medicalrepublic.com.au.