7 May 2020
Survey: How frustrating is JobKeeper on a scale from 1 to screaming?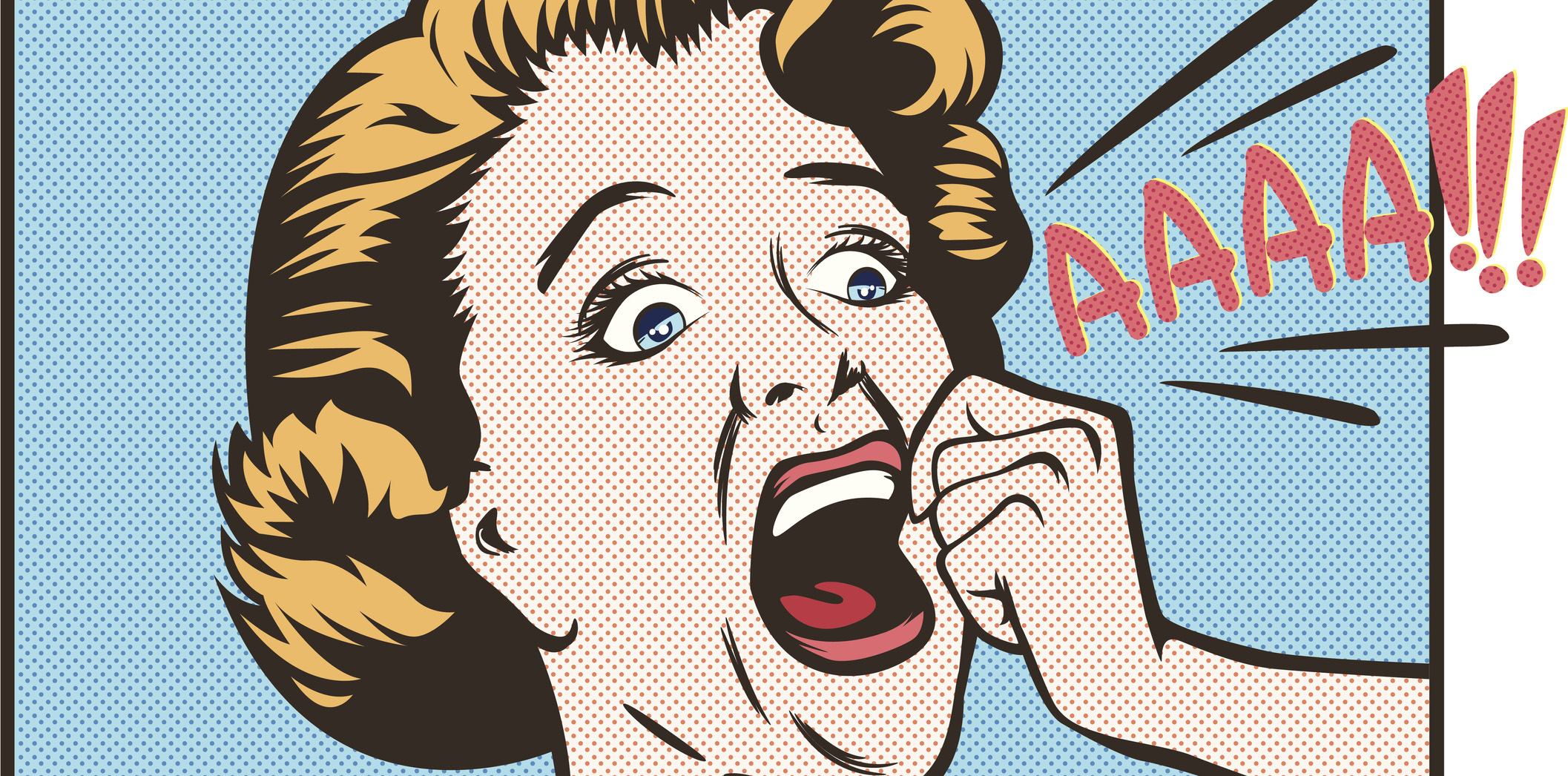 Some GP practices are feeling confused about the JobKeeper scheme, which is asking them to predict their future loss in revenue.
The experts that GPs usually turn to for advice are struggling to interpret the new scheme, too.
Here's a survey that may help you vent while also providing others with intel about how their colleagues are finding a path through the darkness.