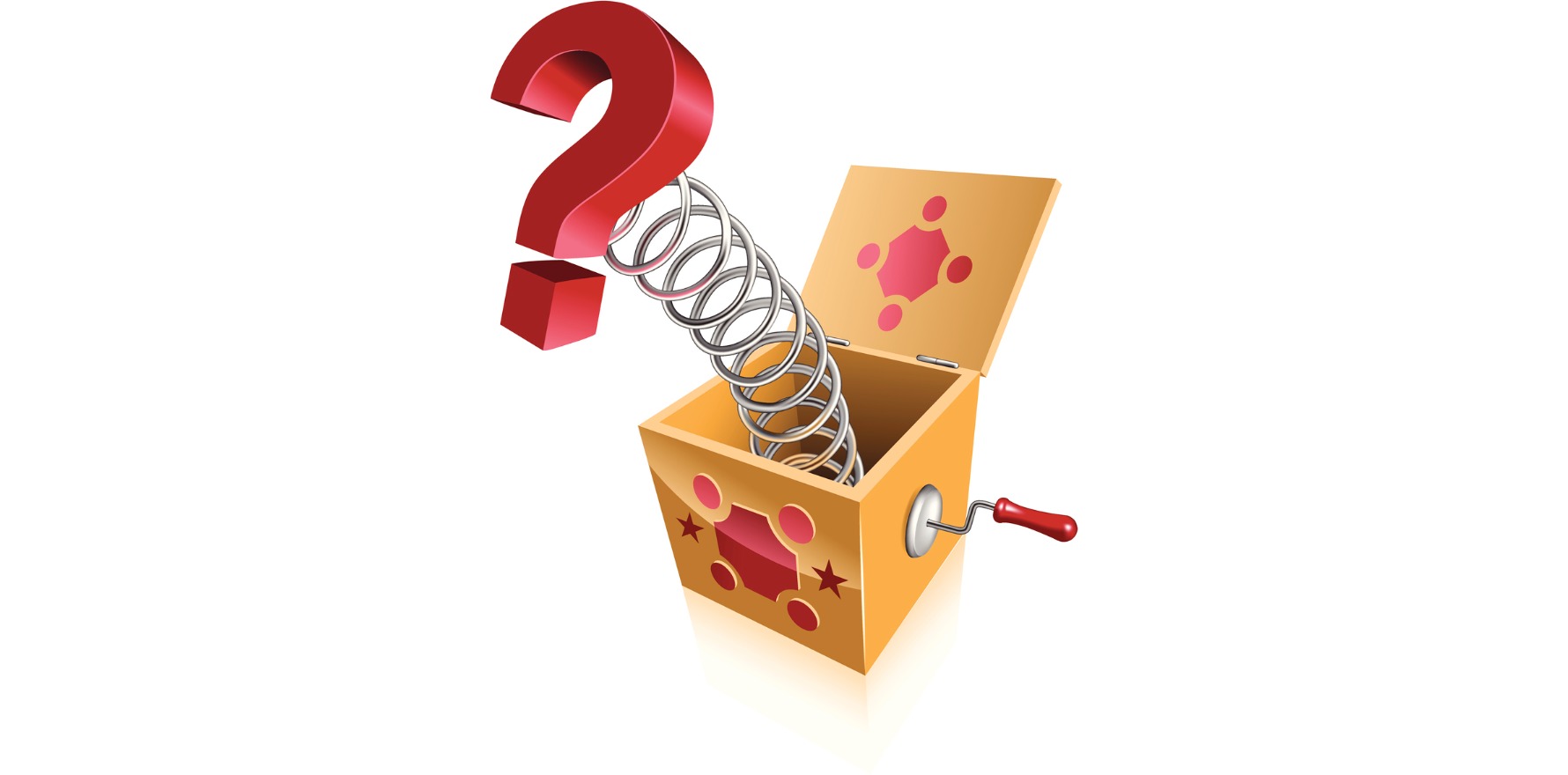 The fear of receiving an unnamed complaint far outweighs the likelihood of actually receiving one.
---
Opening your inbox to find AHPRA's generic "Notification: private and confidential" email can send a doctor into "freefall".
In the most recent RACGP Health of the Nation survey, about 63% of GPs reported dissatisfaction with the current billing and regulatory requirements and broader feedback indicated that the complaints process could be extremely stressful and onerous for doctors.
"Additionally, the stress and anxiety is often unnecessarily aggravated by unreasonably prolonged and protracted time to clear these matters," RACGP Vice President Dr Bruce Willett told The Medical Republic.
"Health practitioners have described receiving a notification as the worst experience of their life, and say they experience significant shame, guilt and stress."
Often, Dr Willett said, doctors reported that AHPRA's complaint investigation progress made practitioners feel as though they were assumed to be guilty from the beginning.
AHPRA tends to avoid sharing the name of the notifier with the health practitioner who has been complained about, but does often share the name of the patient (if one is involved).
There is also, however, the option to make a complaint completely anonymously, where the details of the person making the complaint are not necessarily clear to AHPRA itself and their name is not recorded.
According to psychiatrist Dr Helen Schultz, who has a special interest in clinician mental health, receiving an AHPRA complaint is bad – but receiving an anonymous AHPRA complaint is worse.
"If there's no name to it, that just sends you into freefall," she told TMR.
"Because at least if there's a name, you can start peeling back and looking at the context – go to that patient's file, try and remember what happened or start to clarify the facts from the just the anxiety and speculation in your mind."
Dr Schultz has recently started a consultancy venture which aims to help ease the administrative and emotional burden on doctors who have had a complaint made against them.
Having been on the receiving end of both anonymous and non-anonymous AHPRA complaints, Dr Schultz said the anonymous complaint had made her suspicious of her own colleagues.
"If you have a grievance with a colleague, you just don't like them, you just want to make life difficult for them – there is absolutely nothing in the way of you jumping online and making a complaint anonymously," she said.
In a system which many already feel has very little recourse, it is no surprise that the prospect of receiving an anonymous complaint – where the person on the receiving end has even less agency – is particularly galling.
Which is why it may be surprising to hear that only 2% of the complaints AHPRA received in the 2020-21 year were anonymous.
In that year, there were 5516 notifications lodged with AHPRA. A total of 7329 medical practitioners were on the receiving end of a notification when Office of the Health Ombudsman (Qld) and Health Professional Councils Authority (NSW) data is included.
All told, that represents about 6% of doctors Australia-wide.
"We continue to accept confidential and anonymous notifications, which are now more common than they have been previously," a spokesman for AHPRA and the national boards told TMR.
"We take extra care with anonymous complaints to ensure that there are sufficient details in the information to make a notification before we progress it."
In December 2020, AHPRA published a framework for identifying and assessing vexatious complaints, which it said will help "address concerns that anonymous complaints would enable vexatious complaints to increase".?
The framework will be reviewed by the National Health Practitioner Ombudsman later this year.?
At the time it was released, vexatious complaints were estimated to make up just 1% of complaints.