22 November 2021
'Surgical selfies' for infection control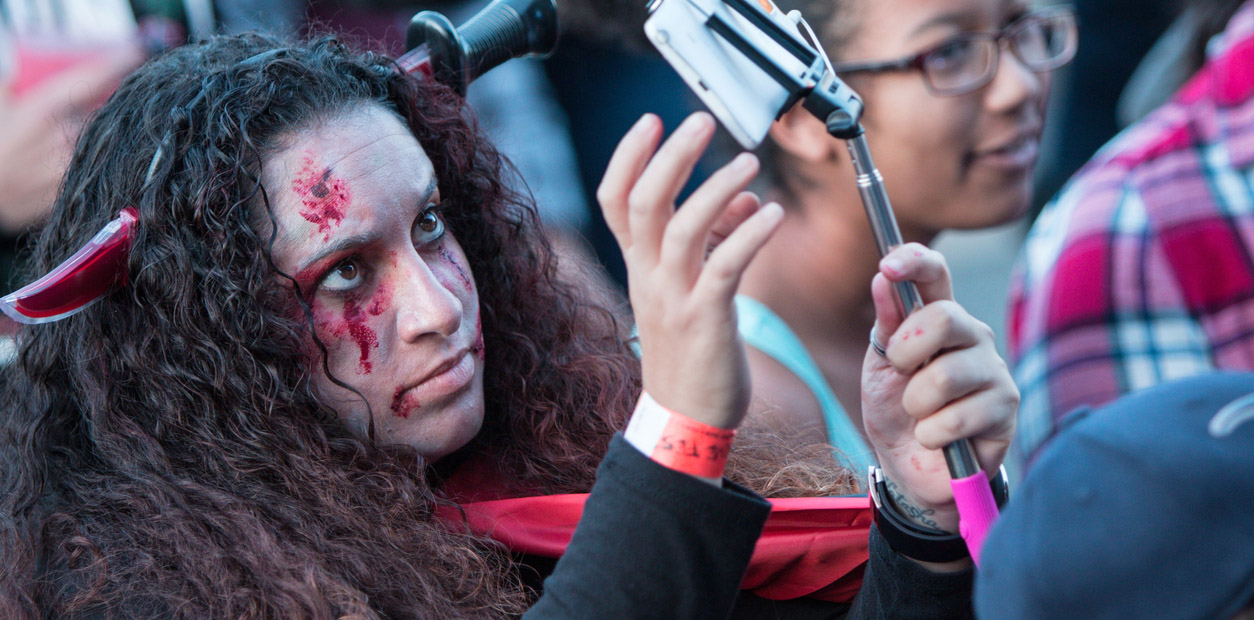 Getting patients to snap pics of post-operative wounds could help doctors spot infections sooner.
---
Getting patients to snap pics of post-operative wounds could help doctors spot infections sooner.
While selfies of stitched up surgical wounds might not make the prettiest of Instagram posts, these images are useful for doctors in monitoring infections, a Scottish study suggests.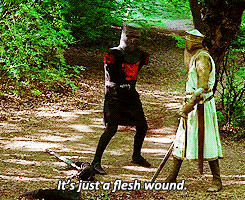 Death within 30 days of surgery is the second leading cause of death worldwide, and infections are associated with a third of these deaths.
But patients can't always distinguish normal healing from a wound that is getting a horrible infection, so greater doctor oversight could help.
A study by researchers at the University of Edinburgh in Scotland published in npj Digital Medicine investigated whether selfies could lower the risks.
Almost 500 patients who were about to undergo emergency abdominal surgery were recruited into the study. 
Half of the patients were randomly assigned to the smartphone intervention, while the other half were offered routine post-operative care.
The patients in the treatment arm send photos of their (hopefully!) healing wounds 3, 7 and 15 days post-surgery.
The patients also sent in information about their symptoms, which was reviewed along with the image by the emergency surgical team.
Forty-one patients (8.3%) of patients developed surgical-site infections within 30 days of surgery. 
The average time to diagnosis was 9.3 days in the smartphone group, compared with 11.8 days in the routine care group (this difference was not statistically significant). 
The smartphone group also had a significantly lower rate of community care attendance.
"This trial has demonstrated that a remote wound follow-up digital intervention increased the likelihood of a surgical-site infection being diagnosed within the early postoperative period fourfold, although it did not reduce the absolute time-to-diagnosis of surgical-site infections," the authors wrote.
"The intervention was not only effective, but feasible and safe to deliver remote postoperative wound care in patients undergoing emergency abdominal surgery."
Got a gruesome surgical selfie? Don't share it with felicity@medicalrepublic.com.au, send story tips instead!