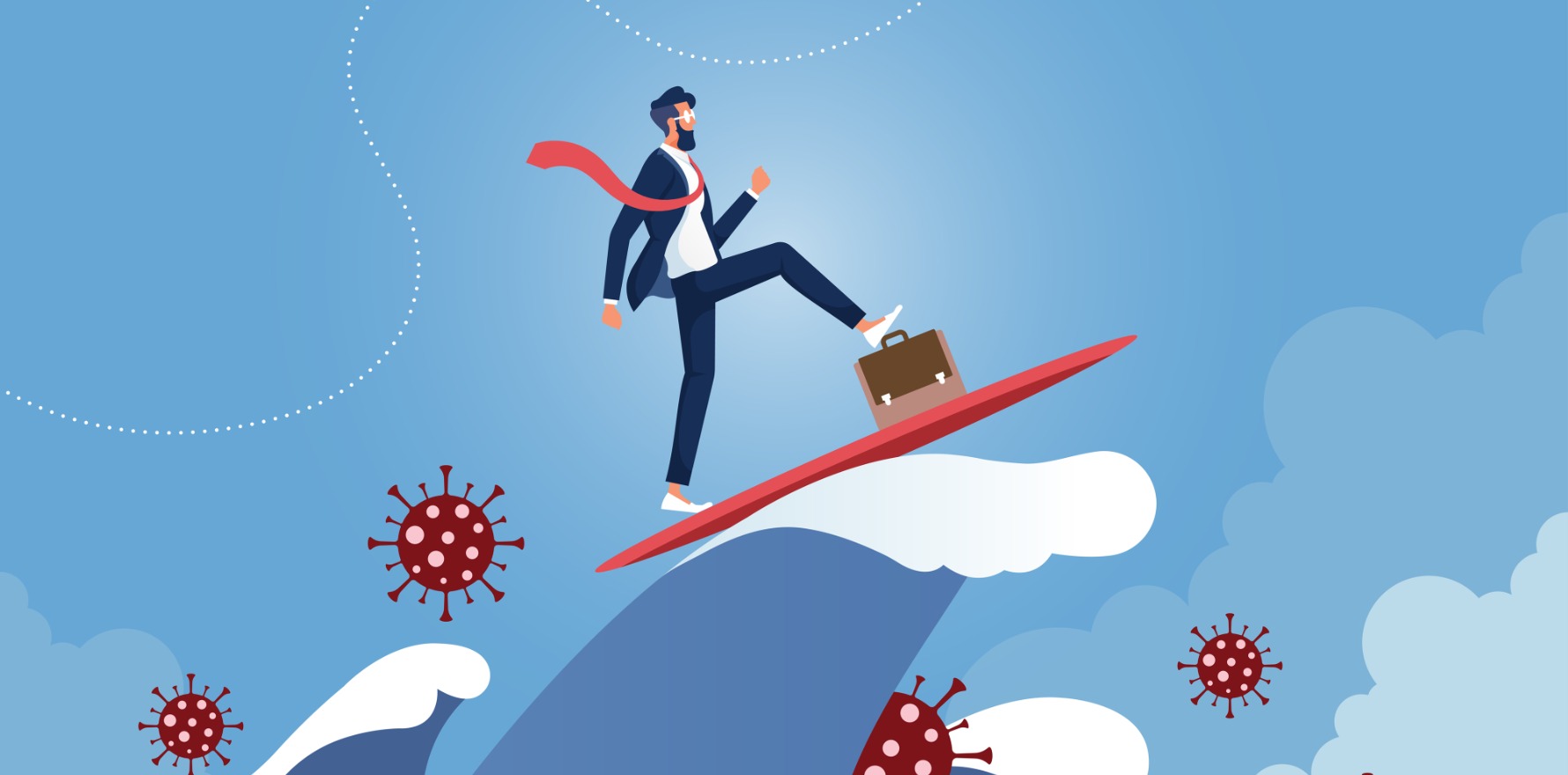 When a Canberra practice went into hyperdrive last month, the sudden rush showed the importance of agility and a committed team.
---
Three hundred people unexpectedly arrived outside our practice in the ACT on the afternoon of Friday, 21 August, requesting covid testing from the pathology provider onsite.
Following no community covid transmission in Canberra for more than a year, we had our first few cases. A large nearby school was listed as a close-contact site. Thousands of children and families rushed to get tested. A local pathology company announced they would swab patients without a request form, and word quickly spread.
The car park was at a standstill; people were parking on verges and nature reserves. As I pondered how to respond, the line grew another 50 metres in five minutes, winding down the street. It was around closing time for the pathology provider.
Police cars arrived, and they asked, "What is going on?" and "How can we help?"
Our practice has a GP respiratory clinic onsite that was fully booked. So, my wife donned PPE and an admin member took patient details while I wrote pathology forms, and we created an impromptu clinic on the verandah. We performed around 100 swabs in a few hours.
We asked the police to disperse the crowd as we couldn't swab everyone. Then we swabbed the police as they had just found out they were contacts.
In the evening, we reflected on our quickly-cobbled-together process and how we could respond to meet demand over the weekend.
We were fully booked on Saturday and Sunday with 1200 covid vaccines scheduled, and our GP respiratory clinic was maximally booked with 300 appointments. We decided to open a second practice to do swabbing. A second high school became a close-contact site in the same suburb as our second practice, so the demand was enormous.
You can get an idea from our phone records the kind of surge we experienced (August is the second bar from the right):
We put out a Facebook post advising we would be doing swabs by appointment, and we quickly were fully booked. On Saturday morning, we set up three outdoor testing stations in front of our second practice, with privacy screens and trolleys for three swabbers. We did 535 swabs in seven hours. On Saturday, our first covid-positive patient, a close contact, had waited for 13 hours at a drive-through covid swabbing facility the previous day and was finally turned away as they were closing. He was very grateful for a quick appointment-based swab.
On Sunday, we increased to four swabbers and performed 725 swabs.
Our administrative team were crucial, and we could not have done the job without them. They were exceptional. At a moment's notice, they dropped all their weekend plans and dedicated themselves entirely to our covid swabbing efforts. At the end of the weekend, they were pumped.
I felt grateful that we had employed people willing to roll the sleeves up and get stuck in. If you get the right people and guard your values, you can do anything.
The next two weeks were wild. While we usually do around 50 assessments daily at our GP respiratory clinic, we went up to a maximum of 700 patients per day, including a full assessment of sick patients. One of our GPs fell over the leg of a chair while examining a sick child, broke her forearm, and had an ORIF the next day. The following day she insisted on coming back to work to continue covid testing, despite our protests.
Then, just as fast, the demand died down. Only to be followed by an unexpected colossal increase in our Pfizer allocation. So, we pivoted to increase vaccinations. We have given 27,000 covid vaccines, and this week will have more than 5000 Pfizer vaccines delivered across our three general practices and GP respiratory clinic. So excited, pumped and a little scared!
Covid has required continual pivots in general practice to meet our ever-changing pandemic environment. To be honest, if and when this all dies down, I will miss the adrenaline rush.
Dr John Deery is chair of the Australian GP Alliance