28 June 2021
Sunbathers give new meaning to 'exposure site'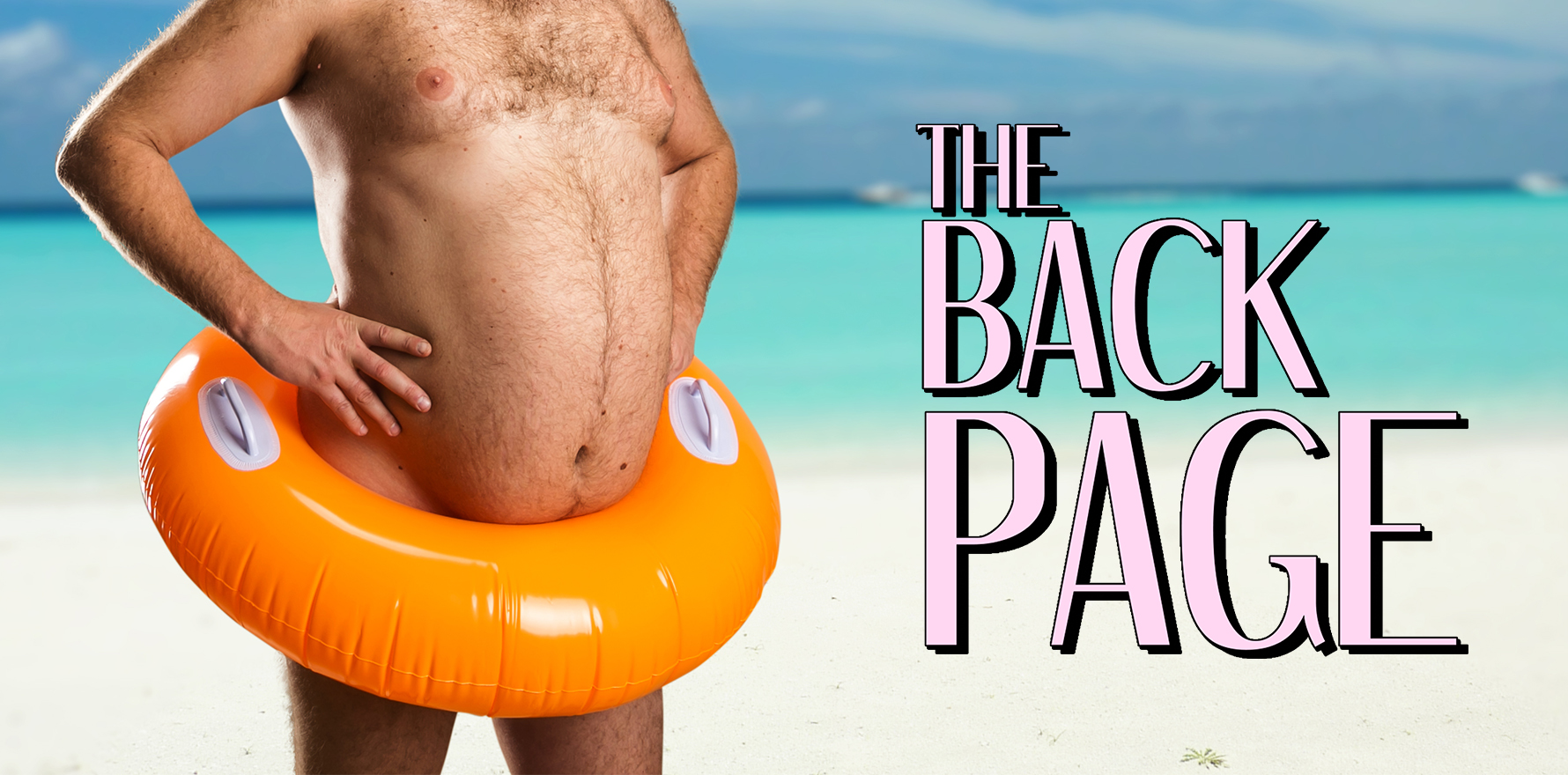 It's a tale as old as time.
Two men who were sunbathing nude at a secluded NSW beach on Sunday had their perfect mid-winter outing cut short when they were 'startled' by a deer. The pair fled the pervy cervid into nearby bushland where they immediately became lost, instigating a large-scale search and rescue operation.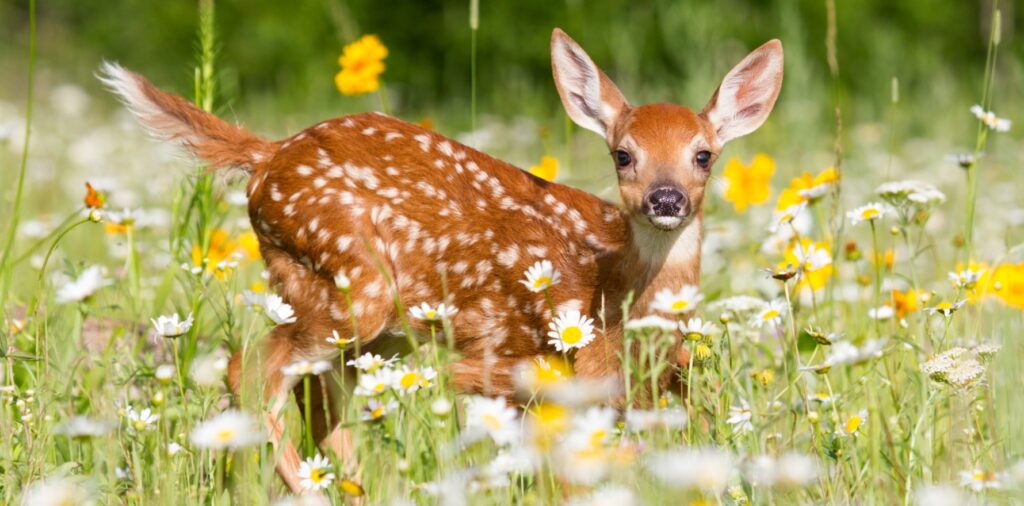 When the men were found, police barely gave them time to put on some trousers before hitting them each with a $1000 fine for breaking the state's strengthened covid restrictions.
NSW Police Commissioner Mick Fuller dutifully informed the public of this story at today's covid press briefing, which only got more dramatic when an activist gatecrasher claiming to be the "prime creator of this earth" cut proceedings short.
"Don't come near me!" NSW Police Commissioner Mick Fuller interrupted by bearded man claiming to be the creator of the Earth. #nswpol pic.twitter.com/P6K0SZ8WmR

— David Marler (@Qldaah) June 28, 2021
I don't know about you all, but I'm very reassured to see the people of New South Wales handling lockdown with such grace and sangfroid.
If you see something startling, don't flee nude into the bush … email felicity@medicalrepublic.com.au instead.