24 November 2020
Suicidal thoughts 20x more frequent in LGBTIQ people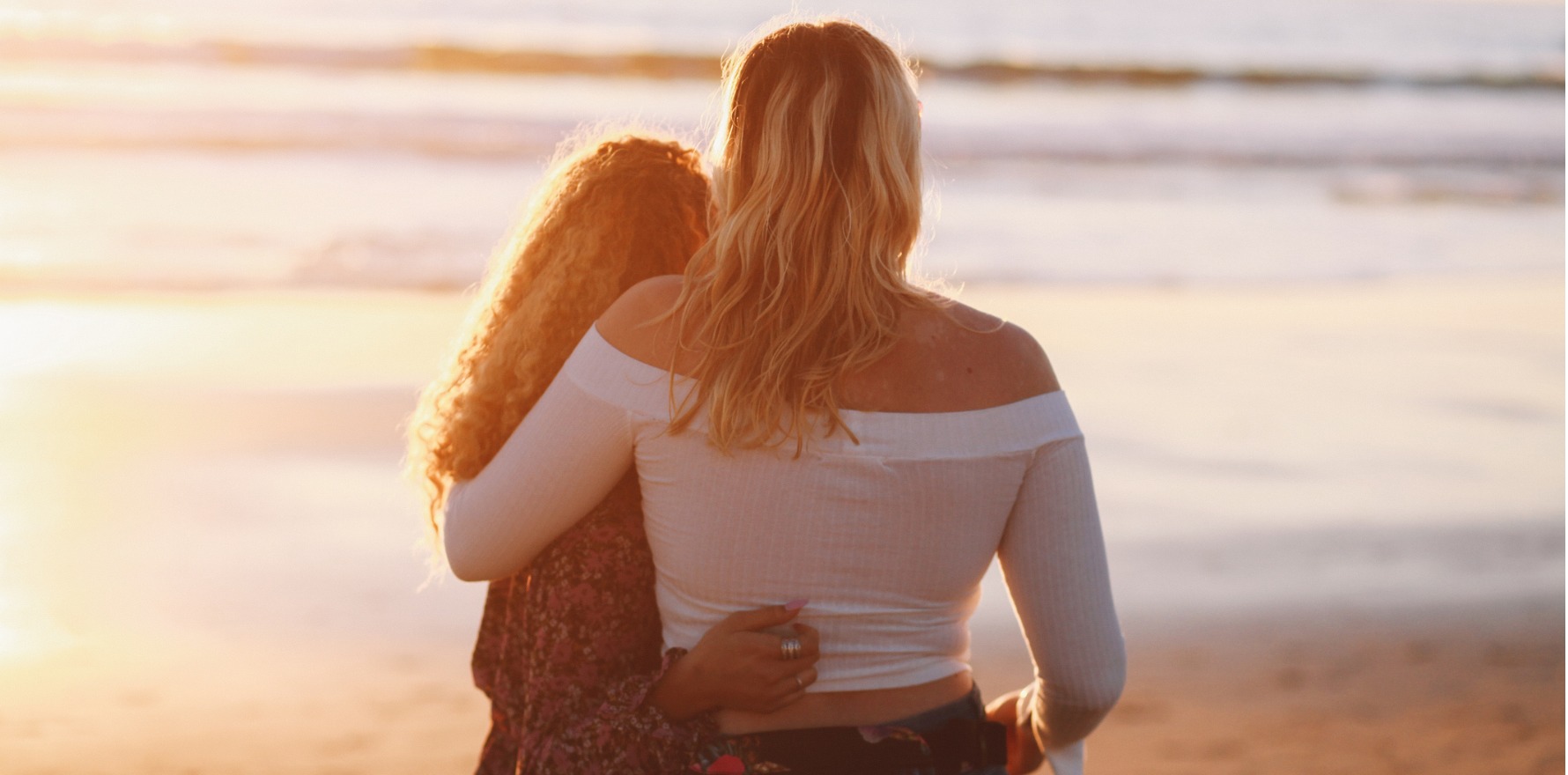 But a large majority said marriage equality would have a positive impact, the Private Lives 3 study has found.
---
LGBTIQ adults reported recent suicidal ideation at a rate almost 20 times higher than existing figures on the general population, according to the largest survey of the health and wellbeing of LGBTIQ Australians.
The online Private Lives 3 study surveyed 6835 LGBTIQ adults between 24 July and 1 October 2019 to provide a broad snapshot of relationships, families, housing, health, and more.
Researchers from the Australian Research Centre in Sex, Health and Society at La Trobe University recruited participants through Facebook ads and LGBTIQ community organisations.
The average age of participants was 34 years and they ranged from 18 to 88 years old.
The levels of mental health conditions, and suicidal ideation and attempts reported by participants were particularly concerning, said lead researcher Associate Professor Anthony Lyons.
Almost 42% reported having thoughts about suicide in the past year, the survey revealed – a figure almost 20 times higher than the 2.3% among the general Australian population in the 2007 National Survey of Mental Health and Wellbeing.
Almost 75% said they had ever had suicidal ideation.
Just over 5% and 30% of participants reported attempting suicide in the past year, and ever, respectively.
"These figures are quite concerning," Professor Lyons said. "It's important to note that this data was collected prior to the COVID-19 pandemic so we need to get more data on that."
While the Private Lives survey also ran in 2005 and 2011, comparisons are difficult as the surveys had changed, Professor Lyons said.
"These surveys are fairly different because we need to update and ask questions that are relevant to the current social context. In this survey we also have an even more diverse sample of people – for example, we have a lot more people who are trans or gender diverse.
"Those sorts of factors can play into the overall results so it's a little tricky to draw direct comparisons, but I think it's important to say these rates are still very high, particularly in comparison to the best available data we have from the general population, and it is an ongoing concern."
The survey did not include questions about factors that might be directly contributing to the reports of suicidal ideation or attempts, Professor Lyons said.
"We've got lots of data that highlights where particular challenges are occurring and the next step would be to conduct further research to explore the how and why.
"But as a general point we also found large numbers of people are still reporting experiences of discrimination, verbal or physical harassment in different settings, and we do know that those sorts of experiences play into mental health.
"We've designed this research to look at many different areas of life so we hope a wide range of people – government departments, health professionals, other service providers, community organisations, and generally anyone who is seeking a better understanding of the health and wellbeing of LGBTQ populations – will find important and useful information in this report."
The percentage of participants who reported having a regular GP was slightly less than the general population, at 65% compared to 81% of female patients and 73% of male patients (according to RACGP figures from 2017).
Most (78.2%) reported seeing a GP at least twice a year and one third visited at least quarterly.
Of participants accessing a mainstream medical clinic, 58.6% said they felt their sexual orientation was "very" or "extremely" respected, whereas 37.7% felt the same about their gender identity.
Professor Lyons said there were service providers creating safe and respectful environments, but the data showed not all participants had positive experiences.
"I think the crucial thing is to just be aware of the sort of issues that might result in people not feeling safe or respected and putting in practice things that might help – for some services, some sort of training and accreditation might be a useful way to do that."
The amendment of the Marriage Act in 2017 to allow marriage between people of any sex or gender appeared to have made an impact on a large proportion of the cohort, he added.
"Almost three-quarters indicated that marriage equality would have a positive impact in their lives, which really shows the extent to which people feel that they can benefit directly from that legal change.
"We also found there was a majority of people who reported feeling accepted in settings such as work and among family. Obviously, a lot of people don't have those experiences, but to have the majority is potentially reflective of some positive changes that have occurred in people's lives if we think back across a couple of decades at least."
The authors of the report noted the representation of Aboriginal and/or Torres Strait Islander people in the cohort (2.7%) was a "major strength" and close to the Australian Bureau of Statistics' 2018 figure of 3.3% of the general population in Australia.
Further analysis of this section of the cohort's responses is planned in collaboration with Aboriginal and Torres Strait Islander organisations.