7 June 2021
Suicidality may have risen in these Victorians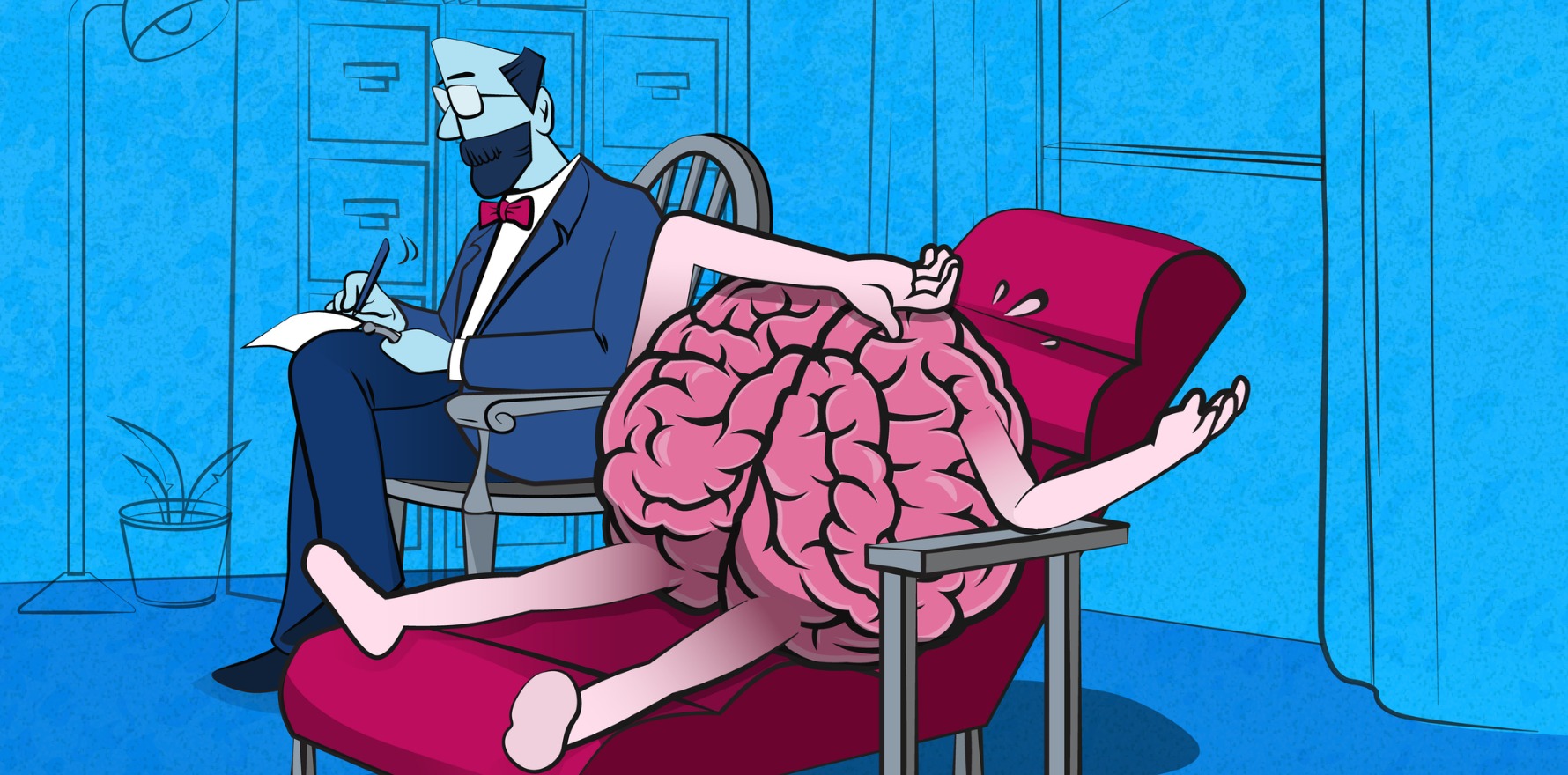 Young people, carers, those with a disability and people with far-right political beliefs may have felt increasingly suicidal in Victoria's lockdown last year, a recent survey suggests.
Surprisingly however, the survey of 1157 adults found there was no overall increase in mental health symptoms such as anxiety, depressive or burnout symptoms over the strictest part of the lockdown.
Victorian researchers surveyed almost 1200 people in the state about their mental health in September of 2020, after one of the world's longest covid lockdowns, and compared the results cross-sectionally to a survey of around 300 of many of the same survey respondents from April.
Victorians experienced periodic restrictions from March and stage 3 lockdowns from March 31. This escalated to a nightly curfew, a 5km travel bubble from their homes and a limit of an hour for outdoor exercise from August and throughout September.
In April, around one in three Victorians reported feeling symptoms of anxiety or depression, one in 10 said they had seriously considered suicide that month, and one in five said they had suicidal ideation.
These proportions remained relatively the same in the September survey.
While this study did not survey participants before April, when lockdowns and restrictions were already in place, the authors pointed to national data from 2001-2014 that found that only around one in 10 Australians had conditions such as anxiety and depression.
Other longitudinal data suggested that severe psychological distress was more common in April of 2020 than before the pandemic, said the researchers, who were from the Turner Institute for Brain and Mental Health at Monash University and Austin Health.
In this survey study, they found that by September one in four participants reported burnout symptoms and one in eight said they used more substances to cope with the pandemic.
Also, participants were significantly more likely to have increased their screen time by at least one hour
The hardest hit appeared to be young adults, unpaid caregivers, and people with disabilities or pre-existing psychiatric or sleep conditions, who tended to have a decline in mental health over this period.
For example, the adjusted prevalence of suicidal ideation was around five times higher among those aged 18-24 compared with over-65s, and more than double for those with disability compared with those without it.
Similarly, the prevalence of suicidal ideation was about three times higher in carers than in non-carers, and twice as high in those who identified as being politically far right compared with those who identified as being politically centrist.
Those with a far right political ideology also had higher adjusted prevalence of the other three adverse mental health symptoms, which included anxiety symptoms, depression symptoms and substance use, they found.
"Pre-existing psychiatric or sleep disorders and insomnia symptoms were robustly associated with higher prevalence of poor outcomes, consistent with prior evidence," the authors noted.
In contrast, there was no apparent increase in the prevalence of mental health problems linked to sexual orientation, ancestry or whether someone was living in the city or regionally.
This was also true for those who spent less time in bed, had less trouble falling asleep or who had a more regular sleep schedule.
The results of this study on people in an area that had a low prevalence of SARS-CoV-2 helped to unpack whether declines in mental health found in other studies globally were the result of the covid infection or the measures taken to prevent infection, the authors wrote.
They did note that mental health symptoms for the group as a whole did not appear to get worse over the most intense lockdown of the pandemic, which they suggested may have been due to the psychological support individuals received.
"Victorians have substantially increased mental health services utilisation, which may reflect greater need for and access to these resources and be one reason that the prevalence of poor mental health in Victoria has not increased from April to September, despite one of the world's longest lockdowns," they continued.
Journal of Psychiatric Research 2021, online 4 June