29 January 2021
Subscribe to The Tea Room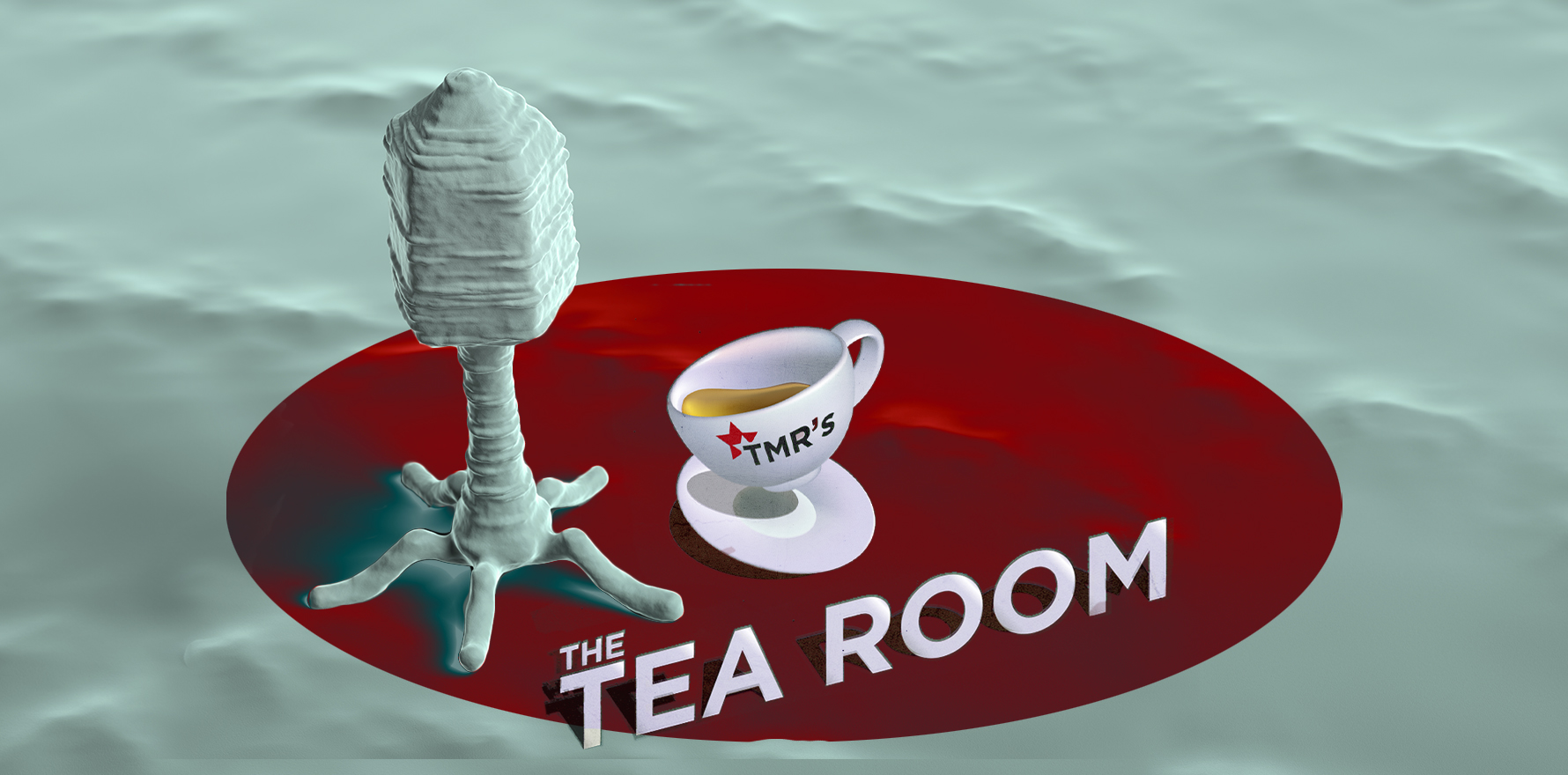 It's been just over a year since the first COVID-19 cases were diagnosed in Australia.
Since that time, general practice has welcomed some drastic changes in how they manage their everyday patient load.
Not all of it has been easy, but as we know with everything in this COVID-19 pandemic, the changes are only set to continue.
In the coming months general practice will take on the biggest national immunisation program in Australian history.
The staff at TMR are going to try to keep you informed the best we can, wading through the infodemic, and bringing you the relevant information that matters.
So far, we've done this through our fortnightly magazines, our daily email newsletters and our podcast.
But now we've decided to launch a new podcast to keep you informed: The Tea Room.
This audio show will keep you abreast on what's happening in general practice every week, covering issues medical and political – perfect for when you're taking a tea break, exercising or on your morning commute.
And with the general practice workplace feeling more separated with telehealth, PPE and cancelled conferences, we hope The Tea Room will help to facilitate conversations between GP colleagues.
Coming up
Tune in to The Tea Room for our episode the vital role of phage therapy in the war against antibiotic resistance.
With more than 70,000 people dying each year due to drug-resistant diseases, the threat of antibiotic resistance has never been so pressing.
And by 2050, the World Health Organisation estimates that figure will rise to 10 million people every year.
But perhaps the solution doesn't lie in developing bigger and better antibiotics. It turns out science may need to go back to the future by deploying viruses in the fight against multi-drug resistant bacteria.
Phages could also be used to treat infections that can't be treated with traditional antibiotics, including diabetic foot ulcer.
They also might be key in resurrecting antibiotics that have all but been discarded because of antibiotic resistance.
You can listen and subscribe by searching for 'The Tea Room' on Spotify, iTunes or your favourite podcast player – look out for the first episode late next week.