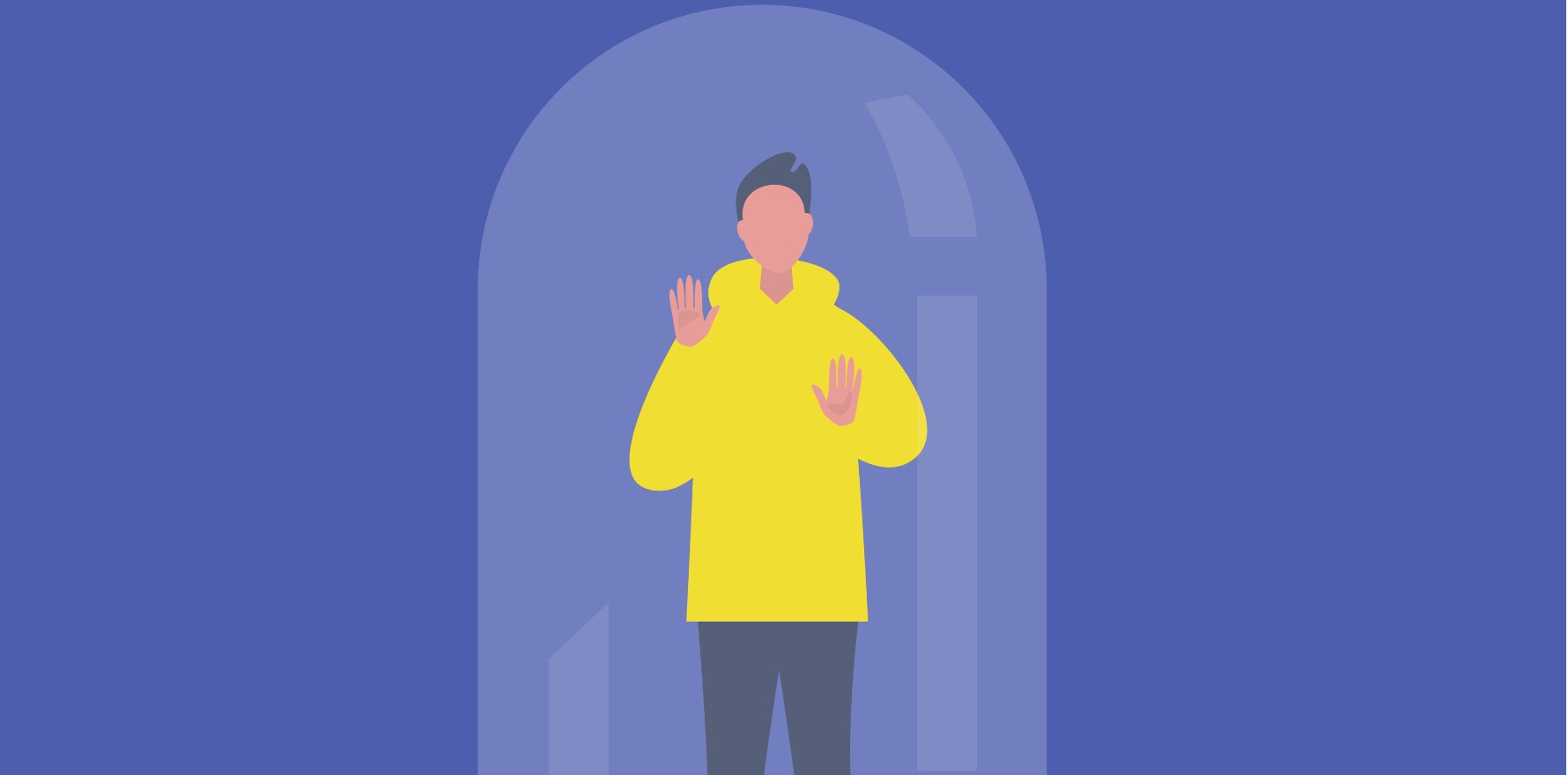 US experts tout gentle exercise until symptom-free, but critics warn that recovery may take much longer.
---
Patients may be less likely to have persistent symptoms after a sports-related concussion if they slowly return to light activity after several days of rest, rather than remain totally inactive until symptom-free.
"Current evidence suggests that strict rest after a concussion slows recovery and increases the probability of prolonged symptoms," a US expert panel wrote in their consensus statement for sports doctors in the British Journal of Sports Medicine.
"Recent research shows that progressive moderate aerobic exercise within the first week helps aid recovery."
Nevertheless, they stressed the importance of leaving the sporting field immediately following the concussive injury and taking 24-48 hours of cognitive and physical rest.
The new paper was in line with the Concussion in Sport Australia Position Statement, accepted by the RACGP, which advised patients make a graduated return to light activity – provided it doesn't exacerbate their symptoms or introduce new ones.
Neurophysiologist Associate Professor Alan Pearce told TMR that doctors previously prescribed strict rest, but current evidence suggested it was important patients did not sit in a dark room for days on end.
"There's more evidence coming through that after the initial 24 or 48 hours you should start to prescribe low-level aerobic exercise," said Professor Pearce, research manager at the Australian Sports Brain Bank.
But the issue about what exactly to advise was complicated by the fact there were no clear definitions or thresholds to prescribing exercise, he said.
"It could be as simple as going for a walk rather than sitting on the couch or lying in bed, and a little bit of cognitive stimulation," he said. "There's no prescribed amount, but it could be reading the paper or reading the news on a blue-light filtering iPad, rather than doing absolutely nothing."
Protecting a recovering brain from further injury was crucial: the US authors of consensus statement noted symptomatic patients were at higher risk of a second concussion or could suffer diffuse cerebral oedema if they experienced another blow to the head. While rare, the latter could be fatal.
But Australian experts were cautious about the new advice.
The authors from the American College of Sports Medicine said most athletes who suffered a concussion would recover within a normal two-week timeframe, or four weeks for kids, and would not need medication for their symptoms.
But Professor Pearce, who had previously told TMR that three to four weeks off contact sport was preferable following a concussion, noted symptom resolution did not necessarily mean the brain had recovered.
He said he was concerned with the authors' statement that "number and severity of initial symptom burden is the best predictor for the duration of recovery", and encouraged GPs to assess patients individually.
"It's not the best predictor for recovery time. Symptoms can evolve, and can differ between different groups, such as women versus men, children versus adults, et cetera."
North Sydney neurologist and concussion expert Dr Rowena Mobbs agreed, saying the statement didn't acknowledge longer-term follow up for concussed patients.
"Concussion can be more severe than first thought – it shouldn't be taken lightly," said Dr Mobbs, a senior lecturer at Macquarie University in Sydney.
Post-traumatic migraine often complicated concussion, she said.
"And patients may have a significant delay in management. For example, I managed a patient today who may have post-traumatic migraine, three years beyond their concussion.
"This is their first neurological review – that's the kind of delay in management we're talking about."
Dr Mobbs recommended referral to a neurologist or other cognitive and headache specialist if a patient had persisting features – such as light or sound sensitivity, tinnitus, mental clouding, fatigue and dizziness – several months after a concussion.