23 March 2021
Stormy start for phase 1b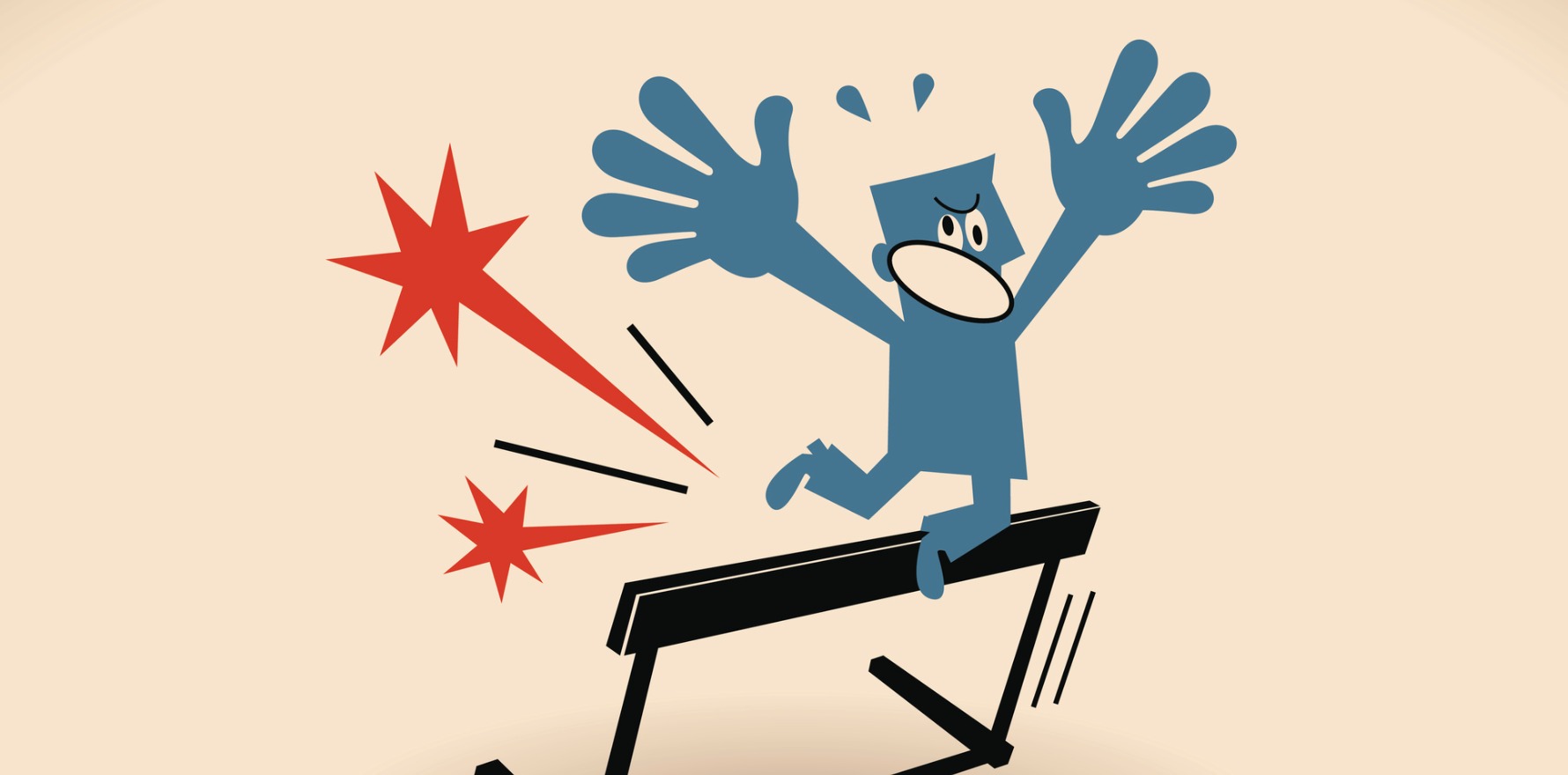 This week marks the start of GP-led COVID-19 vaccinations, with roughly 1000 practices providing immunisations – but the much-anticipated event has not gone off without a hitch.
With floods affecting areas of New South Wales and Queensland, some GPs have not yet received their batch of vaccines, despite having patients booked.
Deputy Chief Medical Officer Professor Michael Kidd said in a press conference that delays due to floods were "inevitable", citing concerns over safety for both delivery drivers and clinic staff.
Ours didn't come Friday or Saturday, so we spent Saturday afternoon rebooking patients. Hopefully tomorrow. We have 400 patients booked this week.

— Melissa Brown (@MelBrown99) March 21, 2021
Meanwhile, HealthEngine – the agency contracted by the Commonwealth to build a national COVID-19 booking system – has responded to an article in The Guardian which claimed that patients could use the system to book their first and second jabs just days apart.
This would go against the ATAGI recommendation of three months between first and second doses.
Essentially, patients can book both appointments at once if their chosen clinic has this feature enabled at its end – in this case, a suitable interval will be imposed between the two. But if the patient books two appointments separately, under the same name, the booking system will not register the first booking when making the second. This is what The Guardian did.
A spokesperson for HealthEngine told The Medical Republic that, while their booking system did have a workaround as described in The Guardian, patients who book their first and second appointments at the same time will have appropriately spread-out appointments.
"There is an option to book first and second appointments at once, if a clinic is enabling that feature," she said.
"A lot of clinics have chosen just to offer just that first appointment booking and are then letting people come back to book the second.
"That's where The Guardian ran into that scenario where the practice did not have the first and second bookings linked – [but] if someone books both appointments in one session they have to [choose a second date outside] the four to twelve week window in accordance with the TGA guidelines."
Because it is not connected to the Australian Immunisation Register (AIR), HealthEngine's booking system does not recognise whether patients have had their first vaccine, nor does it recognise if one patient has booked multiple appointments.
According to the HealthEngine spokesperson, the responsibility to avoid double bookings will fall onto GP practices.
"Ultimately, the clinics will confirm [patient] identity as per their usual process, as well as eligibility," the spokesperson said.
"The clinic will be able to see through the AIR if people had their first dose and what the vaccine type was."