12 July 2021
Storm and splendour in the Top End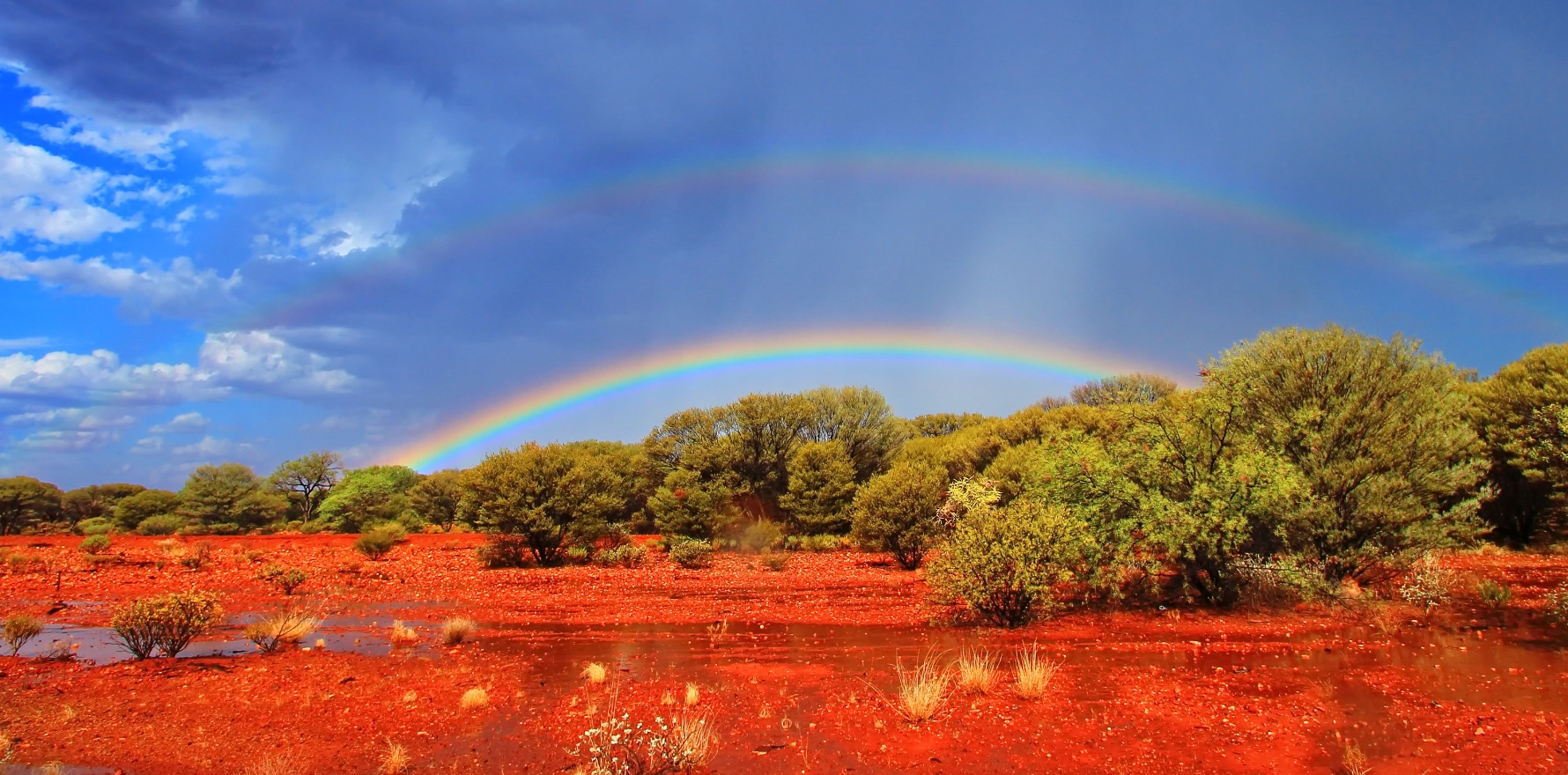 General practice in Arnhem Land brings a variety that city doctors can only imagine.
---
Arnhem Land is a land of sweeping stillness.
Vast. Remote. Untouched. It is defined by its rugged coastlines, forests, savanna woodlands, rivers, and rocky escarpments.
Despite its immense size, it is a place either unknown to or forgotten about by most Australians. It is an extraordinary place to experience, but also an extraordinary place to practise medicine.
I work in the west Arnhem coastal community of Maningrida, 500km east of Darwin. It is the largest remote Aboriginal community in the Northern Territory, with a population that peaked at around 4000 during the wet season this year (which includes the outstations). Maningrida was initially set up as a trading post in 1949. The welfare and assimilation policies of the government at the time effectively brought together many surrounding clans to the settlement. The Kunibidji people are the traditional owners of the land in which Maningrida is located, who call the place Manayingkarirra, the name of a spring near the barge landing.
The health clinic in Maningrida services the people in the town and the surrounding outstations. It is staffed by general practitioners, remote area nurses, a midwife, Aboriginal health practitioners, and local community workers. It is visited by allied health professionals such as physiotherapists and optometrists, and by some specialists such as cardiologists and gynaecologists. When it is not possible to address a health issue in the community, people fly to Darwin.
Maningrida is a place of considerable disease burden. It has the highest known rates of rheumatic heart disease in the world. Tuberculosis remains a significant problem. Rates of chronic conditions such type 2 diabetes, chronic kidney disease, and ischaemic heart disease are high.
The work, predictably, is seldom easy. The clinic is busy. The decision making involved in day-to-day practice is often complex. But to me and every other GP doing the same, it's hard to imagine doing anything else.
It is said so often it almost sounds cliché, but there is nothing quite like rural generalism. I heard it so often throughout medical school that it began to sound like propaganda, but experiencing it myself, I see there was no exaggeration. Rural generalism is taking your own wrist x-ray series one minute, then thrombolysing a STEMI the next. Managing a complex diabetic patient, then draining an abscess in the next room.
It is being a jack of all trades and being given the ability to reach your full potential as a clinician. Learning to think laterally. It is reasonable to say that every facet of medicine offers ongoing learning, but the knowledge gained every day in this environment is both rich and endlessly engrossing. But it is always a relief to know that nobody expects you to know everything, or do everything, and Darwin Hospital is but a Careflight away! (Weather permitting.)
Rural generalism in the setting of a remote Aboriginal community is particularly special. Working in Arnhem Land means having the privilege to bear witness every day to the world's oldest continuous culture, passed down over 60,000 years. To listen to language – remarkably, Maningrida is believed to be one of the most linguistically diverse places in the world per capita – and to hear stories.
The stories are the best part. Hearing what patients caught while out fishing or hunting over the weekend, or how one of the traditional healers has been helping them recently, or learning about their family history, or simply what their favourite movies are, is a daily reminder of why I felt drawn to such a people-oriented speciality from my earliest days of medical school. It is a joy and a pleasure.
Sometimes, of course, these stories are of a sad or troubling nature. Such stories are the most difficult but also the most important ones to listen to.
This work entails getting an incomparable insight into the concept of social determinants of health and being humbled to learn where you truly sit in the bigger picture. Confronting your own preconceived ideas of how change should occur. Being persistently frustrated by bureaucratic inadequacies and political ignorance. The issues pertaining to this community, like so many others, are clearly complex. It is challenging.
This job involves operating in a genuine team environment, alongside your fellow GPs, RANs, AHPs, and local community workers, who all have valuable wisdom and experience to share, and whose talents and dedication are humbling. Suffice to say this kind of work is not suited to those who prefer working in silos! You also need a tolerance for colourful personalities …
What this kind of work ultimately results in (if you let it) is your own personal development, in communication skills, advocacy skills, patience and more.
These experiences are further enriched, to me, by occurring in the Northern Territory. I was born and grew up in Far North Queensland, which no doubt confers an advantage, but the climate of the Top End is still impressive and not for the faint of heart. There are six seasons by the calendar of the Traditional Owners, though only two by the local Balanda (non-Aboriginal) people: Wet and Dry.
The Wet is a time of humidity, lushness and spectacular thunderstorms. (For a devout storm-lover like myself, it is heaven.) But just when it starts to feel like too much, the Dry arrives, and with it, endless blue skies, mild evenings, and dragonflies. Magic.
No job is ever perfect, and no place is ever perfect. However, the truth is that living and working in the remote NT is a deeply moving and rewarding adventure, one that I am incredibly grateful for and only wish that everyone could experience. The medicine, the natural beauty, and the people inspire me every day.