13 September 2021
Still searching for a GP recruit?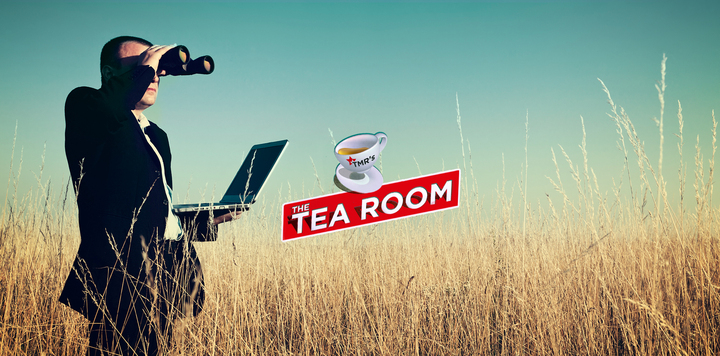 It turns out money can't buy you a GP recruit, with location and culture the main reasons why an individual might make a career change.
In a recent survey of about 850 GPs, most said that they had not moved practices recently.
And when asked "What were the main factors that attracted you to your current practice?" the GPs surveyed selected "better location/travel time" 32% of the time, "more flexibility for working hours" 30% of the time and more positive culture/atmosphere" around 20% of the time.
Today, Felicity Nelson joins us to share some data on why GPs jump ship and how practices might be able to make their job listing more attractive.
You can listen and subscribe to the show by searching for "The Tea Room Medical Republic" in your favourite podcast player.