12 November 2020
Stigmatised groups least trusting of My Health Record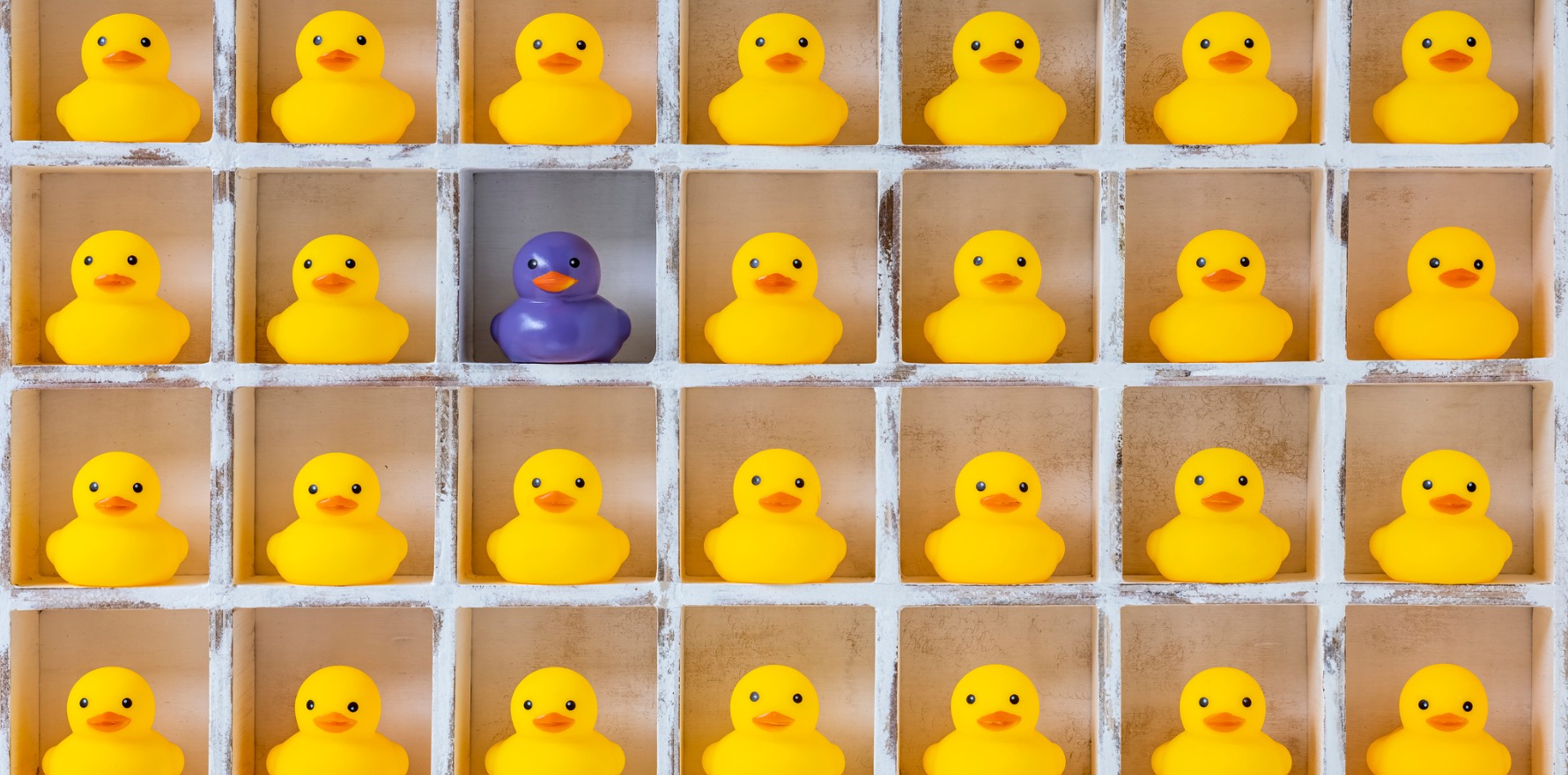 Discrimination is likely to turn patients off digital health services, undermining the uptake in programs like My Health Record.
Despite costing more than $1 billion, doubts persist over the level of engagement clinicians and patients have with My Health Record.
Earlier this year, researchers at the University of NSW interviewed more than 2200 people this year to better understand how people in stigmatised communities interacted with digital health. Of the respondents, 600 were in populations affected by blood-borne viruses and STIs. These included people with HIV, trans and gender-diverse people, sex workers, and gay and bisexual men.
These individuals reported the most frequent experiences of stigma and had the lowest levels of trust in digital technologies and other health services.
These individuals were more, not less, likely than the general population to understand what the My Health Record was and its potential benefits. They were also more likely to use digital services during the pandemic to access medications and essential healthcare.
Despite this, people in these marginalised groups opted out of having a My Health Record at higher rates than the general population and were the most unwilling to share personal information with health authorities.
"These communities are highly engaged, well informed and notably reluctant to put their trust in some aspects of digital health," UNSW Associate Professor Christy Newman said in a statement.
While different populations had their own reasons for reluctance, one core concern was experiencing stigma and discrimination in health settings. Patients feared their personal information was more easily shared without consent in digital records, respondents said.
This had potentially widespread implications for the user's social, legal and economic wellbeing.
"I don't have faith in the federal government creating IT infrastructure with the necessary privacy constraints or kinks worked out just yet," said one survey respondent.
Another called for a notification that would allow the user to approve or deny their data being used.
This suggests that more information isn't the solution, said James MacGibbon, a chief investigator of the project.
"They opt out because they are not convinced the potential benefits outweigh the risk to their personal privacy and security, at least in the form in which they have been designed and promoted," he said in a statement.
A prevailing concern was disclosing health information associated with criminalised behaviour, such as sex work or drug use.
"I simply don't disclose that I am a sex worker, or trans, or queer/asexual unless it absolutely needed because I have had horrific experiences when doing so previously," said one respondent. "Queer health in many aspects is incredibly moralised and pathologised in contemporary Australia – I don't want my data to be collected by any centralised database for whatever use."
The report found that more work was needed to address such legal and political factors that discourage people in stigmatised groups from participating.
"More meaningful consultation with affected communities and the peer-based organisations that have their trust is required to ensure that communities affected by stigma and discrimination are not left behind when it comes to digital health," said Professor Newman.
Read the full report at Understanding trust in digital health among communities affected by BBVs and STIs in Australia.