15 November 2021
Steroids hit heart health hard for RA patients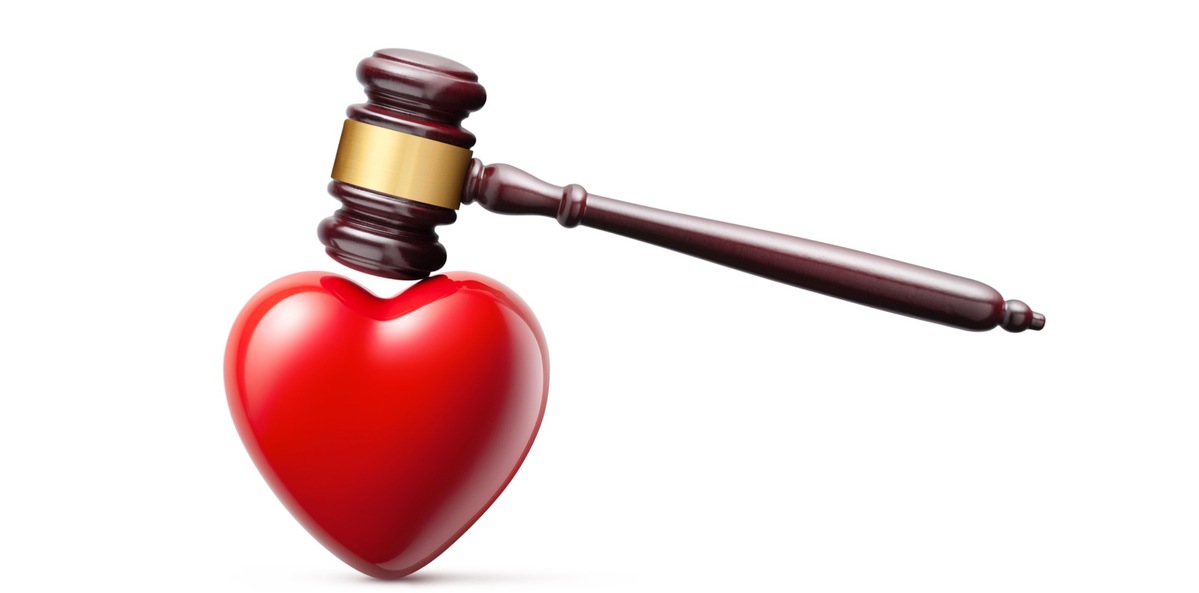 Even bursts of glucocorticoid use could bump rheumatoid arthritis patients into a high-risk category for major adverse cardiovascular events.
An ACR plenary session heard today that use of glucocorticoids on 30 days over six months was associated with almost 15% increase in the odds of rheumatoid arthritis patients having a major adverse cardiovascular event in the following six-month period.
The national retrospective cohort study followed over 26,000 United States veterans with rheumatoid arthritis from 2013 to 2018. The research confirmed that long-term use of glucocorticoids was common in the RA population even among patients at high risk of major adverse cardiovascular events (MACE) as determined by a validated risk score.
Assistant Professor Beth Wallace, of Michigan Medicine, said the association between glucocorticoids and increased odds of MACE "appears to be independent of baseline MACE risk as well as medical claims measures of RA disease activity, such as biologics and methotrexate." It was also independent of prior long-term GC exposure.
"About 45% of patients received at least 30 days of GC in a six-month period which did not have to continuous," Professor Wallace said. "We found that 3% of patients overall and 5% of patients with high MACE risk had a MACE event during the study period."
Up to half of RA patients in the United States use long-term GC, including those patients with a MACE risk, said Professor Wallace. "This is despite previous work suggesting that the drug increases of major cardiovascular events in a dose-dependant way."
Professor Wallace's research team sought to plug the knowledge gap of the incremental effect of ongoing GC use on MACE risk for RA patients.
A multilevel logistic regression evaluated the association between days' supply of GC dispensed in a 6-month period, and the lagged outcome of incident MACE in the following 6-month period. Baseline covariates adjusted for included demographics, healthcare utilisation and long-term GC use (>90 days), and time-varying covariates including methotrexate and biologic use.
Researchers adjusted for baseline MACE risk using the veteran affairs risk score for cardiovascular disease (VARS-CV) which recalibrates the American College of Cardiology/American Heart Association risk calculator to the veteran population.
Patients were between 40 and 90-years-old and did not have other rheumatologic disorders, prior MACE or congestive heart failure during a lookback period of up to 5 years. Medication dispensing data was used to measure exposure to GC and pharmacy claims to assess MACE outcomes. Patients were censored after their first MACE event.
"Our sensitivity analysis using generalised estimating equations produced very similar results with a statistically significant odds ratio of 1.14 for the fully adjusted model," said Professor Wallace.
Professor Wallace spoke to the "huge limitation" of using medical claims data for the risk of residual confounding by factors, including level of RA disease activity, drug adherence and patients receiving RA treatment outside of veteran affairs.
Professor Wallace's research team is now evaluating whether the association they observed persists after more robust adjustment for disease activity. She said they are also looking at the relationship between GC in second MACE among those who have had a primary MACE, and whether GC exposure modifies the effects of other MACE risk factors on future MACE risk.
In response to an audience question, Professor Wallace also said that mortality data will be incorporated into the study when national data becomes available for the entire study time frame.
1428: Association Between Ongoing Glucocorticoid Use and Major Adverse Cardiovascular Events Among Veterans with Rheumatoid Arthritis