4 August 2022
Steroid injections help Achilles tendinopathy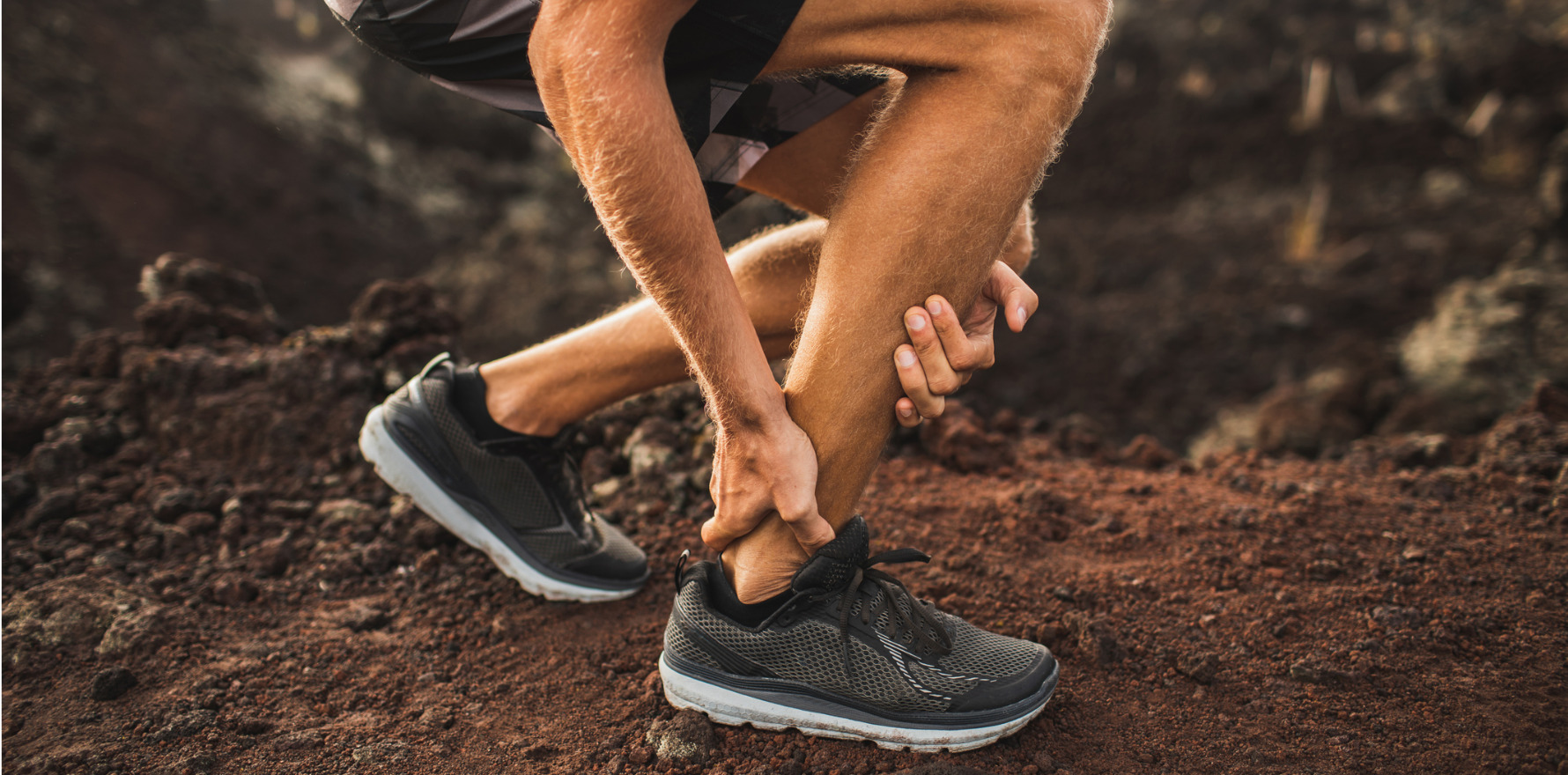 The first clinical trial of its kind found better recovery when injections were added to exercise therapy for the common overuse injury.
---
Adding corticosteroid injections to exercise therapy resulted in better outcomes for people with Achilles tendinopathy than exercise therapy alone, Danish researchers have found.
The blinded clinical trial, with results published in JAMA Network Open, randomised 48 patients to receive an ultrasound-guided corticosteroid injection (40mg methylprednisolone acetate) and 43 to receive an ultrasound-guided placebo injection.
Up to two additional injections were offered to patients with unresolved pain. Both groups also undertook exercise therapy three times per week.
Primary outcome was change in the total score of the Victorian Institute of Sports Assessment–Achilles (VISA-A) score at six months compared with baseline. The VISA-A score ranges from 1-100 where 100 equals no symptoms, and evaluates pain, function and activity.
Secondary outcomes included VISA-A scores at 1, 2, 3 12 and 24 months, VAS measures of morning pain and pain on activity and ultrasonography measurement of anterior-posterior thickness of the Achilles tendon.
The treatment group had a clinically relevant 17.7-point (95%CI 8.4-27.0 points; P <0.001) larger improvement in VISA-A score from baseline to 6 months follow-up compared with the placebo group. The difference was significantly greater at all other time points except the 12-month assessment.
The Achilles tendon thickness also improved significantly more in the treatment group in the first 6 months. There were improvements on some of the other secondary outcomes in the first few months for the treatment group, though these diminished over time and differences had largely disappeared by 12 months.
More patients in the placebo group received additional injections than those in the treatment group, with 3 patients in the placebo group having only one injection, compared with 15 in the treatment group.
Adverse events were primarily injection pain, with no differences between groups, and there were no severe adverse events.
A limitation of the study was the VISA-A score, used for the primary outcome. The authors pointed out that while it's the most commonly used patient-reported outcome measure for trials investigating Achilles tendinopathy treatment, there have been recent questions about its construct and content validity.
Dr John Orchard, sport and exercise physician and adjunct professor at Sydney University, also queried issues with VISA-A when patients were instructed not to run or jump around for the first three months.
"If not doing any athletic training or competition, the maximum score is 60," he explained. Yet the mean scores were as high as 78. However, he acknowledged, it is the best corticosteroid trial for Achilles tendinopathy published to date.
"This trial found a significant and clinically relevant effect at the primary end point at 6 months," the authors wrote.
"To our knowledge, this randomized clinical trial is the first study to directly investigate the possible additive effect of a corticosteroid injection to exercise therapy when compared with a placebo injection and exercise therapy in patients with Achilles tendinopathy.
"The present study adds to the current knowledge and suggests that corticosteroid injection can play a valuable role in the management of long-standing Achilles tendinopathy when combined with exercise therapy," wrote the authors.