21 September 2017
A step forward for e-health data sharing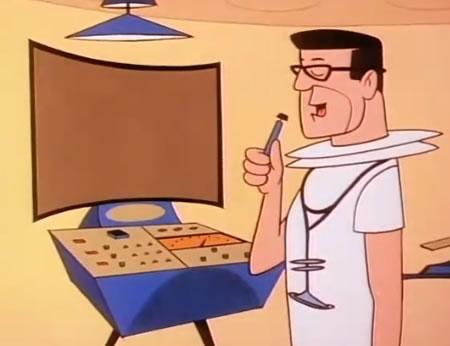 A Sydney PHN is devising a system to pull data from GPs' desktop software for viewing by clinicians at local hospitals and to share patients' hospital discharge summaries with GPs.
The South Western Sydney PHN's Project iRAD will focus initially on providing essential clinical information from common GP desktop systems to hospitals. In the second phase, the pilot project will send back data from discharge summaries uploaded to the My Health Record. 
"In achieving this we will enhance a clinician's capability to make informed decisions, reduce duplication and optimise communications between healthcare providers," SWSPHN Chief  Executive Keith McDonald said.  
For the project, the PHN has engaged international IT vendor Allscripts to adapt its interoperability platform, called dbMotion Solution, to transfer and view information between primary and acute care settings. 
Five general practices in the PHN area will be selected to take part in the project, with a pilot site expected to go live in July next year.   
Initially the project will use minimal data sets based on the NSW Agency for Clinical Innovation's safe clinical handover resource, including test results, medications, reasons for referral and medical history.  
Phase two of iRAD – which stands for Integrated Real-time Active Data – will widen the applications, introducing a shared-care planning tool and a patient portal.  
Mr McDonald stressed the importance of clinicians having real-time access to patient information they could trust.  
"The solution will involve support and complement the adoption of My Health Record, by using it as a source of data and once established could include the availability of eReferrals via the system or secure messaging," he said. 
"This solution also complies to the highest standard of patient privacy and con­fidentiality."  
The dbMotion Solution is used widely in healthcare in the United States, Canada, United Kingdom and Israel, where it was originally developed, to facilitate flows of information between systems that are unconnected or don't share common technology. 
This was the ­first interoperability project using dbMotion Solution in the Asia Pacifi­c, the PHN said. 
Once the system was in place and operating successfully, other GP practices in the PHN region would be able to access the system, it said.