19 May 2022
Stem cells boosts survival for systemic sclerosis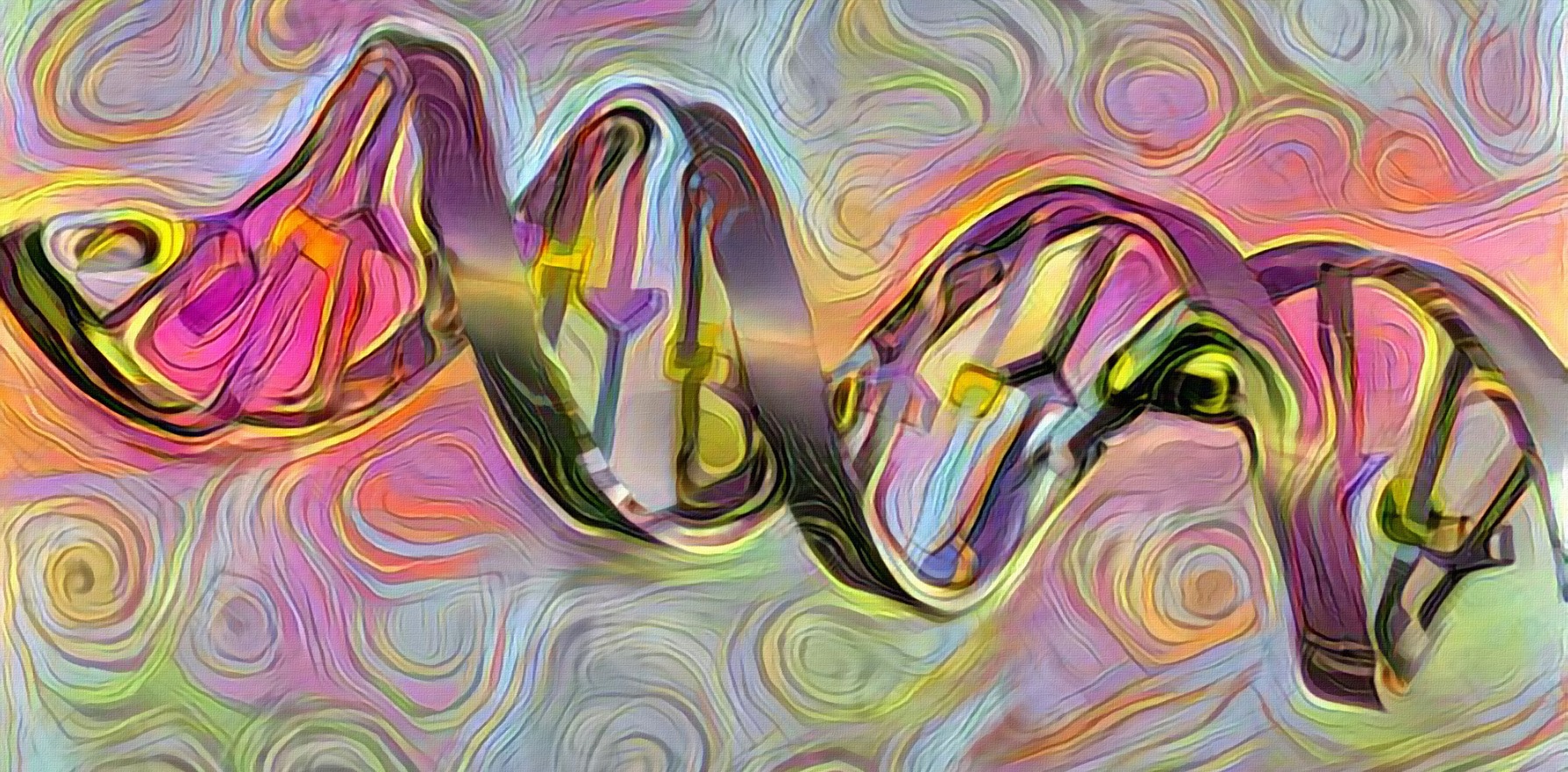 Doctors are urged to refer patients as early as possible to improve their chances of stabilising interstitial lung disease.
---
People with severe systemic sclerosis are around 25% more likely to survive after receiving a stem cell transplant than if they have chemotherapy alone, according to a growing body of research supporting the treatment.
"We've shown that patients have stabilisation of their lung disease, softening of their skin, and an improvement of their patient-reported outcomes," said Dr Ross Penglase, a rheumatologist and PhD candidate at the University of NSW.
Importantly, patients who received the autologous haematopoietic stem cell transplantation earlier had better outcomes and were more likely to enter a prolonged remission, they found.  
Around 6000 Australians have systemic sclerosis, and an estimated 80% will develop systemic sclerosis-associated interstitial lung disease (SSc-ILD) or scleroderma lung. Pulmonary disease is the leading cause of death in patients with systemic sclerosis, and the 10-year mortality for patients with SSc-ILD is up to 40%, with an expected median survival of 15 years.
But research from Sydney's St Vincent's Hospital suggests stem cell therapy could be a life-saving treatment for this lethal autoimmune disease.
Lead researcher Professor John Moore has been involved in autologous stem cell transplant programs since the 1990s, beginning with a focus on rheumatoid arthritis, then systemic sclerosis and multiple sclerosis.
"We have the longest-running and biggest stem cell transplant program for all autoimmune disorders, including systemic sclerosis," said the senior staff specialist at the haematology department of St Vincent's Health Network.
It's been 20 years since the first St Vincent's sclerosis patient received immune suppression, followed by an infusion of her own stem cells in the hope of re-growing her immune system.
After that one-off treatment, the patient is now going strong and living an active life, said Professor Moore, a conjoint professor of medicine at UNSW.
"When we first did it, we weren't sure we could tell patients how long they were going to have a response for," Professor Moore said. "So 20 years is pretty impressive."
The hospital runs a state-wide service providing stem cell transplants for scleroderma. Data gathered there over the past two decades shows around 50% of patients didn't need any more therapy and remained in remission after the transplants, Dr Penglase said.
Worldwide, more than 3000 people with autoimmune diseases – mainly systemic sclerosis and multiple sclerosis – have now been treated with stem cell therapy.
In the last 10 years, three studies in the US and Europe have shown that stem cell transplant for scleroderma was beneficial compared to monthly intravenous cyclophosphamide, Professor Moore said.
Overall, 30-40% of patients in the control arm of those international randomised studies had died at five years.
"[But] patients were 20% to 30% more likely to be alive with their condition at four to five years after the stem cell transplant," Professor Moore said.
"All those studies showed improvement in quality of life, improvement in the skin, improvement in lung function, and improvement in overall survival."
Professor Moore said that their Australian data mirrored the survival and response rates found in international research.
He urged doctors to refer patients to a stem cell program as early as possible.
"If a patient has progressive disease, and their skin is getting harder and tighter or their lungs are getting worse despite conventional treatment, they're the trigger points for us to say they should consider a stem cell transplant."
But tackling side effects was also important, especially in younger women, said Professor Moore.
"We all want that evidence to say that this is important to do, because doing a stem cell transplant carries the risks of infection, bleeding, heart problems, infertility and hair loss."
To reduce the risks of stem cell therapy, particularly on the heart, St Vincent's researchers trialled using lower doses of chemotherapy.
"We've shown in other studies that we can use lower doses of chemotherapy in high-risk patients, and it still works," Professor Moore said.
He said the patient survey data shows significant improvement in quality of life for patients taking this combination therapy.
"Our safety data is the same or better than the rest of the world, and we're looking after sicker patients," he added.
"In the longer term, medication-free remission is what we hope for, and a large proportion of patients have continued to have that."
Current medication options for Australians with progressive ILD include mycophenolate mofetil, cyclophosphamide and azathioprine, with mycophenolate mofetil the first line of treatment in most centres. Earlier this year, nintedanib's PBS listing was expanded to cover a broader range of progressive fibrosing ILD, including SSc-ILD, improving patient access to this once very expensive drug.
Cyclophosphamide monotherapy has been shown to provide modest benefit but is less commonly used due to reduced effectiveness over time and long-term toxicity of oral therapy after one year.