8 September 2021
Stay-at-home drug use revealed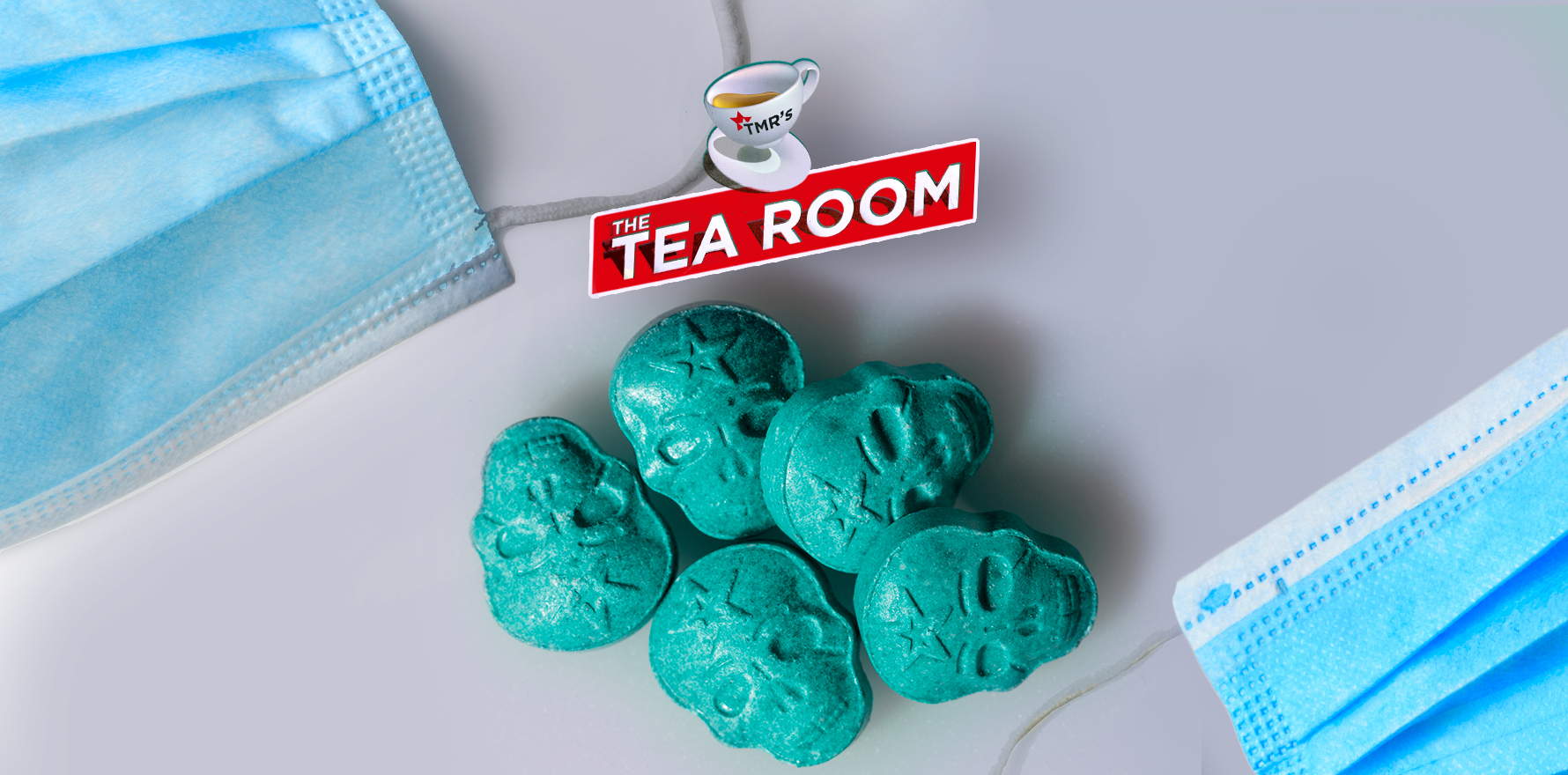 Opinions have been split on whether illegal drug use would rise during the pandemic due to poor mental health, or whether it would decrease.
Deaths from common party drugs like cocaine, GHB and ecstasy hit a 10-year high in 2020. That trend was despite a number of stay-at-home orders and a lack of social events and music festivals over the same period.
Experts have also observed a shift in drug use, with a larger number of overdoses recorded from novel psychoactive substances.
This episode, TMR reporter Holly Payne explains the latest overdose data published by the Coroner's Court of Victoria.
You can listen and subscribe to the show by searching for "The Tea Room Medical Republic" in your favourite podcast player.