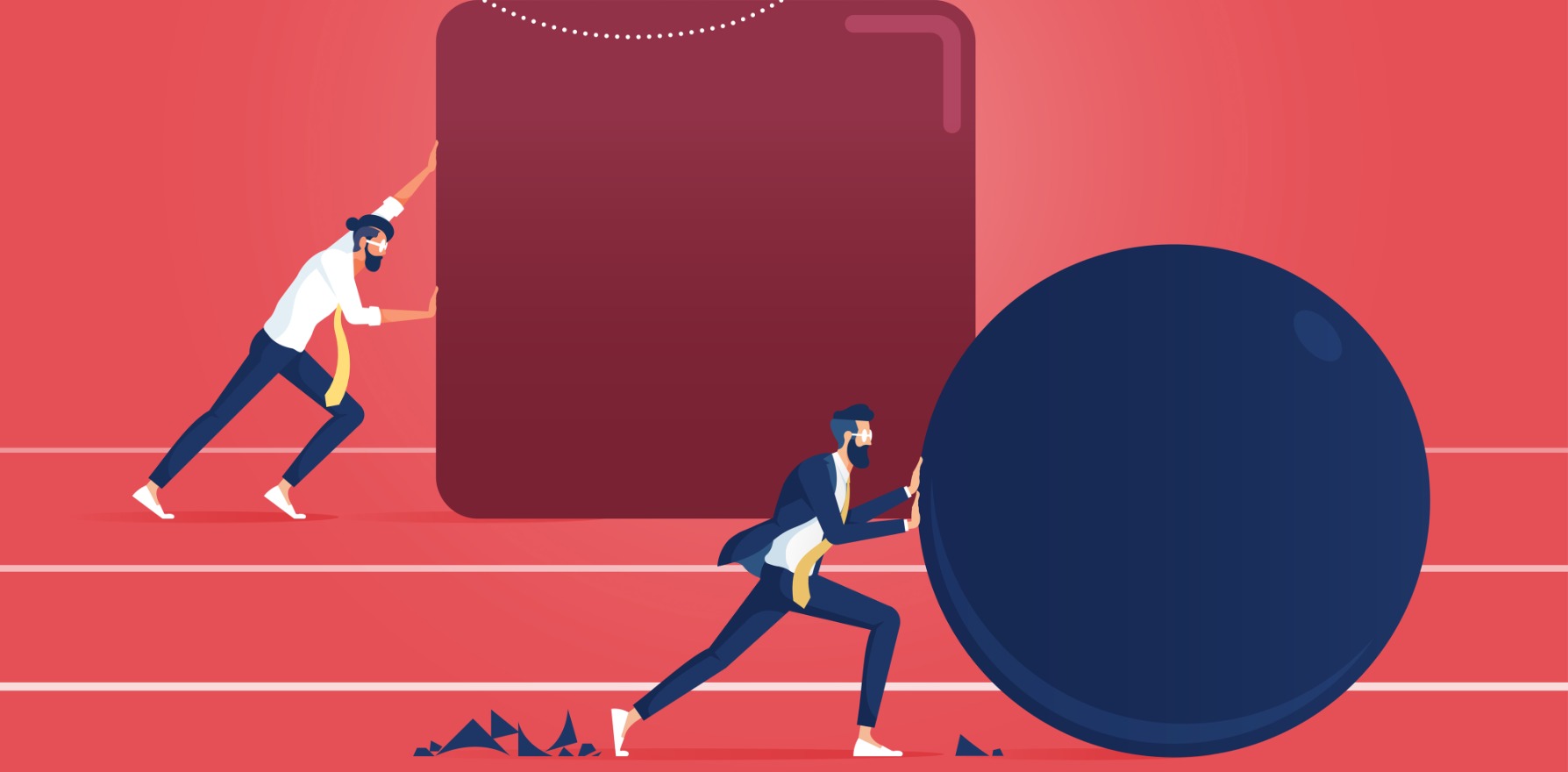 Statin initiation may increase diabetes progression, according to a study of 83,000 US veterans with diabetes.
The harms associated with worse metabolic outcomes should be considered when weighing up the benefit of initiating the lipid-lowering therapy, especially in primary prevention, say the study authors.
Researchers analysed the rates of diabetes progression among those who started statins and compared it with a control group.
Over the 12-year period, diabetes progressed in 56% of the statin group and 48% of the control group.
The study authors defined diabetes progression by therapy intensification, such as a new insulin initiation or an increase in glucose-lowering drug classes, or new persistent hyperglycaemia or acute glycaemic complications. This included a new diagnosis of ketoacidosis and five or more measurements of fasting blood glucose of at least 11.1 mmol/L or uncontrolled diabetes.
"Each individual component of the composite outcome was significantly higher among statin users," said the authors.
Moreover, there was a dose-response relationship showing higher doses of statins were linked to a greater diabetes progression.
"For example, the odds of diabetes progression among statin users vs nonusers were 1.83, 1.55, and 1.45 for high-, moderate-, and low-intensity cholesterol lowering, respectively."
Dr Gary Deed, chair of the RACGP's diabetes specific interest network, said that while the findings raised questions about the risk versus benefit of certain statin use in diabetic patients, it wasn't sufficient to change guidelines.
"It's a retrospective cohort study, so it doesn't prove the connection between statin use and diabetes progression – but it raises the possibility of some association," he said.
Australian guidelines recommend lipid-lowering medication for all adult type 2 diabetes patients aged over 60 regardless of their cholesterol level because they are considered at high risk of cardiovascular disease, and statins are the first-line therapy.
In this study of mostly male participants, three in four participants had no known cardiovascular disease at baseline.
It found that for every 13 people initiated on statins, one additional person would have a diabetes progression.
Research has previously linked statin use with increased insulin resistance and blood sugar levels.
"The higher risk of diabetes progression associated with statin use may seem less consequential, at least in the short and intermediate term, than the cardiovascular benefits of statin use, especially when used for secondary prevention," the authors wrote.
"However, diabetes progression has long-term effects on quality of life and treatment burden, which warrant consideration when discussing the overall risk-benefit profile, especially when used for primary prevention."
Nevertheless, Dr Deed noted that many statin users in this study weren't even being adequately treated to appropriate targets. He also stressed the importance of adhering to the RACGP's recommendations, which were "currently the best practice, with evidence based on solid randomised controlled trials".
Instead, this study highlighted the importance of applying a cardiovascular risk assessment to all patients with diabetes, at appropriate intervals.
Moreover, it suggested that clinicians consider newer diabetes drugs that had cardiovascular benefits, where appropriate, rather than intensifying the statin dosage, he said.
"It also raises a point about very emerging evidence around newly indicated medications, normally used for glucose lowering and diabetes, but that now show cardiovascular benefits, such as the SGLT2 and GLP-1 classes."
"If you had to use additional medications, choose ones that have, not only glucose lowering, but these non-glycaemic benefits too."
JAMA Internal Medicine 2021, online 4 October