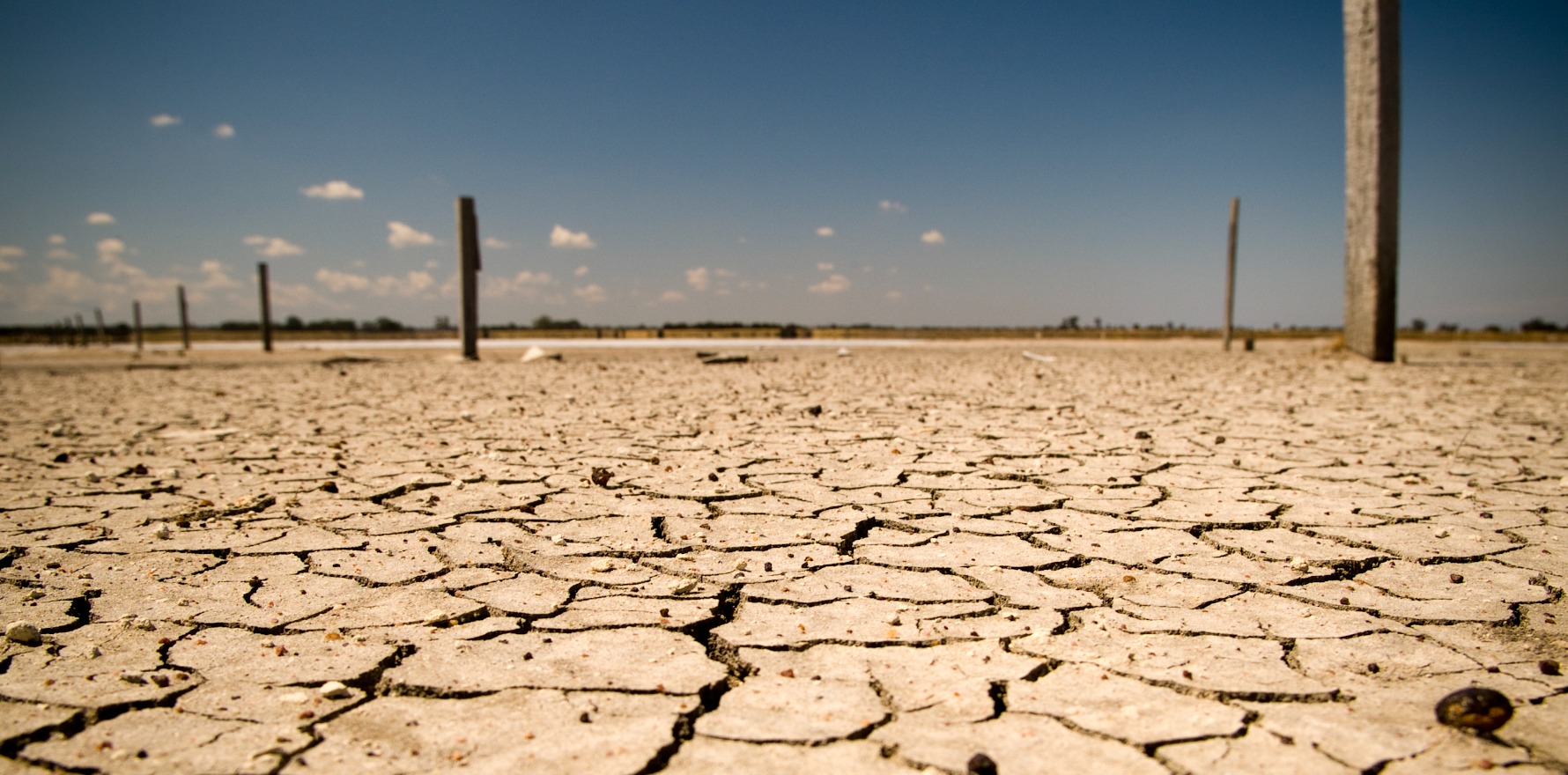 The South Australian government has denied doctors' urgent plea to improve basic conditions.
---
Townships in rural South Australia will "wither and die" if the state government refuses to provide adequate pay to the GPs staffing their emergency departments and providing essential hospital care, say peak doctors' groups.
The SA branches of the AMA and RDAA made an urgent plea to the Marshall government this week to reconsider the request for a revised package of remuneration, conditions and professional development support for GPs.
The main problem facing rural GPs is a lack of critical infrastructure to support those who, in addition to their day-to-day general practice work, are also contracted by local public hospitals.
GPs are paid a similar fee-for-service rate in the SA hospital system as they would working under the federal Medicare system.
Dr John Williams, a GP in Port Lincoln and the vice president of the AMA SA, said that with such low renumeration being offered for additional out-of-hours work, it was no surprise that doctors would rather work in metropolitan areas, or other states altogether.
"Fair and reasonable pay is a starting point," he told TMR. "There is also a lack of support in other areas, for example, most of the rural hospitals don't have electronic medical records."
SA does have an e-records system for their public hospitals, but it still hasn't been rolled out to rural and remote areas.
This leaves rural GPs with old-fashioned discharge letters, printed on carbon copy paper.
But the rural primary care model in SA has also celebrated its fair share of success in recent years, a testament to what is possible when adequate funding is made available.
"Our stroke and cardiac services enable us to talk directly to a consultant and get direct advice," Dr Williams said. "This has moved our cardiac care from being far less equitable than metropolitan areas, to being [comparable] with metropolitan areas."
The RDAA and AMA were utterly dismayed when SA Health, Rural Support Services and the regional Local Health Networks declined their request to amend conditions for the workforce.
"This negotiation presented something reasonable," said Dr Williams. "It was an offer that we hoped would turn things around to move things in a more positive direction, but it hasn't been met with an adequate response."
The SA government is instead choosing to focus its energy on its Rural Health Workforce Strategy which was revealed last month.
But Dr Williams said that strategy remained unachievable, with rural towns continuing to lose more doctors.
Only 25 rural GP training places have been filled in SA this year, leaving 51 vacancies.
This leaves a ratio of one GP to every 2000 patients in the bush. In the capital of Adelaide, it's about one GP to every 500 patients.
Dr Williams' own practice in Port Lincoln is an eight-hour drive to the nearest tertiary hospital, or a two-hour emergency retrieval flight.
"We are completely dry in Port Lincoln and we are a reasonably large practice," he said.
"In just 12 months, we've gone from 10 long-term GPs to just five, mostly through retirement and people moving on. But we just can't recruit.
"Young doctors are voting with their feet: the conditions of working rural are unattractive.

"We are afraid for our communities and something just needs to be done so we're taking it to the media and asking our patients and doctors to speak to their local members," he said.
"It will cost money, and no one wants to talk about money, but it is a certain investment into our rural communities."