22 June 2021
Start your post-pandemic life with a bang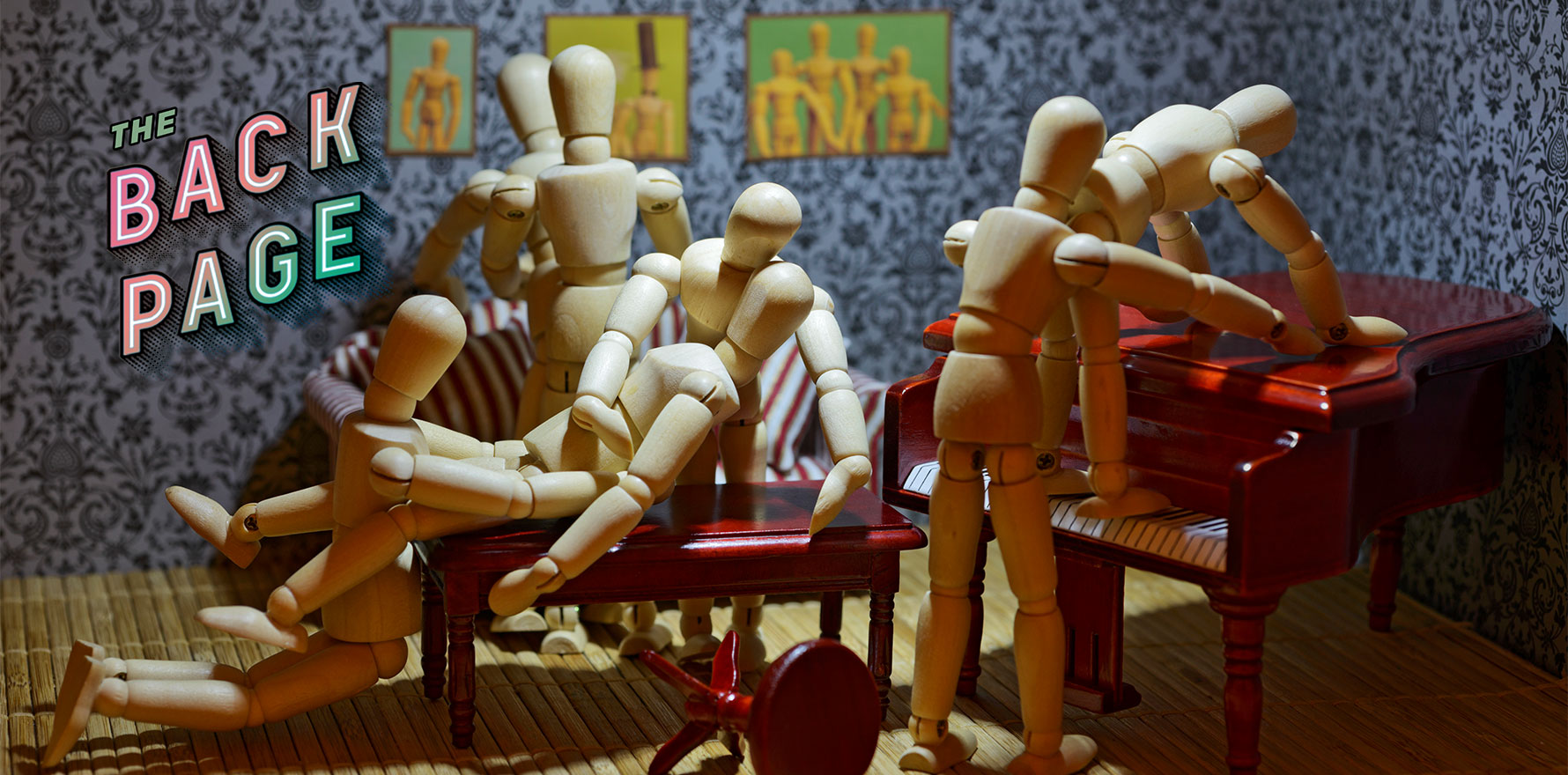 There's a new group who need to be covid-vaccinated ASAP.
Never mind the elderly! Out of the way, diabetics, cancer patients and the otherwise immunocompromised.
It's orgy-goers who are the subject of New York City's latest health advice.
Waaaay back when the coronavirus was still novel, the city's health department made headlines with its document promoting covid-safe sex, including to "Make it kinky" with the use of "physical barriers, like walls, that allow sexual contact while preventing close face to face contact". Aka glory holes.
The updated advice, published in hot magenta with cute imagery and diverse representation, says if you really must attend sex parties in New York – where daily cases are now in the mere hundreds, compared to the horror 15,000s of January – you should take a few extra precautions, especially if you're unvaccinated.
(Kudos by the way to New York State for having 63% of its adult population fully vaccinated. We can only marvel.)
These precautions include taking hand sanitiser, wearing a face covering, getting tested before and after and choosing larger, more open and well-ventilated spaces, though presumably not so open or well ventilated that you butt up against public decency laws.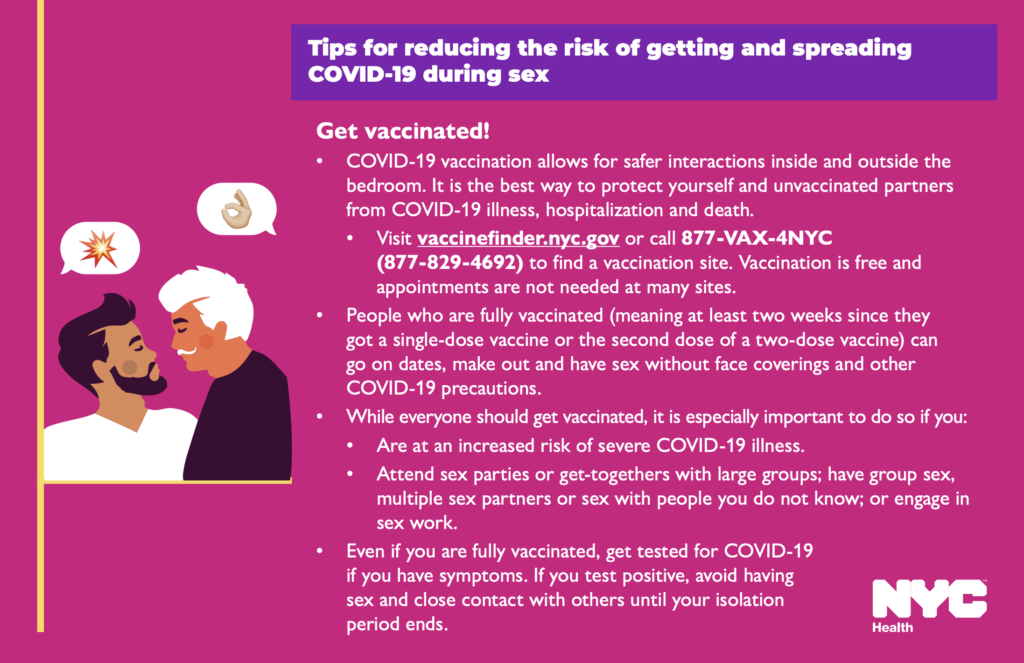 NYC is not looking to iron out anyone's kinks.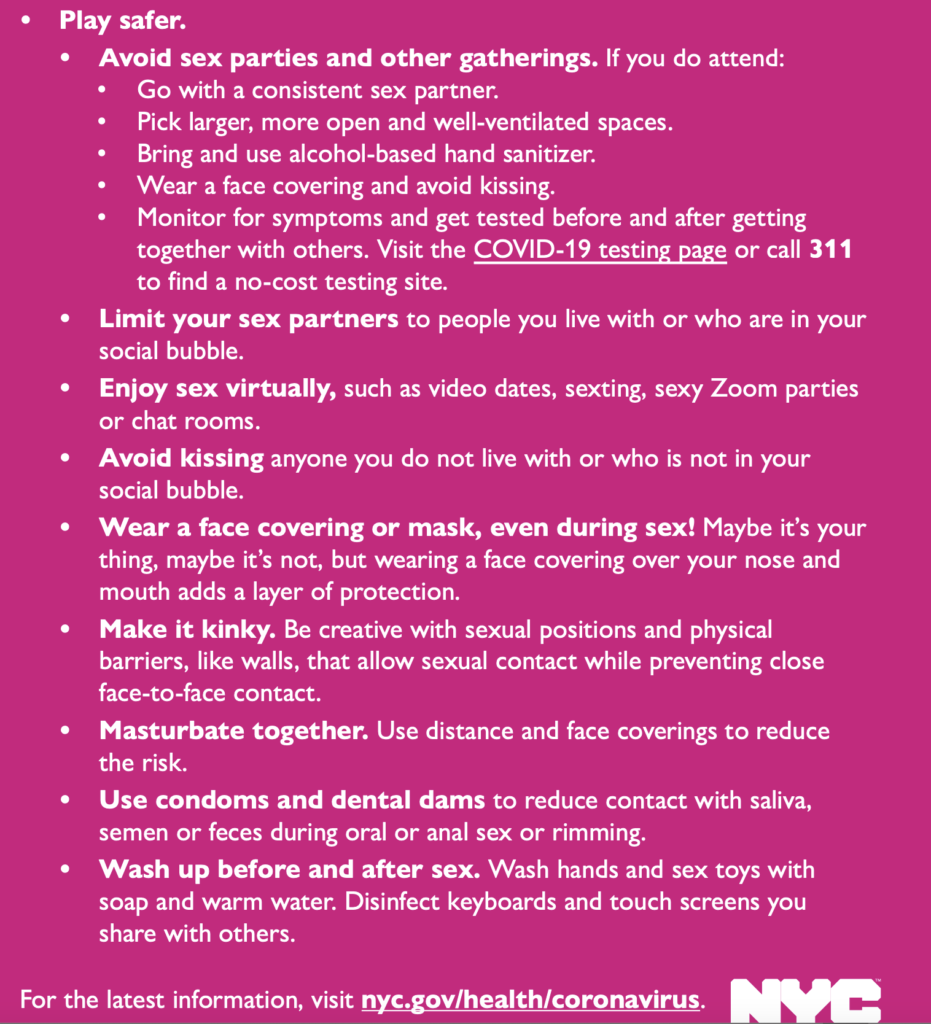 This is reminiscent of – but a lot more responsible than – the recent ad campaign from outfitters Suitsupply, which heralded a "New Normal" after the end of the pandemic.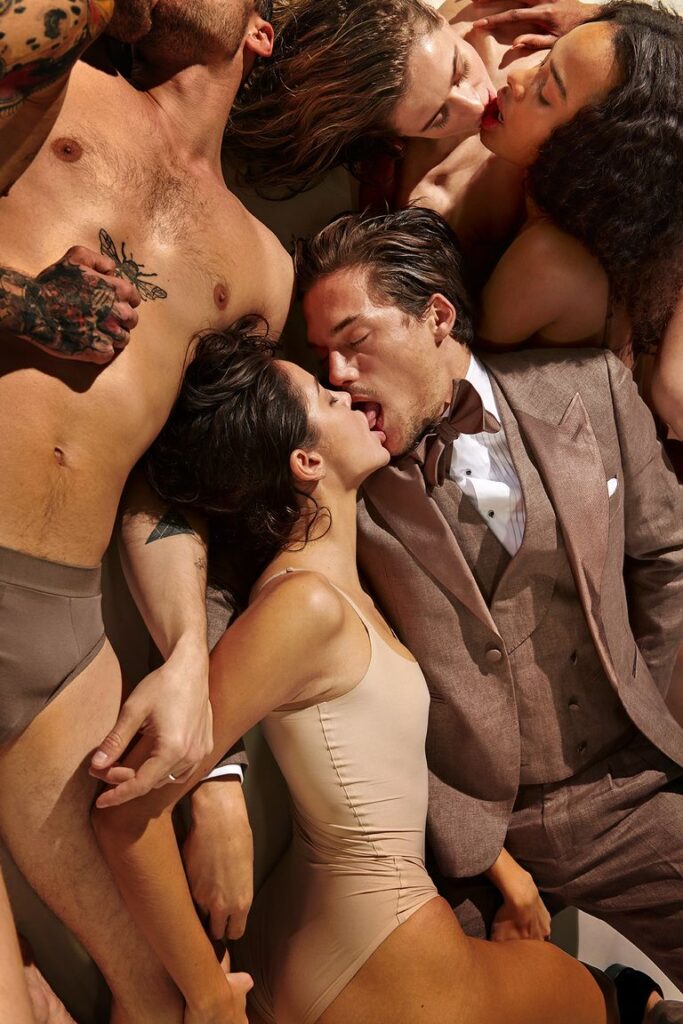 Our post-covid normal apparently involves a puppy pile of people in a range of fleshy hues, some in sharply tailored suits, in a sort of hypnotic face-licking trance.
For some it was a bit much, while others noted that the ads' queer representation, colour diversity and nudity across genders was a big step forward for the company compared with previous efforts.
In any case, we hope their suits are better tailored than their public health advice.
If you see something corona-kinky, say something … tips to felicity@medicalrepublic.com.au.