14 December 2021
Standing in the gap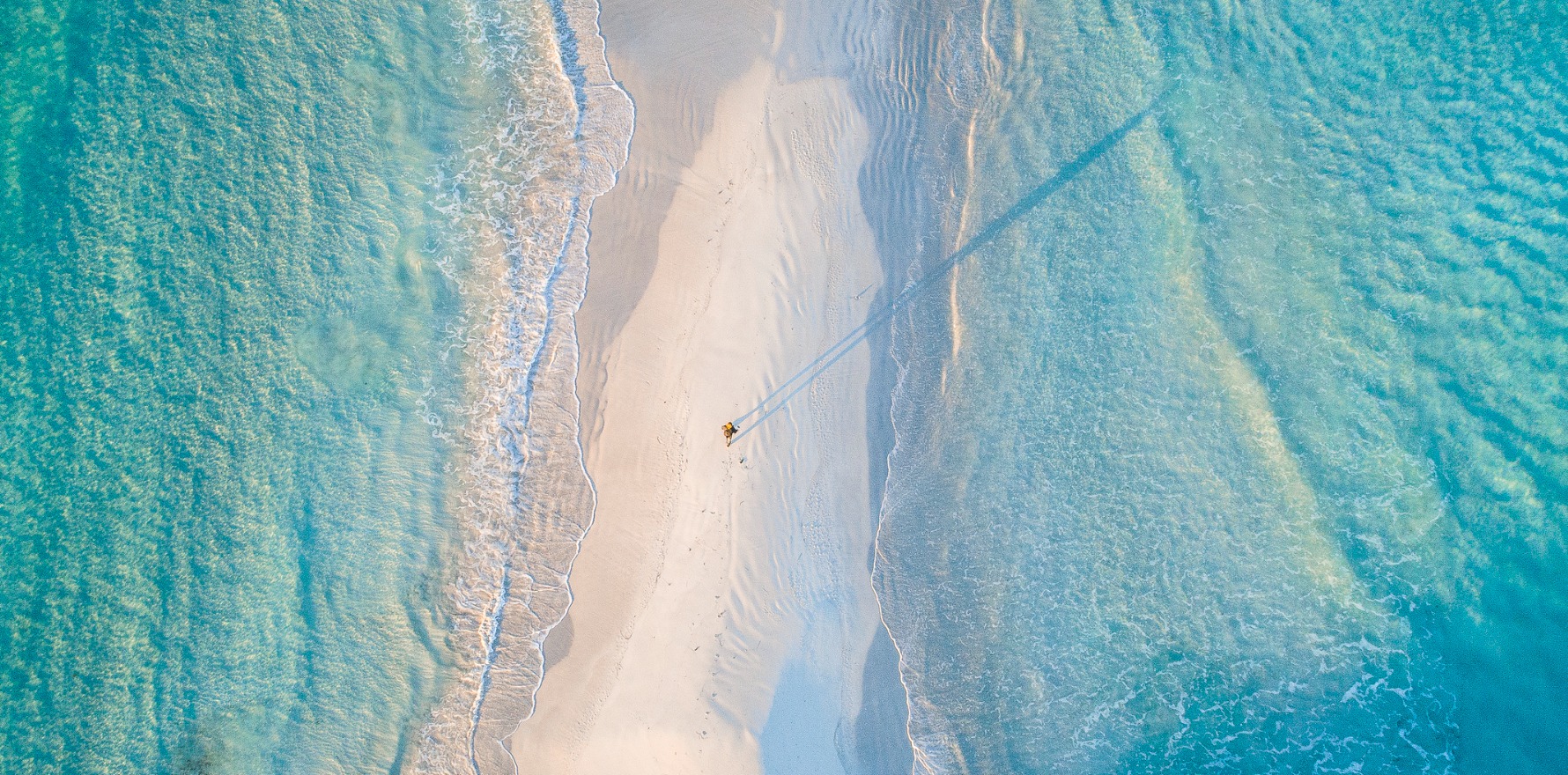 A locum placement in a remote Aboriginal community tests, and teaches, more than clinical skills.
---
Ten years ago, despite my best attempts, it was very difficult to upskill in Aboriginal culture and Indigenous medicine.
"Just read Why Warriors Lie Down and Die," was the advice given.
I spent a month in an Aboriginal Medical Service. I attended our local A&E. "You can watch but you can't perform any procedures, for legal reasons," the nurse unit manager told me.
I had hoped to do a few intubations, to put in a chest tube or two, to cannulate a few babies and children. I wanted to be confident I could adequately care for these people in a remote part of Australia. I knew I had lots to learn.
So I took a two-week locum placement in a remote Aboriginal settlement. I share my experiences here, in case they may be illuminating for anyone who has not had the same opportunity. 
As I fly in to town, from my window seat the small collections of smoke look like puffs from dandelions, the burning off reflecting centuries of tradition.
A large sign greets me at the airport: Alcohol Is Not Permitted. This is a Dry Town. Jimmy grabs my bag.
"The clinic's three streets down. You'll find it, Doc. Past the school, left at the pool. Bring your cossies? The footie's on tonight. Five o'clock at the sports ground. Here's the keys to the ute."
With my trusty CARPA manual by my side I head for the clinic. I feel my pulse rate rising and I try to convince myself that I can do this. The nurses are very capable. Specialists can give me advice over the telephone.
I see four patients that afternoon. The familiar silence, the down-cast eyes.
The next day I see 20 patients, many with diabetes. I hold brave five-year-old Jake while Nurse Karen injects the penicillin; he's had rheumatic fever and needs monthly shots; his mum knows to come in on a full moon.
Faith has life-threatening aortic stenosis. Despite being only 24 she has decided she doesn't want surgery. She is prepared to die here.
It's the same for 50-year old Phillip; his kidney function is the worst I've seen in someone still walking around. He declines dialysis.
On the third night, I am called to the clinic at 8pm by the night nurse, Margaret. Jeremiah is eight years old and is sitting on the bed in the treatment room, crying. He's fallen off his brother's bike. I note a big bloodied bandage around his head. His parents speak only the local language. His grandmother, who speaks English, sits beside him.
I am dismayed to see the ragged 15cm laceration on Jeremiah's forehead, requiring the skills of a plastic surgeon. There's no plane available. It's at a multi-vehicle pile-up on the highway hundreds of Ks away. Jeremiah's pupils are equal and he doesn't need a CT scan.
Margaret says, "I've drawn up the local and there's the suture. Away you go."
As I don gloves, Grandma Flo, who was raised on a Presbyterian mission, quietly asks, "Is it OK if I say a prayer?"
I nod. She speaks in her native tongue. I hear the words "doctor" and "Jesus Christ". I understand nothing else, but surprisingly Jeremiah stops crying and I suddenly feel I am OK to go on, to do this. Perhaps she said, "Jesus Christ, please give this nervous new doctor the sewing skills to fix my grandson's head". Some spiritual empowerment has given me the confidence to proceed.
By 9.30pm it's all done. Bandaged Jeremiah heads home with his parents and I say a silent prayer of my own in bed that night that his head heals well with no infection. Falling off his older brother's bike into a muddy patch is a recipe for disaster. Have I cleaned and scrubbed it well enough?
Two days later I see Jeremiah out riding again. No shoes, no helmet, no bandage. From the ute I can make out the 20-odd stitches in his forehead. He gives me a wave.
It's Sunday morning of the second week. I'm getting used to the routine and the computer. Nurse Angela is on duty: one of the kind, experienced middle-aged nurses from Melbourne working here. (She tells me they, the nurses, prefer the heat.)
The kitchen phone rings and I head to the clinic to see a chubby five-month-old bubba sitting on his mother's lap puffing away at 90 breaths per minute. Angela is holding an oxygen mask over his face. She's already rung the paediatrics team and the plane is on its way. His veins elude me so I use the trusty intraosseous technique to get some fluids into him.
Ninety long minutes later I hear the welcome sound of a plane overhead. The pilots and the retrieval doctors and nurses are my heroes.
There are only four days left of my placement. Deirdre is in the treatment room surrounded by 10 members of her family. She looks terrible. She is septic and barely conscious, and I explain to the family that she will need evacuation. She is a well-respected Elder and within three hours she is on her way to Alice, with fluids and antibiotics up and running into her frail veins.
But later that day I take a phone call and I'm berated by the district officer. "She wanted to die at home. Didn't you read the notes?"
I have fallen short. I have let these people down. Nowhere can I see the notation in her file.
That evening there is a knock at the door. The red sky of a magnificent sunset surrounds Jimmy's curly head of hair. He is offering me one of his paintings. I accept it; he refuses payment.
I don't sleep much that night. I dream about the recent suicides in the town, of women dying in childbirth, of Deirdre, whom I have wronged, lying on her deathbed in a sterile hospital.
Peter, an Elder, is out the front of the clinic when I arrive the next day. He says nothing, but asks me to stand beside him. Three young men are circling inside the clinic holding smoking gum leaves as they weave their way through. For Deirdre.
Peter quietly says, "I hope you come back again."
Jimmy drives me to the airport. "The last locum arrived and found out they were here on their own and returned to Alice on the same plane. By the way, Jeremiah is my nephew and he says Hi."
We take off to the west into the blues and pinks of day's end. I release a long breath and sit back. My pulse slows. I think I will hang Jimmy's painting above the fireplace in the lounge room.
*The author has asked to remain anonymous to prevent the identification of her patients, whose names have been changed