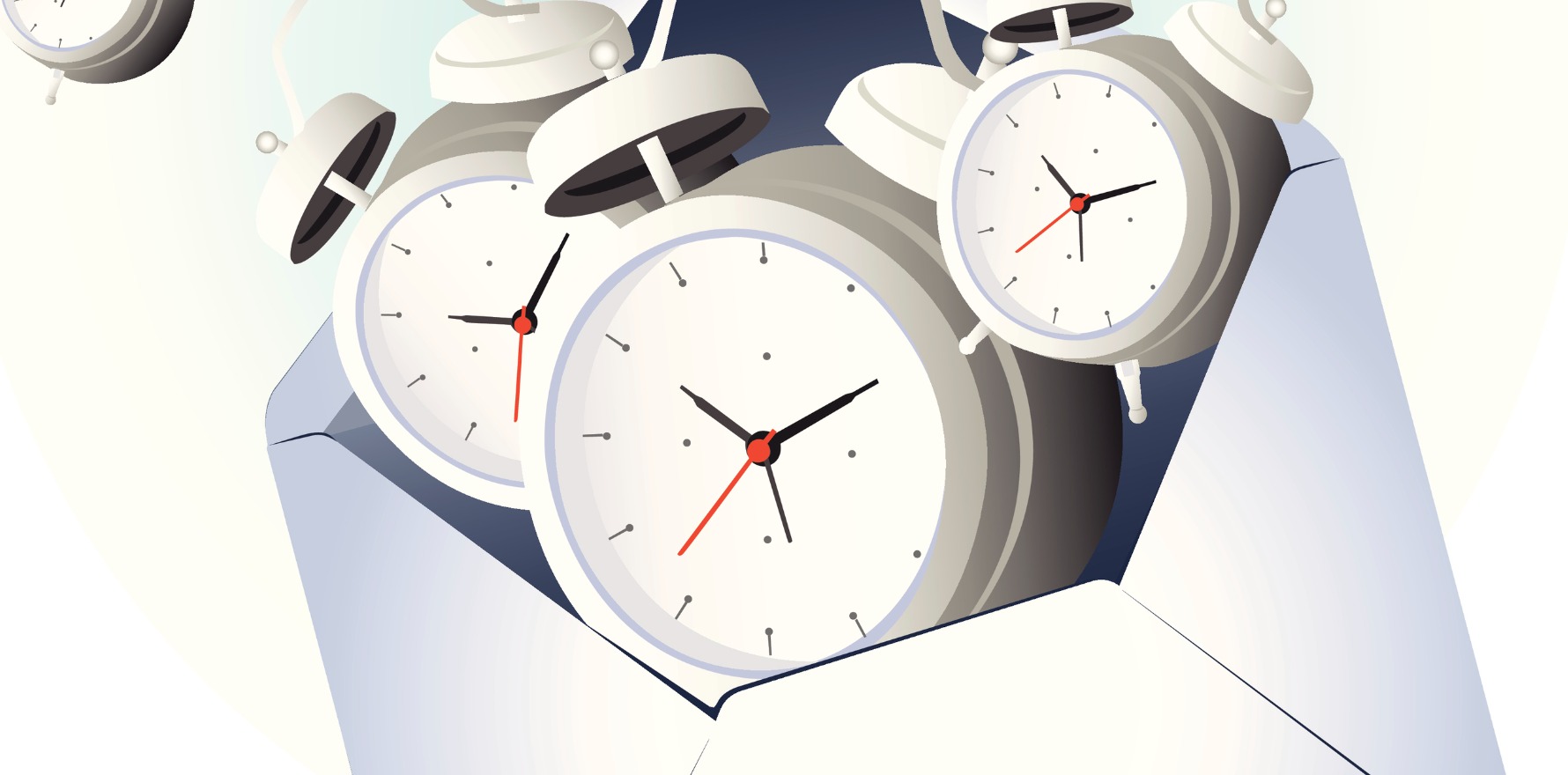 If you find yourself here, but you're prepared properly, you may not proceed to stage 2 and 3.
---
Many health practitioners still are oblivious to this process, despite their entire livelihood depending on compliance with what these regulators want.
It is imperative when you're billing Medicare to understand the functionality, components and consequences/roles it plays in regulating billing practices.
The main interrogative body of this process is ultimately the Professional Services Review, divided into three different stages. In this article I will describe the first stage, which often is the most crucial: if you're prepared properly, you may not proceed to stage 2 and 3.
The PSR is the regulatory body that accepts referrals from Department of Health around potential inappropriate billing patterns. Just as AHPRA is to the Medical Board, the PSR is is tasked by the DoH to interrogate and review a practitioner to see if there has been any inappropriate billing.
It is governed under:
Stage 1 is the first step where the Director of PSR will determine if there is sufficient evidence that would enable a committee of peers to determine if inappropriate practice may have occurred. This is also the last stage where you can voluntarily acknowledge inappropriate practice and come to a negotiated agreement.
What does this look like for the person under review?
As a practitioner under review, the usual scenario is like this:
you will receive notification that the chief executive of Medicare has concerns in regards to your billing and that they have requested the Director of PSR to undertake a review of the provision of services by you for a specific period of time
the Director will decide to undertake a review if they have formed an opinion that the practitioner may have engaged in inappropriate practice
the Director will write to inform you of this decision and will ask you and your practice to provide sampling of particular item numbers and medical records pertaining to them
the Director will review these data and may request more details and/or ask to meet with you for what is known as the "Director's interview"
the Director will give you an opportunity during the interview to make oral submissions about your practice and billing patterns and written submissions in support of your situation
the Director takes into consideration all the material provided and can make these three decisions:

negotiate an agreement under Section 92 of the Act, or

refer you to the committee of peers.
Pearls and points to consider for Stage 1:
Preparation: on average the person under review will have several meetings with their lawyers to prepare and understand Stage 1; ensure you have adequate representation with experts in this very niche area who will guide you and support you through the stages
Make sure you fully understand the questions being posed to you and what the Director is trying to understand from you so that they can make a well-informed decision about your conduct
Obviously, do NOT tamper with your records
Be truthful based on strategic approach advice by your legal counsel. Rephrasing and having a different approach to why you billed the way you billed may suffice to defuse any misunderstanding or inferences the Director may draw from your billing patterns.
Finally, always look after your personal health, make sure you are resting, clearing your mind and continuing the good work you do. Remember, this is a marathon and not a sprint. 
Dr Anchita Karmakar is the founder and CEO of AHPAS (Australian Health Professionals Advisory Service) and a medicolegal liaison officer at Work Legal