10 June 2021
Respiratory meds spiked in early pandemic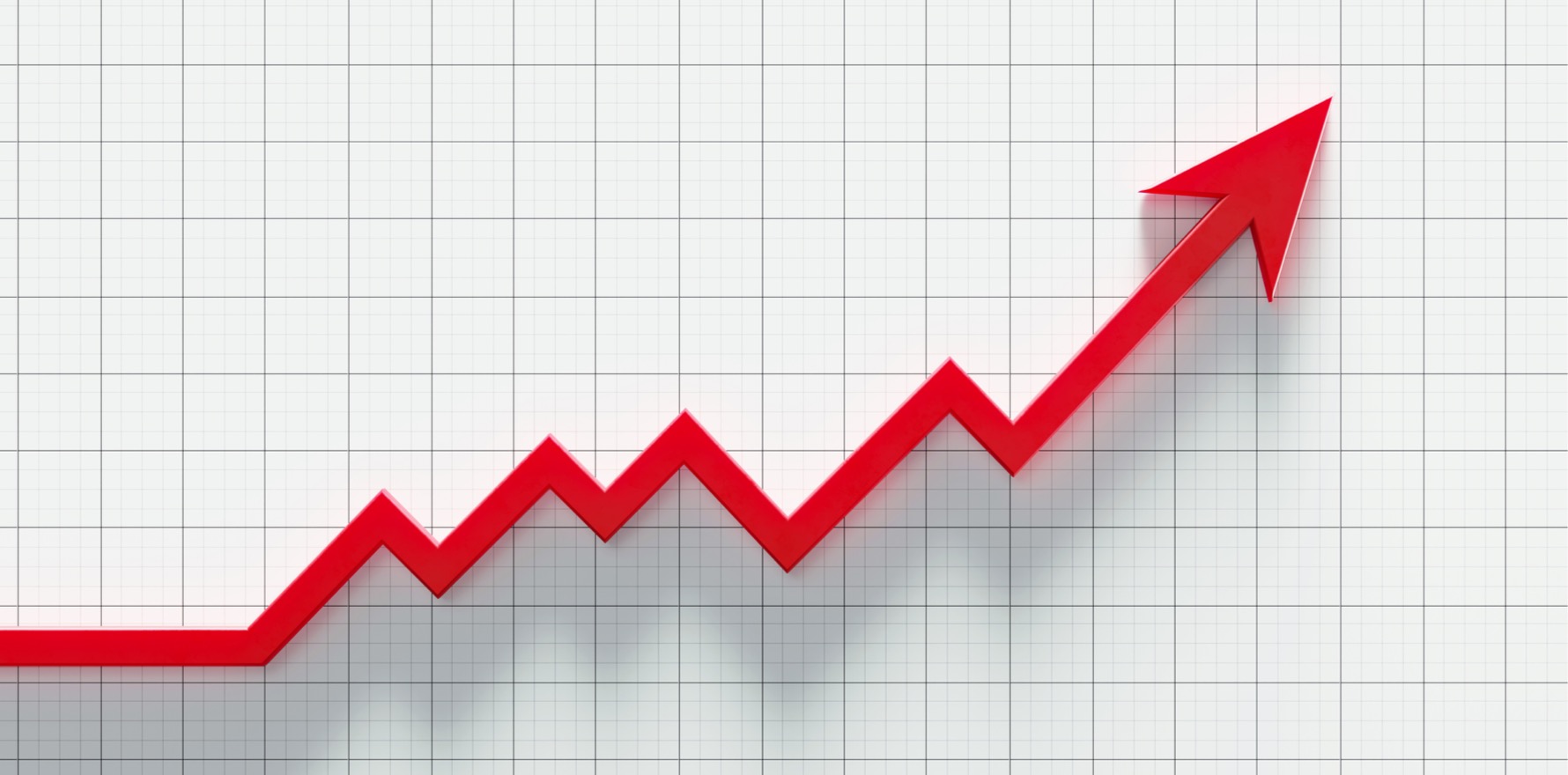 PBS data has revealed a notable increase in asthma and COPD medications at the start of the pandemic.
Data released on 27 May 2021 showed an increase in the number of prescriptions dispensed for respiratory system medicines in March 2020 compared with the corresponding period in 2019.
This increase was driven largely by the group of medicines used to treat respiratory-related conditions such as asthma and COPD, the Australian Institute of Health and Welfare website stated.
Prescriptions filled for anti-infectives (antibiotics and antivirals) went down from 2.5 million in March 2020 to 1.5 million in April, with the downward trend continuing through the rest of the year.
"This decrease in antimicrobial utilisation could be associated with COVID-19 measures such as physical distancing and improved hand hygiene practices," the Australian Institute of Health and Welfare said.
"This corresponds with reports of lower numbers of influenza cases in Australia compared to previous years."