12 November 2020
'Sophisticated eskies' will keep COVID vax chill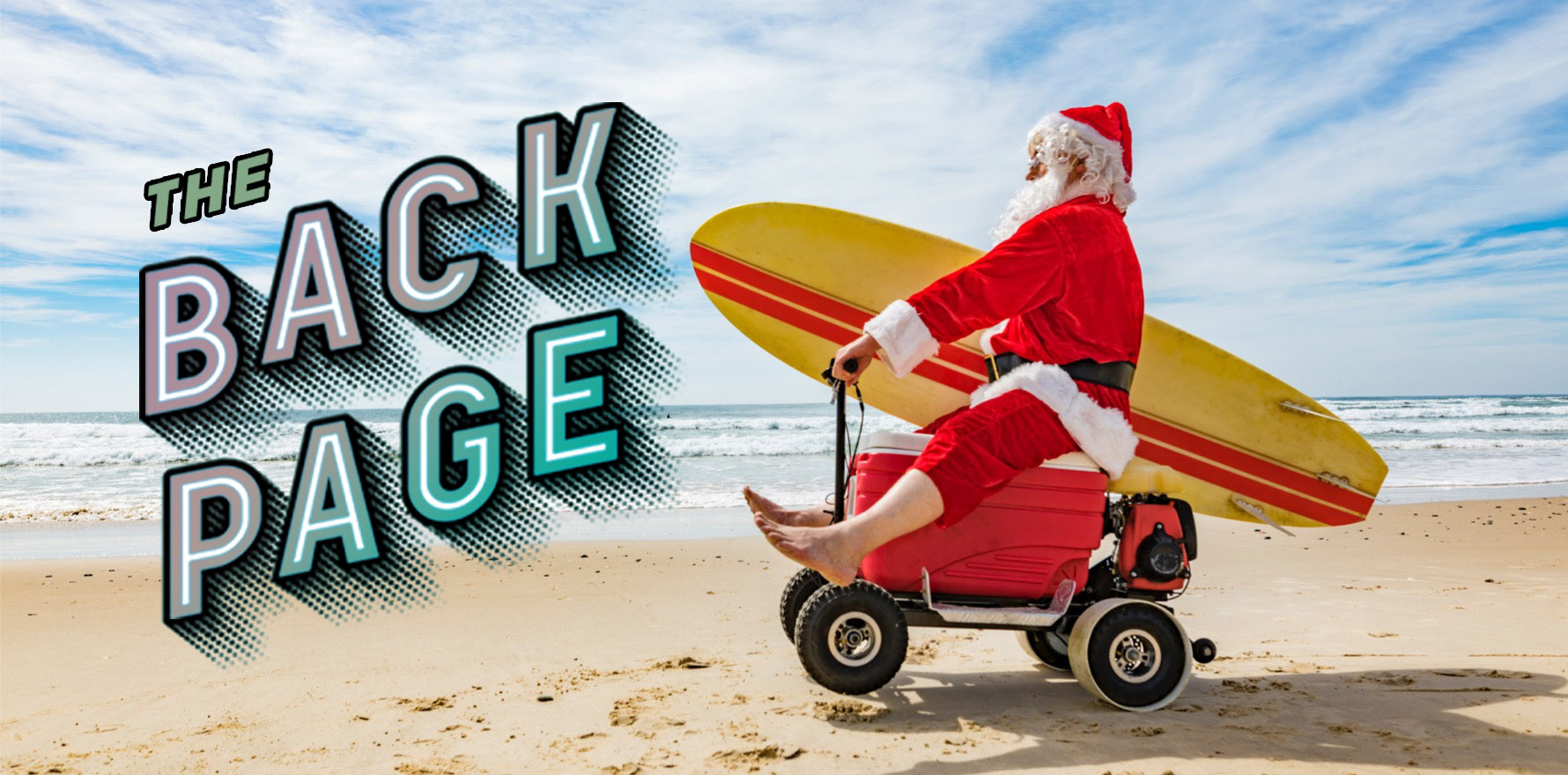 Health Minister Greg Hunt has a very Australian solution to the challenge of keeping the COVID vaccine supply chain at -70°C: "sophisticated eskies".
The world's optimists are hoping the first COVID vaccine to start going into mass production in the sizzling heat of an Australian summer, which, of course, immediately has The Back Page conjuring visions of Santa Claus in a singlet, shorts and thongs kicking up dust in a rusty Holden Ute with a COVID vaccine esky in the boot.
(We know, it's November but who doesn't need a little Christmas already…?)
Mr Hunt's reassurance about managing the cold supply chain for the COVID vaccine comes as the several vaccines inch towards having enough clinical data to justify their rollout.
The Australian government has secured access to four potential COVID vaccines, including Pfizer and BioNTech's vaccine, but none has been fully tested or approved for use yet.
The Pfizer/BioNTech's vaccine candidate has to be stored at Antarctic temperatures, and the head of the TGA, John Skerritt, said they would be transported using GPS-enabled, temperature-controlled thermal shippers.
"Pfizer have done some really clever work on what are … I guess Australians would call them eskies, they're very sophisticated eskies that require dry ice," he said. "They last 14 days and can be refilled twice."
The Back Page has the inside scoop on this story and can announce that every COVID vaccine dose will be delivered along with ice cream made using dry ice.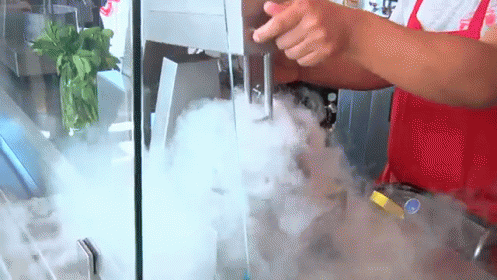 If you see something stupid, say something stupid… Tell felicity@medicalrepublic.com.au which flavours of ice cream you'd like to receive along with your COVID vaccine.