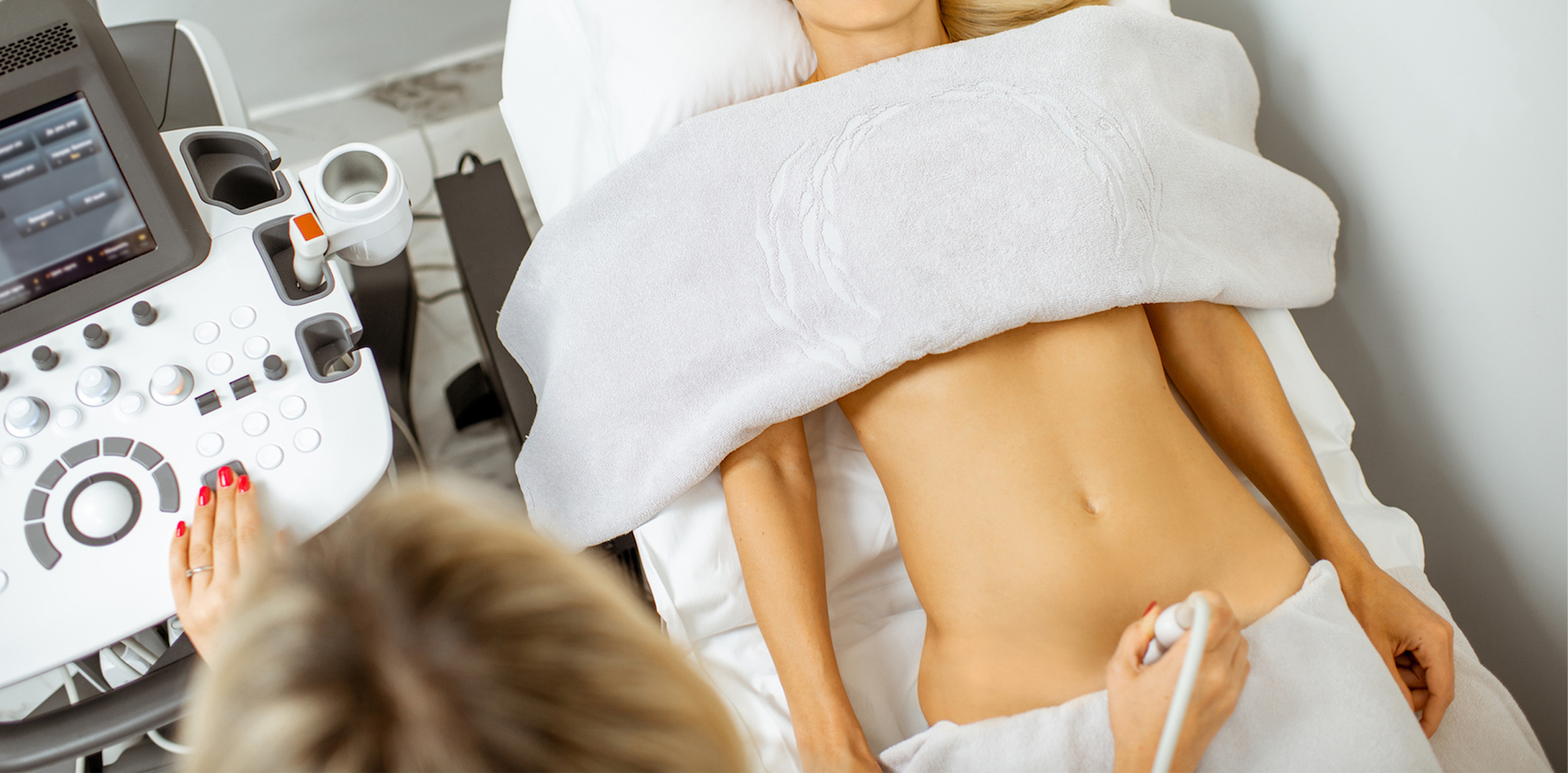 Invasive procedures are being performed on Australian women by technicians who have never been regulated as practitioners by law.
Millions of transvaginal ultrasounds – widely considered the most intimate procedure by medical practitioners – and other scans are performed across Australia each year by sonographers, who unlike radiographers do not fall under the Australian Health Practitioner Regulation Agency.
That could be about to change.
A working group made up of the bodies representing sonographers is finalising its pitch to add them to the list of imaging professions regulated by the Medical Radiation Practice Board of Australia.
"I had a meeting with (Health Minister) Greg Hunt in February this year, and he's fully supportive that this does need to be addressed," Jodie Long, chief executive of the Australasian Sonographers Association, said.
The ASA, Australasian Society for Ultrasound in Medicine, and the Australian Sonographer Accreditation Registry will release their joint submission for industry consultation next month, to send it to the COAG Health Council for consideration by the end of the year.
If Australia's health ministers decide sonographers are to be regulated under the national scheme, AHPRA will work with governments to implement that decision, an agency spokesperson said.
"We understand that governments have previously considered the inclusion of other health professions in the national scheme, including sonographers," they said.
Sonographers are currently guided by a national code of conduct for unregulated health professions, in some states and territories.
It is up to the group of sonographer bodies to convince the health ministers that there is a need to introduce proper oversight, a challenge Ms Long said had been difficult without an adequate complaint mechanism for patients.
"Unfortunately, it's a bit like the chicken and the egg," she said.
"If you're not regulated, you don't have a proper complaints mechanism, so you don't have the evidence."
In 2016, Sydney sonographer Samir Fahmy Ishak was convicted of indecently assaulting five female patients during their ultrasounds in 2011 and 2014.
An investigation by the NSW Health Care Complaints Commission later found he breached the code of conduct for non-registered health practitioners, and permanently barred him from providing health services.
"It ended up being the police that put it together," ASUM chief executive and sonographer Lyndal Macpherson said.
"Because he was working at multiple sites, there was no common complaints system that might have gone 'hang on, this one keeps coming up, and we need to investigate'.
"To me, that's a huge concern."
Ms Macpherson said proper checks and balances to ensure patient protection must be put in place, and a legislative approach to handling and researching complaints, and enforcing practice standards are needed.
ASUM's internal ultrasound policy states sonographers must explain the procedure to their patients beforehand.
They must also ensure women have adequate privacy to undress and lie on an examination table, give them the option to insert ultrasound transducers themselves and make sure they understand they can end the examination at any time.
Currently, complying with these standards is voluntary, which Dr Sanjay Jeganathan, Dean of the Faculty of Clinical Radiology at the Royal Australian and New Zealand College of Radiologists, says is problematic.
"One of the most intimate examinations conducted in medical practice is conducted by sonographers, and for such medical professionals to have oversight by AHPRA is essential," he said.
Dr Jeganathan said the ASUM guidelines, including that women be given a choice to insert transducers themselves at the beginning of internal ultrasounds, were broadly followed.
"Anecdotally, talking to sonographers, a vast majority of patients prefer for the sonographers to insert, but in some occasions, the patients choose to insert it," he said.
"Whichever way, you should give them a choice to do so."
However, Family Planning NSW medical director Deborah Bateson said the practice was more common at specialised women's radiology practices.
"It would be useful to raise awareness among radiology practices more generally, and in turn, to raise awareness of GPs who can discuss this option with their patients if they know it is available," Dr Bateson said.
Sydney sexual health physician Dr Terri Foran warns her patients that internal ultrasounds vary from clinic to clinic, and only refers them to gynaecological ultrasonographers.
"That's because I want the best examination I can, and I want it in settings where I know they will be treated sensitively," Dr Foran said.
"The problem with that choice is they never bulk bill, so it's always going to be a more expensive option."
But she said it was vital to ensure the care of women patients, especially those who had experienced abuse.
"It's unlikely that they will disclose domestic violence or reproductive coercion with an operator they've never met before," Dr Foran said.
"In my experience, many women in that circumstance simply decline the test.
"That's where I think it goes back to the general practitioner, to describe what's going to happen in detail and if the woman says, 'I can't cope with that', that's the point where discussion and exploration and support needs to take place."