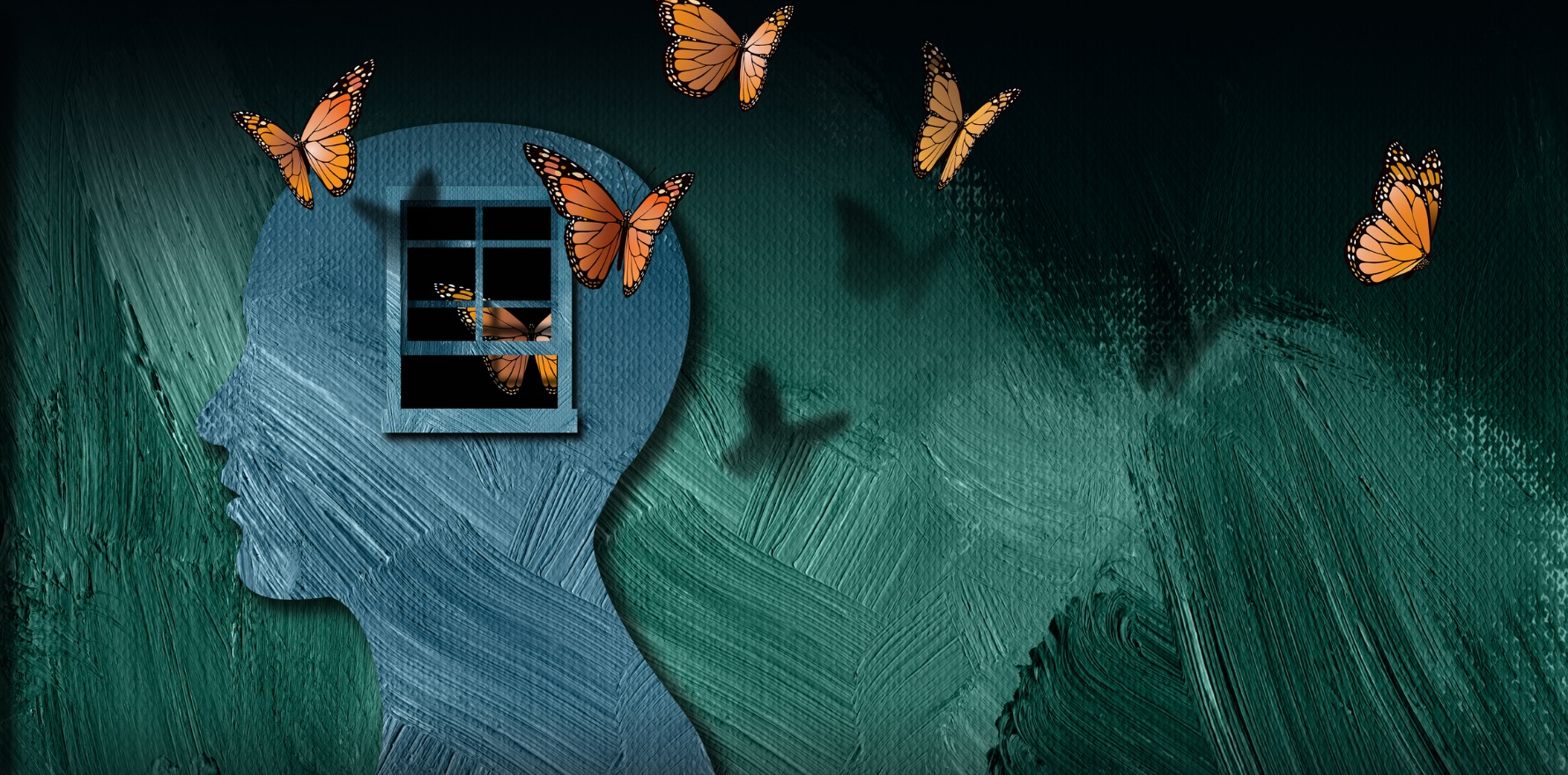 Networking might be what Australia needs to fix the medical workforce crisis plaguing country towns.
---
Could dedicated town welcomers be one of the missing pieces in Australia's rural health recruitment and retention jigsaw?
Health workforce researcher Dr Cath Cosgrave – who presented on her retention program, "Attract, Connect, Stay", at the National Rural Health Conference this week – certainly believes so.
The model itself revolves around a community managed and funded recruiter-connector, whose job is somewhat self-explanatory.
"Their role is to do two things," Dr Cosgrave told The Medical Republic.
"First, to attract health professionals who are a good fit both for the role that's vacant, as well as the community they're coming to live and to work with.
"If there's a partner, they'll be talking to them as early as possible as well.
"Then, once the health professional and their family come, the job is to settle them in as quickly as possible – that can be housing, partner employment, education and social connection."
Social connection, she stressed, needs to go deeper than just introducing one set of newcomers to another set of newcomers.
"It's about fast-tracking them to become rural people in the community," Dr Cosgrave said.
While this is something many rural towns try to foster already, the idea behind the Attract, Connect, Stay model is to make it systematic.
Dr Cosgrave's program is currently being trialled in the NSW LGA of Glen Innes Severn and is modelled on a Canadian approach.
"What we do with the recruiter-connector is we leverage off their local [knowledge] and relationships," the researcher said.
"They usually are highly networked people, and we just plug into all of those – they know who to ring first, and if they don't know it, they know who to ask."
But Attract, Connect, Stayisn't for everyone.
It would be too big and expensive to do as a formal intervention for a very small town like Mallacoota, for instance, which has a population of just 1200.
If several small towns in one LGA were to band together and share the cost though, Dr Cosgrave said, it could still work out.
It's also not the only program out there which looks at leveraging social capital to support health professionals in the bush.
Aspects of the Snowy Valleys Project in central NSW also tap into the concept.
There, community worker Catherine Cusack has distilled the process of welcoming a new clinician down to a fine art.
"We're going to have a staged approach – there are goals [to reach] at three months, 12 months, two years, and various times in between," she told TMR.
While the project is still in its development stage, Ms Cusack has already nailed down various team members ("it'll be auspiced by Tim at Rotary") and approaches (a questionnaire is involved).
"We can then allocate different people to support them – if they've got kids, we might get someone from the local P&C," she said.
"If they're into bushwalking, we've got a bushwalking group and someone from there can make contact with them.
"Sometimes in these small communities, there's lots happening, but it's more about working out how to link in."
The welcoming committee is just one facet of the Snowy Valleys Project, with other aspects focusing on collaborative care, enhancing community health literacy and providing more dependable health services for the region.
But that's not the only way in which small and medium-sized towns can use a socially connected local to boost their health services.
In Bendigo, the Murray PHN uses well-connected community members to help facilitate social prescribing.
They call these people "link workers". GPs and allied health workers can refer lonely and socially isolated patients to them.
"The link worker meets with the individual, has a chat and learns what their interests are and then connects that person into a community-based activity [group], where that person can learn a new skill or pick up on an old one," Murray PHN health services lead Bronwyn Phillips said.
Funding for the link workers and social prescribing comes from the PHN's chronic disease management budget.
More importantly, Ms Phillips told NRHC delegates, those community groups foster social connections and friendships.
She gives as an example Sue, a retired teacher who recently lost her husband.
"Sue loves to help others, so the link worker put her in touch with the local Neighbourhood House who organised for her to provide one-on-one tech support to other seniors who are coming into the Neighbourhood House."
Like the recruiter-connector, the link worker isn't necessarily someone from a health background.
"They do definitely need to have an affinity for people, and obviously a certain level of computer literacy," Ms Phillips said.
Other than that, the job is just about knowing where there are opportunities to connect people into the community.
This article has been updated to reflect the fact that the Recruit, Connect, Stay trial in Narrabri is currently stalled.