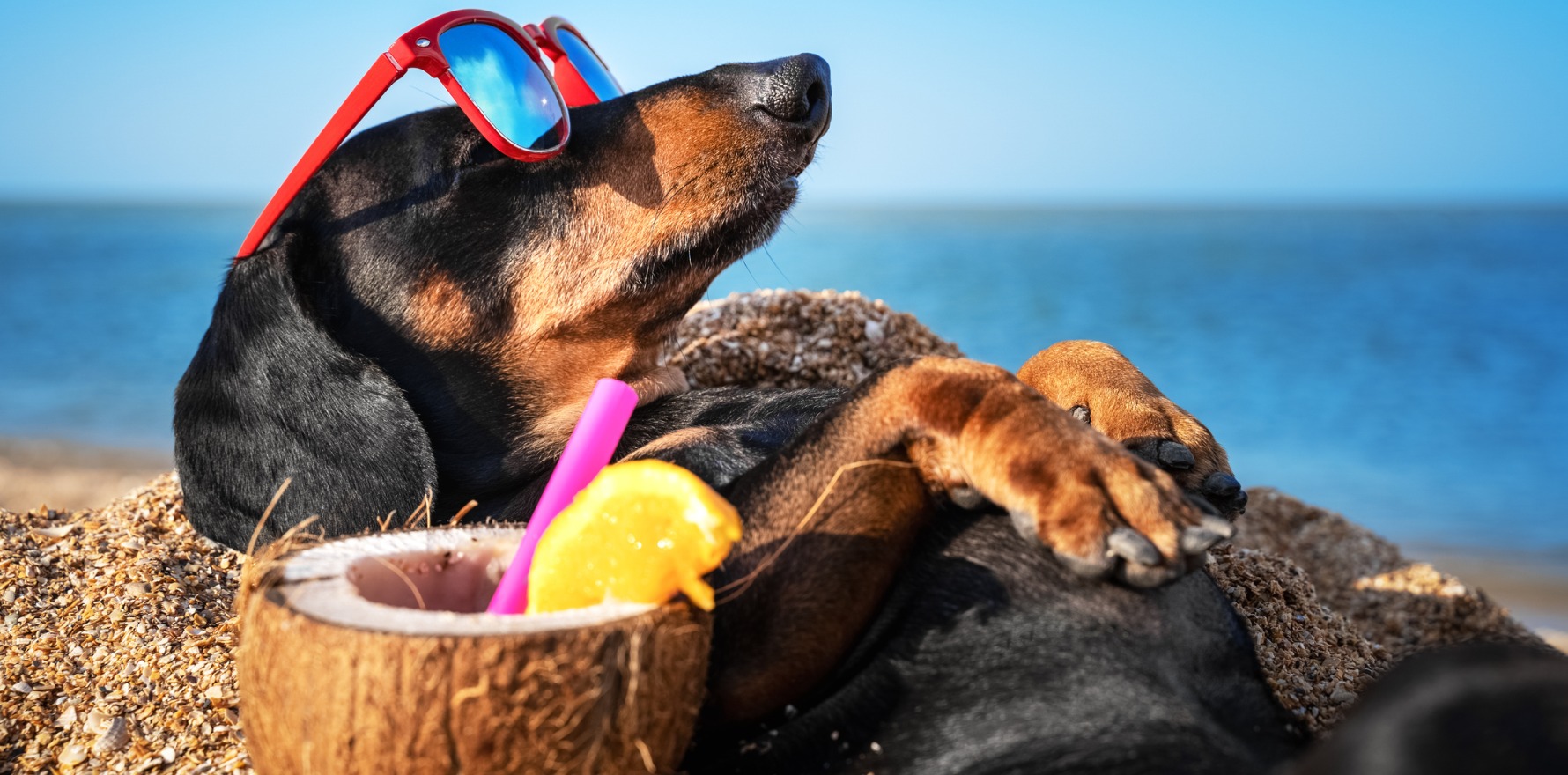 Under new recommendation from the NHMRC, adults should be consuming no more than four standard drinks on any day, and a total of no more than 10 a week.
---
Australians are being warned to go easy on the Christmas spirit(s), with an update to national guidelines saying adults should consume no more than 10 standard drinks a week, and four on any one day.
The new guidelines, released today by the National Health and Medical Research Council (NHMRC), replace the previous version published in 2009.
The NHMRC developed the guidelines based on systematic reviews on the health effects of drinking alcohol, modelling and data on Australian drinking patterns.
And a group of independent health experts also collaborated on the guidelines, including doctors, medical and public health professionals, researchers and consumer representatives on the Alcohol Working Committee.
Acting chief medical officer Professor Paul Kelly, commenting on the guidelines, said there were 4,000 alcohol-related deaths in Australia, and more than 70,000 hospital admissions every year.
"Alcohol is linked to more than 40 medical conditions, including many cancers," he said.
And while Professor Kelly conceded that following the new guidelines would not eliminate all risk, healthy adults drinking within the guideline recommendations would have less than a 1 in 100 chance of dying from an alcohol-related condition.
The guidelines are timely given the disruption of the COVID-19 pandemic this year, which was linked to increased household alcohol consumption.
In April, data from the Foundation for Alcohol Research and Education found that one in five Australians was purchasing more alcohol during the lockdown. And of the households buying more alcohol than usual, 70% reported drinking more than usual too.
But the new NHMRC guidelines are quite clear: the less you drink, the lower your risk of harm from alcohol will be.
The guidelines said to prevent injury and other harms to health, children and people under 18 years of age should not drink alcohol.
Women who are pregnant or planning a pregnancy should not drink alcohol, and zero alcohol while breastfeeding is recommended as safest for infants.
Perhaps mindful of the season, the NHMRC is being careful not to adopt a hectoring or nannying tone.
"We're not telling Australians how much to drink," said Professor Anne Kelso, CEO of NHMRC.
"We're providing advice about the health risks so that we can all make informed decisions in our daily lives."