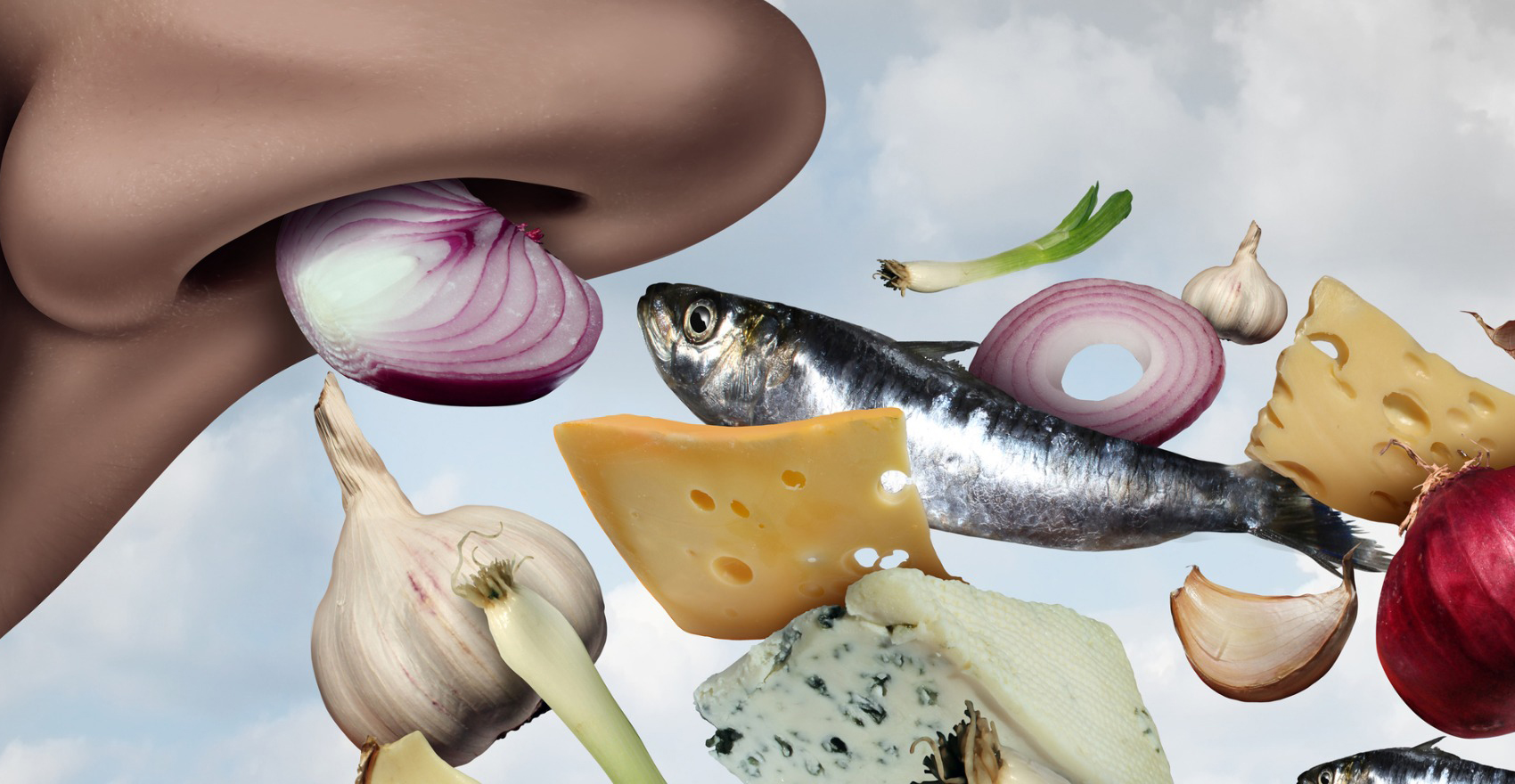 Clinicians should watch for other warning signs of Parkinson's disease among COVID-19 patients who lose their sense of smell, as the symptom could be linked to neurodegeneration later on, experts say.
Researchers from Melbourne's Florey Institute of Neuroscience and Mental Health have called for long-term follow-up of COVID-19 patients, and a national screening program of over-50s to help catch the disease before motor symptoms occur.
"Unlike many neurological conditions, such as neuropathy, there are emerging tools available to identify parkinsonism early in the disease process," the authors wrote in a review in the Journal of Parkinson's Disease on Wednesday. "As such, this review serves as a 'call to arms' for the neurology community in preparation of a potential wave of parkinsonism to come."
While there was not yet enough evidence to quantify the increased risk of parkinsonism associated with COVID-19, Professor Kevin Barnham told journalists there was a two-to-three-fold increase in incidence globally in the five years following the Spanish Flu pandemic.
"Although scientists are still learning how the SARS-CoV-2 virus is able to invade the brain and central nervous system, the fact that it's getting in there is clear," said Professor Barnham, who heads the Florey Institute's neurotherapeutics laboratory.
"Our best understanding is that the virus can cause insult to brain cells, with potential for neurodegeneration to follow on from there."
The team is seeking funding to implement a national screening protocol they have developed to identify people at risk of Parkinson's or who are in the preclinical stages of the disease, similar to Australia's National Bowel Cancer Screening Program.
The program is mostly cloud-based and online to increase accessibility, and involves a smell test as well as testing for other symptoms including sleep disruption and increased anxiety and depression.
"By waiting until [the motor] stage of Parkinson's disease to diagnose and treat, you've already missed the window for neuroprotective therapies to have their intended effect," Professor Barnham said.
"We are talking about an insidious disease affecting 80,000 people in Australia, which is set to double by 2040 before even considering the potential consequences of COVID, and we currently have no available disease-modifying therapies."
The team has also called for development of a national registry of COVID-19 patients, who would undergo blood tests and regular long-term neurological follow-up for the signs of prodromal Parkinson's.
This would bring together researchers, neurologists, and GPs, they told The Medical Republic.
In the meantime, while loss of smell alone shouldn't trigger a neurology referral, Professor Barnham called for vigilance for other Parkinson's symptoms.
"I think GPs need to monitor any patients who have had COVID-19 and look out for those canonical symptoms of Parkinson's – so if loss of smell continues, if anxiety or constipation continue.
"Loss of smell is an interesting symptom because most people won't report it – they will often say, 'my food just isn't quite right, that wine isn't quite as good any more,' because a lot of what is perceived as taste is due to smell."
Lead author Leah Beauchamp said their review involved an analysis of studies that included loss or partial loss of smell as a symptom of COVID-19, and found they were present in roughly three out of four patients.
"While on the surface this symptom can appear as little cause for concern, it actually tells us a lot about what's happening on the inside and that is that there's acute inflammation in the olfactory system responsible for smell," said Ms Beauchamp, a PhD Candidate at the Florey Institute.
"We believe that loss of smell presents a new way forward in detecting someone's risk of developing Parkinson's disease early. Armed with the knowledge that loss of smell presents in around 90% of people in the early stages of Parkinson's disease and a decade ahead of motor symptoms, we feel we are on the right track."
While calling for increased awareness and research in the area, Professor Barnham stressed their research was not cause for panic.
"The causes of Parkinson's are a mosaic of environmental and genetic risk factors, but … [the increased risk from COVID-19] is something we need to keep monitoring," he said.