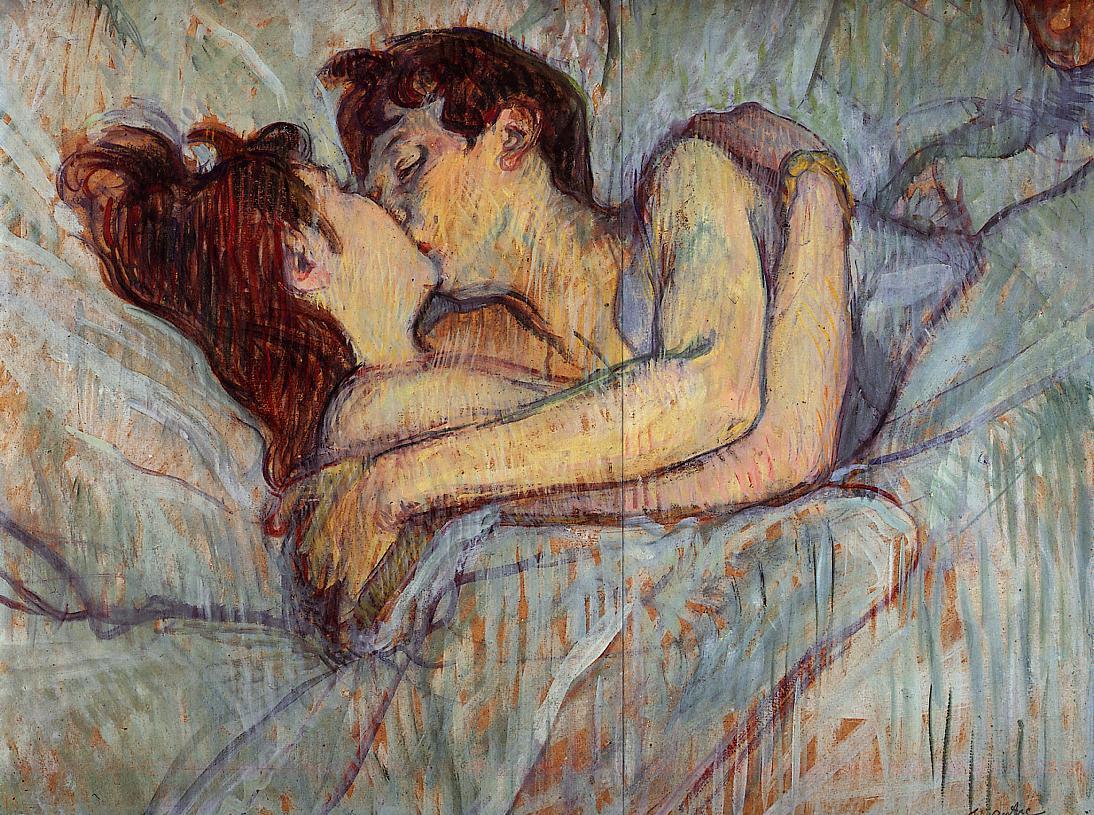 For the past 15 years, there's only been one hormonal intrauterine device subsidised by the PBS – the Mirena – but, as of this morning, there are two.
Kyleena is a T-shaped, plastic device that is smaller than the Mirena and has a lower hormone dose, but in most other respects it works in a similar way, providing contraception for five years after insertion. It can be removed at any time by the healthcare provider.
The PBS subsidy will be available from 1 March, dropping the price from around $160 per patient to $41.
Until now, IUDs have been mostly offered to women who already have children, with insertion done by a gynaecologist, said Professor Danielle Mazza, the head of the Department of General Practice at Monash University in Melbourne.
"The Kyleena device is smaller and it has a thin and flexible insertion tube," she said. "For these reasons, it may have wider appeal to women who are yet to have children.
"IUDs are an excellent form of long-acting reversible contraception for many women, regardless of their age or history of childbirth.
"When explaining contraceptive options to their patients, doctors can highlight that IUDs are suitable for young women and that they remove the need to remember 1,826 oral contraceptive pills over a five-year period."
IUDs are more than 99% effective at preventing pregnancy, while the oral contraceptive pill is just 93% effective with typical use, according to Family Planning Alliance Australia.
"Contraception that is open to user-error, such as the pill or condoms, remains a risk factor for unintended pregnancy," Professor Mazza said. "This is why it's important to match each individual patient with a contraceptive solution that fits their personal needs."
The Kyleena device has been studied in around 1,450 women. The majority of women using the Kyleena experience changes in their menstrual bleeding pattern, with spotting, shorter or longer periods, irregular bleeding, frequent bleeding or heavy bleeding during the first few months of use.
Family Planning NSW medical director Dr Deborah Bateson said it was wonderful to see a new, affordable contraceptive choice available to Australian women.
"Having a new contraceptive choice with a government subsidy, available to women, is a real win for people looking to take control of their fertility," she said.
Dr Bateson said it was now important to get more doctors trained in the insertion of these types of devices.
"And we need to seriously look at the upskilling of nurses and midwives to increase access to these very effective contraceptive choices," Dr Bateson said.
"However, we know it is difficult for nurses to provide this service as there is no way for them to be remunerated under the MBS."