14 July 2022
'Slow medicine' pioneer shuts up shop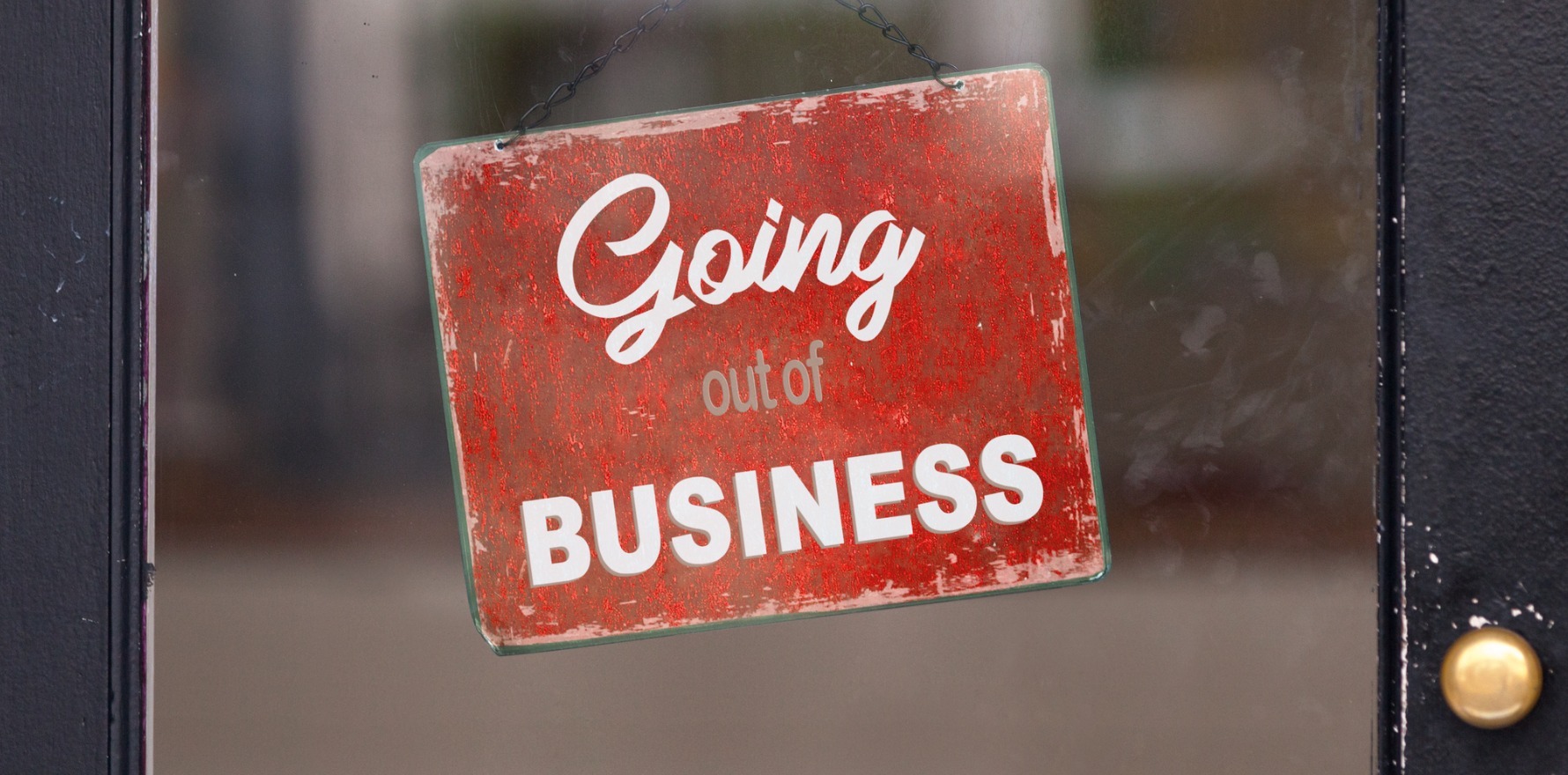 Osana's last clinic has closed, showing that preventative primary care is tough to do well.
---
"Value-based" GP group Osana closed its Cremorne practice on Tuesday this week, with the company's subscription-based business model praised, but characterised as an idea ahead of its time.
Cremorne, on Sydney's lower north shore, was the last of three practices in the city designed to test a new model of preventative primary care.
Osana founder Dr Kevin Cheng told The Medical Republic back in May 2019 that he had given the company five years to demonstrate health outcomes from the intensive, team-based preventative care offered at his clinics. His aim was to make a clear case for government to fund this type of primary care, by showing the costs saved down the track.
However, on 17 May the company went into administration.
The Cremorne clinic has now been taken over by MyHealth and will reopen next week, with two Osana GPs, Dr Stephanie Teoh and Dr David Cosgriff, set to become principals at the new MyHealth Cremorne.
A source close to Osana said, "the entire team had given their all, but it was an idea whose time had not yet come".
The company, which charged patients an annual membership fee rather than a fee for service, was working with the George Institute to collect data that would show the benefits of a preventative approach to primary care. They tracked reduced hospital admissions, emergency presentations, procedures, specialist fees and medication costs.
"If we can reduce the bill for those services, we can hopefully create the business case for the health system to invest upstream into a model like ours," Dr Cheng told TMR in 2019.
The Osana model was not built in the expectation of profit, or even breaking even, but was reliant on philanthropic investment, which TMR understands has been withdrawn.
Between 2018 and 2021, the Osana clinics incurred an annual operating deficit of approximately $1.5m. However, the company said it was also saving the healthcare system $9.1m each year, representing an around six-fold return on investment.
Dr Jared Dart, a GP, founder of iHealth Care and co-founder of telehealth platform Welio, said Osana would have faced an uphill struggle given how Australian primary care is funded.
"Preventative medicine in Australia is difficult to fund sustainably because of the Medicare system," Dr Dart said. "Patient engagement with preventative health can also be variable.
"Most people are used to the acute care model we have – seeking care when they need it, not taking care to prevent needing it. I think this type of dedicated model's experiencing financial difficulties shows the most sustainable approach is probably to grow from general practice and expand, rather than start something fresh and new.
"You need that sustainable base to then try something different."
Dr Caroline Rogers, former clinical director of Osana's Narrabeen practice, said not long after the clinic's launch that the experience was a completely different one for both patients and GPs.
"We're not always rushing after the next short appointment or the next high-earning item number," she said. "We also are working as a team, and for GPs that takes a bit of getting used to. And we're salaried and we get sick pay – I've never had sick pay before!"
Dr Dart called out the difficulty in holding longer consultations as a barrier to establishing a truly preventative approach in general practice.
"I've kept reiterating that longer consultations are penalised by Medicare and therefore if you want to take a preventative role as a GP, you're penalised financially – and as a result, the business is penalised financially," he said.
"If we want to be serious about reforming healthcare, we need to change that model.
"I think the only way that you can make proactive person-centred holistic care sustainable is to do private billing and to ask patients to value that themselves," Dr Dart said. "They also engage a little bit better when they are financially engaged in the service."
A GP group with an entirely different business model, Tristar, also went into administration in May.
Tristar and its founder, Dr Khaled El-Sheikh, had been praised – at least, in some quarters – for bringing a supply of overseas-trained IMGs to many rural and remote areas that were struggling to find GPs to staff their practices.
However, the business model was not well received everywhere, with some doctors unhappy about the lack of after-hours service as well as the level of supervision.
"It's not a model that has a future with rural communities, and this 'tight' style of medicine is not what we want – you know, five- to 10-minute appointments, getting people in and out the door," said Rural Doctors Association of Victoria president, Dr Rob Phair.
While Australia's existing funding structure might stand in the way of a preventative healthcare model, Dr Dart said there was some hope for the future.
"You can't rely on Medicare rebates to sustain this," he said, "so get fees, with the option of subscription models on a case-by-case basis, depending on the clinic and clientele. I share [Osana founder Dr Cheng's] view that eventually it will become apparent to government that we have to do it this way."
Several Osana GPs were contacted for comment.