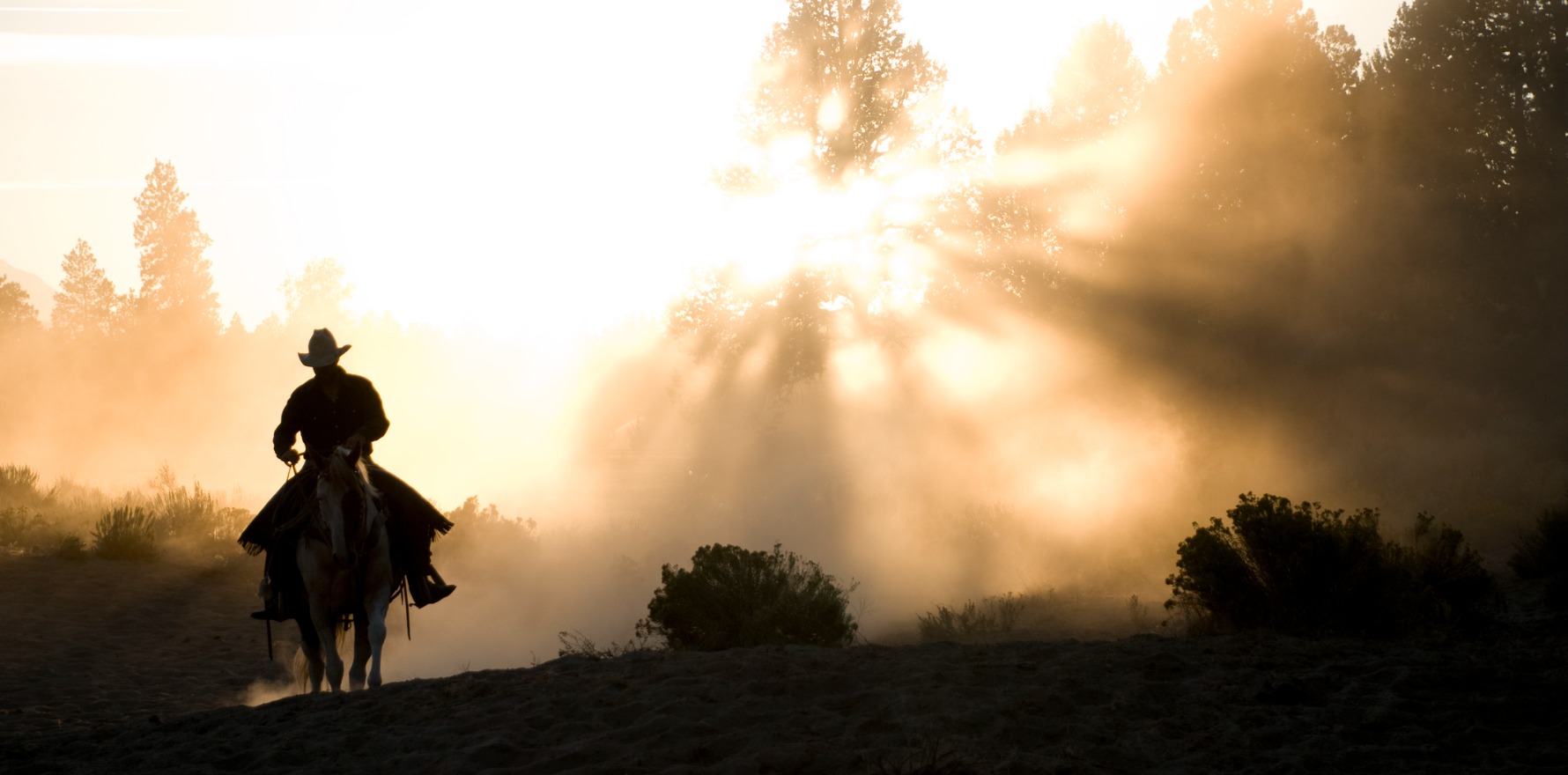 New RDAA president Dr Megan Belot says professional support, team care and remuneration are top of her agenda.
---
Junior doctors moving to the bush need wraparound professional support, and Dr Megan Belot, the newly elected Rural Doctor's Association of Australia president, says this is one of her top priorities.
As a GP anaesthetist in rural Victoria and a visiting medical officer at Echuca hospital, Dr Belot has experienced the challenges and rewards of practising rural medicine.
Alongside her procedural work as a GP anaesthetist at Cohuna hospital, she also works in general practice at Kerang.
Dr Belot is the first elected leader of any of the GP peak bodies to have completed the full training pathways to become a fellow of both the RACGP and ACRRM.

Dr Belot took over the reins of RDAA leader earlier this week from immediate past president Dr John Hall following the association's AGM.
Working across local hospitals and general practice, Dr Belot said she understood the struggle rural towns faced in trying to attract and retain GPs and rural generalists.
And she said progressing the National Rural Generalist Pathway would be a top priority of her two-year term as president.
"We really need to be training more rural generalists for our smaller rural hospitals, and to see that program rolled out nationally would be fantastic," she told TMR on The Tea Room podcast.

The success of the rural training pathway would be judged not only by the number of training places taken up, Dr Belot said, but also by whether doctors had "amazing jobs to go to at the end of their training".
And rural generalists also need to be offered remuneration that reflects their level of skills and training.
Another priority for Dr Belot in her presidential term is to look at restructuring the culture around models that rely on only one or two doctors to service a majority of local healthcare needs.
"A lot of the junior doctors that are coming through are keen to have a work-life balance," she said.

"They come to provide services to a rural community, but I think the attitude of having one doctor doing everything for a community needs to go. We really need to look at communities recruiting a group of doctors to get the work done."
Dr Belot thanked Dr Hall for his service as RDA president and his successful efforts to get rural medicine on the national political agenda.

"I think John has done an amazing job, he's really worked extremely hard, especially in the current circumstances of covid, and the bushfires and floods prior to that," she said.

"He's also had to do all that hard work without the fun of getting to meet people at conferences and doing that kind of [face-to-face] networking."
You can listen to the full interview with Dr Belot on next week's episode of The Tea Room.