2 November 2020
Single daily pill approved for HIV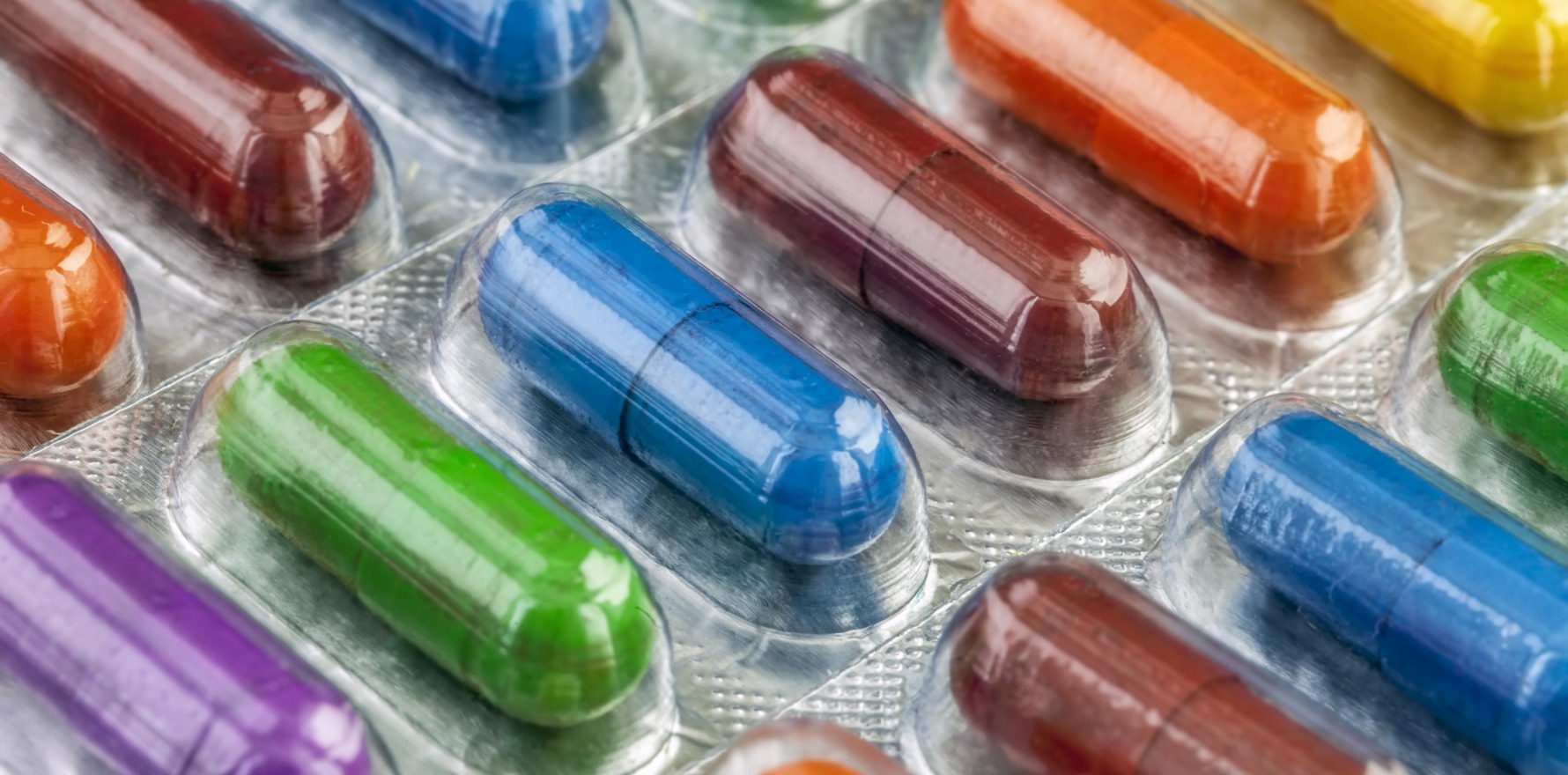 HIV patients can now take a single, once-daily pill, reducing the burden of polypharmacy and long-term exposure to medications.
The TGA approved the drug, dolutegravir/lamivudine (Dovato, ViiV Healthcare) in mid-October, widening the rules to include people who have previously taken antiretroviral therapy.
Professor Mark Boyd, chair of medicine at Adelaide Medical School, said that patients would have a lower burden of treatment over their lifetimes, and that the option would improve patients' quality of life.
"We want to treat people with as few drugs as possible to treat the illness," Professor Boyd told TMR.
"You wouldn't add another drug, if adding another drug didn't give patients any benefit, and exposes them to side effects and toxicity."
While current HIV antiretrovirals were thought to be much safer than their predecessors, Professor Boyd noted that taking them for a lifetime would often expose patients to these drugs for decades. The long-term toxicity of those drugs was still unknown.
The ageing population of people with HIV made steps to reduce polypharmacy particularly important, said Professor Boyd. Fewer pills should equate to a reduced risk of short- and long-term effects, as well as more convenience, he said.
The drug is indicated for adults and adolescents with a suppressed viral load of less than 50 copies of HIV-1 RNA per mL, and who are on a stable antiretroviral regimen with no history of treatment failure.
To be eligible, patients must not have any known or suspected resistance to lamivudine or the integrase inhibitor class either.
A recent study of more than 700 adults with HIV found that participants receiving the drug were able to control their viral load to the same degree as those who continued to take their conventional tenofovir alafenamide (TAF)-based regimen.
The almost three-year trial found that after almost one year of treatment, the proportion of participants with HIV-1 RNA ?50 copies/mL was 0.3% for those on the new drug, compared to 0.5% on the TAF-based regimen.
Side effects most commonly included nasopharyngitis, upper respiratory tract infections and diarrhoea.
"Taking fewer medicines over a lifetime has become an important consideration for the community," said Doctor Fraser Drummond, Medical Director at ViiV Healthcare ANZ, in a statement.
"The expanded indication of Dovato, marks a pivotal shift for people with HIV to be able to take fewer antivirals to maintain viral suppression and improve quality of life."
The company has applied to the Pharmaceutical Benefits Advisory Committee (PBAC) to get public funding for the medications.
Meanwhile, the European Medicines Agency has recommended the first long-acting injectable HIV medication be approved. This antiretroviral combination of rilpivirine and cabotegravir can be given intramuscularly every month or two in place of daily pills.
If approved in Australia, this would expand the choices available to people with HIV and might appeal to people concerned about their medication being found by others, said Professor Boyd.
The commonest side effects were pain at the site of injection and headache, pyrexia, nausea, fatigue, asthenia, myalgia and dizziness.
Professor Boyd receives an honorarium for work on a global committee advising ViiV Healthcare.