10 November 2020
'Shrinking world': what do patients with breathlessness forgo?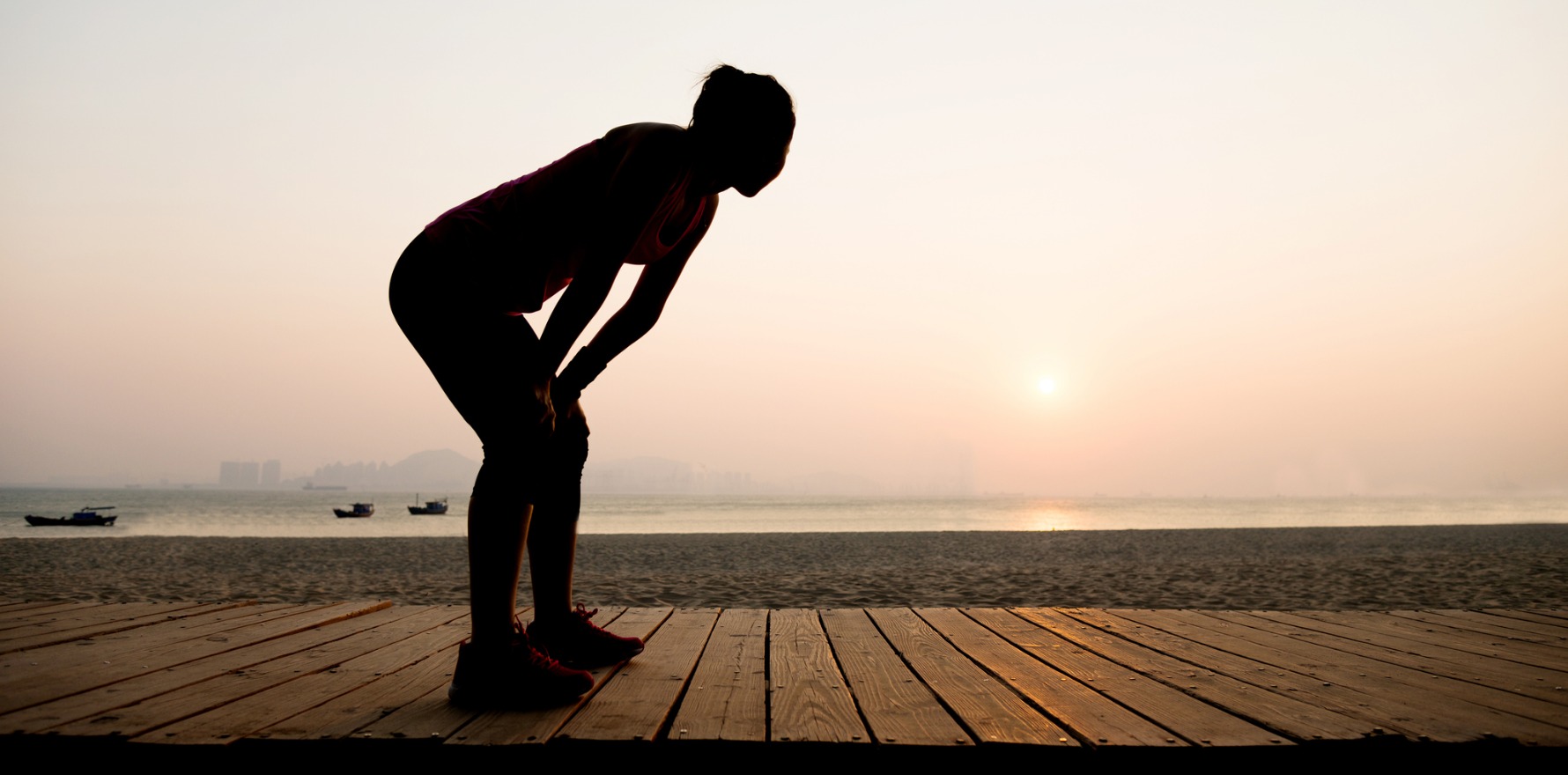 Patients may not mention the activities they avoid, expert says.
---
Sport, sex, and gardening – these are some of the common activities patients with chronic breathlessness reportedly give up to avoid exacerbations, according to an Australian-led study.
Professor of palliative medicine David Currow told Allergy & Respiratory Republic that one difficulty for clinicians is that patients with chronic breathlessness won't always mention the activities they have stopped doing.
"Unfortunately, when we ask patients, 'are you breathless?', they say no and they are telling us honestly that they are not – but this is because of all the things they have stopped doing," said Professor Currow, of the Improving Palliative, Aged and Chronic Care through Clinical Research and Translation team at the University of Technology Sydney.
"But what they fail to tell us and what we fail to ask is, 'what are you not doing to avoid breathlessness?'"
Professor Currow was lead author of a study that involved an online survey completed by a sample of 3,000 adults selected to be representative of the Australian population in regard to sex, age group, state of residence, and rurality, to investigate the activities respondents gave up due to chronic breathlessness. The work was presented at the European Respiratory Society's 2020 virtual congress.
Chronic breathlessness was defined as a score of one or more on the modified Medical Research Council (mMRC) breathlessness scale, persisting for at least three months, which was reported by 583 participants.
Most of those people (533) had an mMRC of 1, and 35% of them said they had not given up any activity. However, only 9% of the 38 people with mMRC 2 had not given up any activity.
Intense sport, such as jogging and bike riding, was the top activity that respondents ceased (42% of mMRC 1, 32% of mMRC 2, and 36% of mMRC 3–4).
For those with mMRC 3–4, sexual activities were the next most prevalent activity given up (14%), followed by lower intensity sports and other activities such as volunteering (11%), and gardening or yard work (8%).
The authors noted that sexual function and wellbeing were important across the age spectrum, including for people with chronic, progressive illnesses and life-limiting illnesses.
"A better understanding of the sexual health of people with chronic breathlessness (and their partners) could help clinicians to proactively help people to optimise their sexual activities. Eliciting this impact in clinical consultations is critical in ensuring patient-centered communication," they wrote in Palliative Medicine Reports.
Avoiding things that cause breathlessness could lead patients to underestimate its severity, they added.
"Current history-taking for people with chronic conditions often fails to identify and assess the impact of the symptom, partly due to inadequate clinical enquiry, and partly due to under-reporting by people who have reduced or forgone activities often as that would have been part of their lives previously," the authors said.
"This highlights the need for a more effective and systematic assessment of chronic breathlessness, including its presence, severity, and impact on everyday lives."
Professor Currow said the overall picture was of a "progressively shrinking world" where patients could do fewer and fewer activities without suffering breathlessness.
"What this study show is that firstly, a sizeable proportion of our community live with chronic breathlessness. If we look Australia-wide, the estimates are that 80,000 people are housebound because of breathlessness, and 300,000 people have significant breathlessness limiting their activities on a day-to-day basis. And for those people, there is no end in sight – this is their life."
Professor Currow said it was crucial to ensure treatment of the underlying causes was optimised, and to investigate any reversible components.
However, many patients were still left with chronic breathlessness despite this, he said.
"Timely and accurate identification of the impact of the symptom, and routine evaluation over the course of the illness, will facilitate more targeted self-management options for people who live with this symptom," the team wrote.
"Future therapeutic interventions should aim to improve people's ability to perform activities both for basic self care, and to enrich life, reduce/prevent social isolation, and its impact on mental well-being; and to stop and/or reverse deconditioning."