21 July 2021
'Show me your fridge': abusive mob demands Pfizer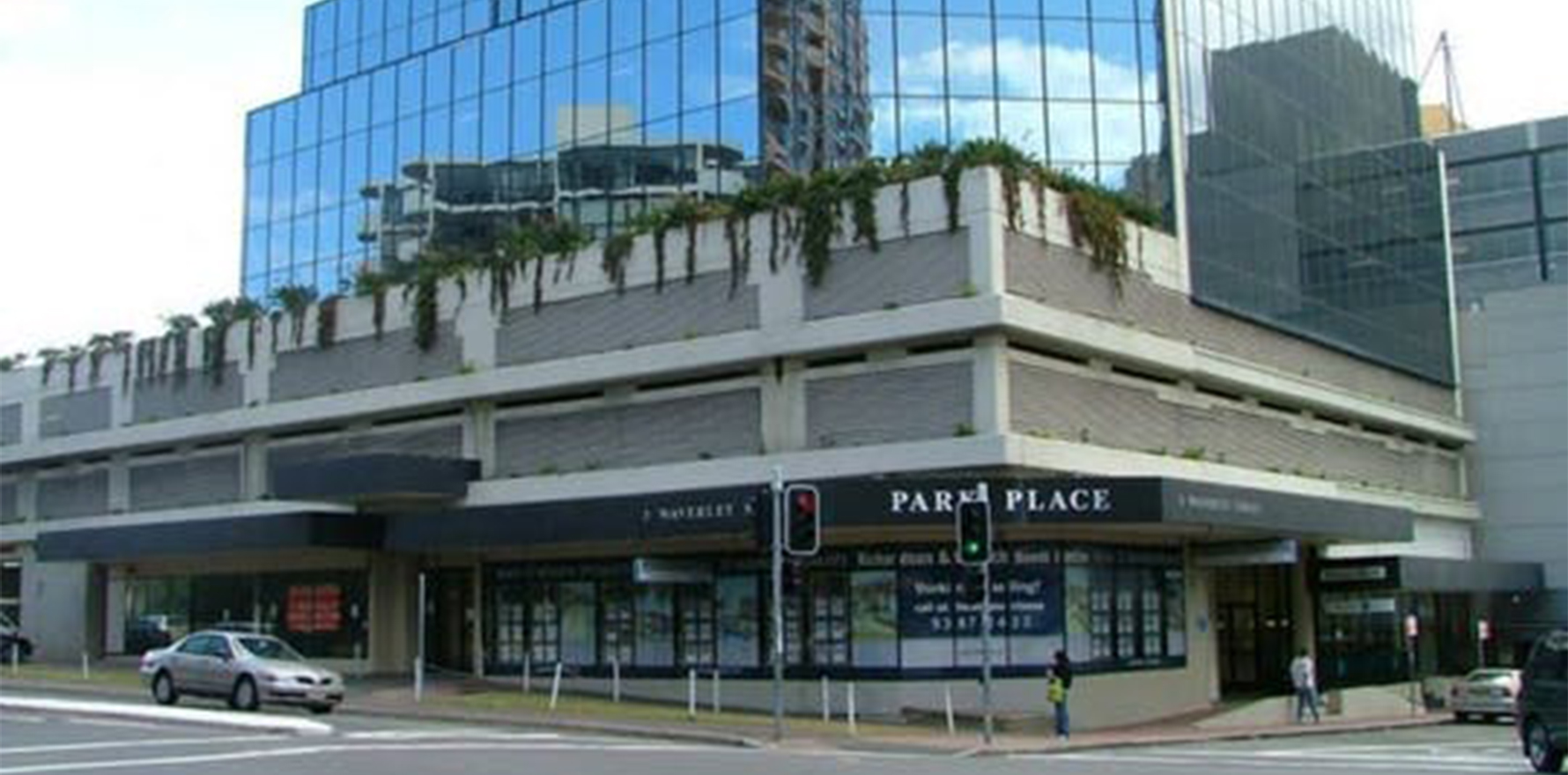 A vaccine booking glitch which directed more than 60 patients to one practice for a Pfizer vaccine left GPs scared for their safety.
Dr Billie Whiteson, a GP at Premier Medicine in Sydney's eastern suburbs, told TMR her practice experienced a malfunction last week involving the online booking provider HealthEngine, leaving them to face an angry mob of patients.
Premier Medicine, a two-doctor practice in Bondi Junction, joined the mRNA covid vaccine rollout at the beginning of the month.
To manage the complexities of administering both the viral vector and mRNA vaccines, the clinic limits Pfizer vaccine bookings to Mondays, Wednesdays, and Fridays and AstraZeneca to Tuesdays and Thursdays.
And being only a small clinic, Dr Whiteson's decision to participate in the covid vaccine rollout was rather altruistic.

"I feel I'm doing something for the community, and [our practice] felt that it was an important contribution that we could make, and we would even take a financial hit to do our bit," she said.
But the arrival of dozens of patients at her clinic last Thursday, all at the same time, quickly descended into the most frightening and unpleasant experience of her medical career.
"We had 61 people all turned up at the same time to receive a Pfizer vaccine, in addition to the AstraZeneca vaccines that were already booked in," she said.
Premier Medicine, which is on the third floor of a building shared with allied health and radiology services, was soon swarmed with patients – the line extending out onto the street below.
All patients had received a booking confirmation of their Pfizer vaccine appointment from HealthEngine, but the practice had never seen nor accepted this availability.
Dr Whiteson was alarmed to see so many people flouting social distancing rules in the line, despite the clinic being in a covid hotspot.
"Many were angry, with some having driven for very long distances in order to get here, some taking days off work and others having organised childcare for their kids," she said.
Dr Whiteson said she and her receptionist struggled to explain to the angry mob that a booking error had occurred, and the clinic would not be able to administer the Pfizer vaccine on that day.
"These people were saying 'You better give it to me, you've got it,' and 'You show me your fridge, I don't believe you,' and 'You've got it, you just don't want to give it to us'," she said.
"The fact was that we had 42 Pfizer vaccines that were allocated for patients the following day."
Dr Whiteson found one group of men so threatening, she decided to give them one of her Pfizer vaccines which was set aside for the next day.
She also contemplated calling the police but was worried about wasting their time, knowing the local community was facing other problems with the Sydney covid lockdown.
"We have everything in place, we have crosses on the floor, we have check-ins, we have masks, we have everything that people are supposed to abide by and it's [still] so difficult," she said. "It was scary and horrible."
But despite the ordeal, Dr Whiteson doesn't want to cast blame on HealthEngine.
"In fairness to HealthEngine, they were trying to create software on the run that just wasn't integrating with the software here," she said.
HealthEngine told TMR that a systems integration issue was what caused the incident at Premier Medicine last week.
"Appointments were showing up [on HealthEngine] and then, because they weren't syncing with the practice side, they weren't necessarily being removed from the system," said a representative from HealthEngine.
"We have been working with the practice and have identified that the issue was isolated just to this one practice."
HealthEngine also sent an email out to the affected patients, apologising for the inconvenience and unnecessary stress caused.
But in the meantime, Premier Medicine is still fielding abuse from the patients involved.
Dr Whiteson told TMR she and her colleagues were upset by a number of bad reviews which had appeared on the practice's social media pages since the incident.
"It's unpleasant and very upsetting, because I don't think we are the sort of people who treat others in the way that they've said we do, it's just not what we're about," she said. "We tried to do the right thing."