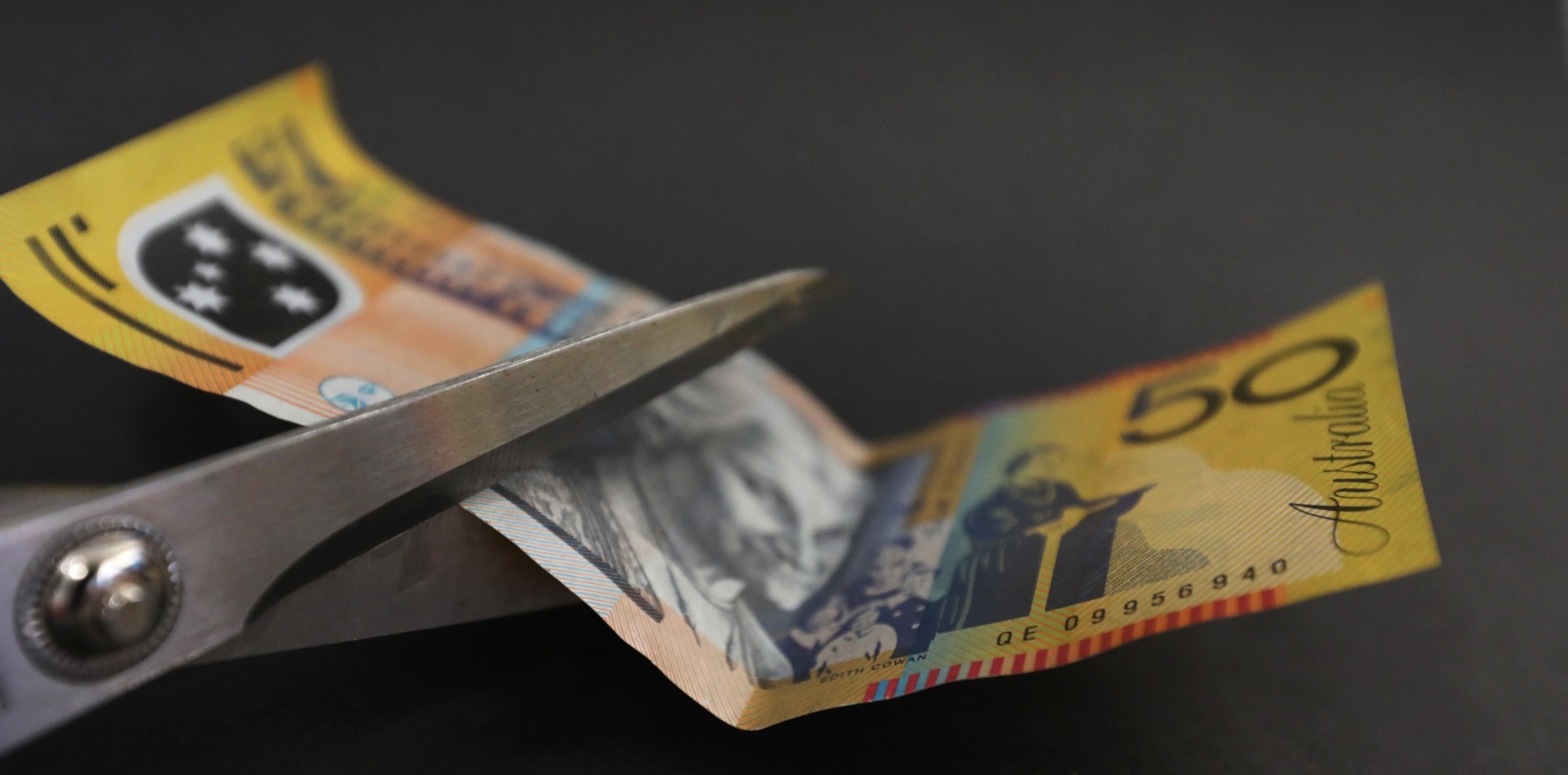 It seemed a no-brainer to me.
When they called for expressions of interest from GPs as to who would be willing to be involved in the distribution of the COVID-19 vaccine, GPs responded in droves.
While the exact number of affirmative responses remains unknown (it's reported to be over 5000), it appears that the authorities were at the very least surprised by the extent of the positivity – increasing the proposed number of GP distribution centres from 1000 to 2000.
Obviously the government was expecting more reluctance on our part. To be fair, since the GP involvement in the rollout was first mooted, there has been plenty of comment out there about remuneration inadequacies, potential disruption to everyday practice – again with financial consequences and of course, how we are being taken advantage of by the government.
No wonder such an enthusiastic show of support came as a surprise.
What these critics of the proposal – a number of whom are not medical – do not seem to recognise is that it is not always about the money.
If we can play a role in getting on top of this miserable virus and tangibly contribute to the world getting back to normality, why wouldn't we want to get involved?
It would be a privilege to be part of such a historic initiative.
And if I'm sounding a bit Mother Teresa-ish here, the fact is, this incredible response to the call for expressions of interest proves that, as a specialty we are more altruistic than people give us credit for.
Our fundamental driver is, in truth, the health and welfare of our patients. Doing something that is worthwhile.
Of course I'm not saying we are not constantly being screwed by the government and we are really long overdue a better deal financially.
Recently on GPDU I read a long vent, posted anonymously from a GP in his 30s who had "had enough'". In his very eloquent itemisation of all the frustrations that are inherent in Australian general practice today he describes his resentment at the patient with the pension card driving a new Mercedes, the complex, medically-challenging patient who, after a 45-minute consult, objects to paying a $35 gap, and the "constant undermining of the rebates for general practice".
He is absolutely right and I totally get where he is coming from but unless you also take time to look at the positives and recognise what is good and rewarding about this job you can become completely overwhelmed by resentment and cynicism.
While I am forever grateful to our GP advocates who continue to lobby on our behalf for a better deal in terms of reward for effort, I am resigned to the fact that, as I near the end of my clinical career, I will never get rich in general practice.
If you focus on the frustrations there is plenty of ammunition.
But that's not what keeps us going, is it?
The challenges of practising in the COVID-19 era and the prospect of being involved in the immunisation program to contain the pandemic has seen a (possibly renewed) enthusiasm for general practice among at least a significant proportion of our Australian colleagues. Never has a medical issue been such a consistent topic of conversation not only in the medical world but the world in general. Never have I studied so much immunology and found it fascinating. Never have we been so glued to reports from state and federal chief health officers (I didn't even know who many of them were till recently).
The information and the evidence about the various coronavirus vaccines is changing almost weekly and from all accounts GPs are continuing to stay informed and up-to-date.
Utilising general practices to distribute the vaccine, even if it's not the Pfizer mRNA one that requires storage at minus 70C, will no doubt present logistical hurdles. And you just know the bureaucracy involved in this program is going to be a killer.
But nonetheless it's a one-off commitment (or two-off if you count the two doses).
GPs are not only up for the challenge – we're enthusiastic for it.
Once again GPs in their readiness to be part of COVID-19 vaccine rollout with all its unknowns, have demonstrated where their priorities lie, and I hope you, like me, feel a considerable sense of pride in that.