8 April 2021
Should we pause the AstraZeneca vaccine?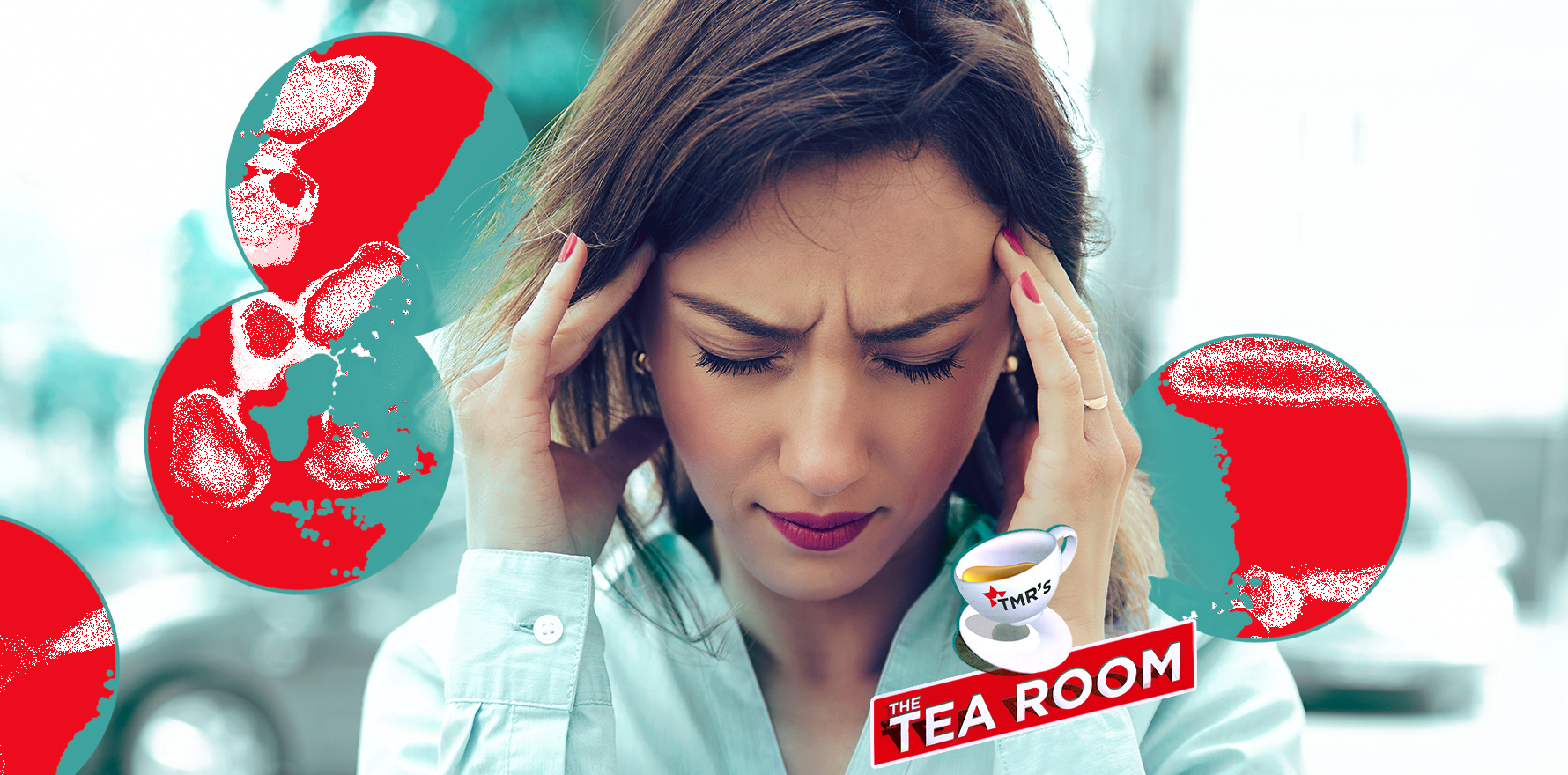 On Thursday Prime Minister Scott Morrison said there would be no changes to the AstraZeneca vaccine rollout in Australia, despite programs in Europe and the UK being wound back in response to rare fatal clotting events.
There have been 79 reports of unusual cases of thrombosis, mainly CVST, occurring with thrombocytopenia in the UK out of 20 million doses of the vaccine. Nineteen of those 79 people died.
In response the UK this week announced it would offer an alternative vaccine to people under 30 years of age.
But the European Medicines Agency maintains the AstraZeneca vaccine is safe for all ages, listing the blood clots as a "very rare" side effect of receiving the drug.
The Australian Technical Advisory Group on Immunisation and the Therapeutic Goods Administration are now considering the latest advice from Europe. At the time of this podcast's publication, it remains unclear whether the outcome of their meeting could alter Australia's vaccine program.
This episode, Lydia Hales discusses the "red flag" symptoms that could signal thrombosis, and what we know about these rare events so far.
You can listen and subscribe to the show by searching for "The Tea Room Medical Republic" in your favourite podcast player.