2 August 2021
Shingrix recommended for the immunocompromised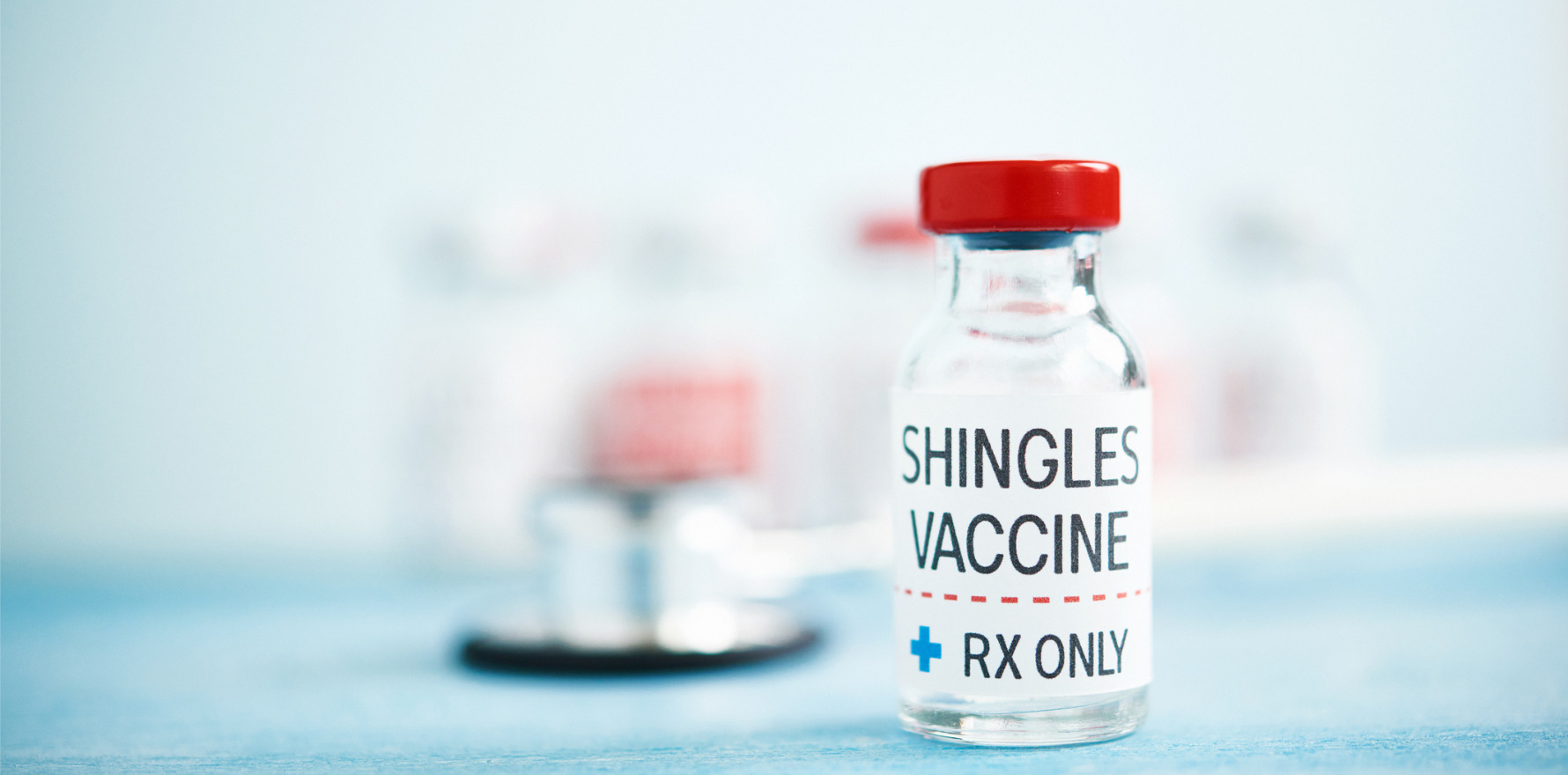 Zostavax may be suitable for those with mild immunocompromise if Shingrix is unavailable.
---
The Australian Technical Advisory Group on Immunisation has issued a statement on zoster vaccines for older adults in Australia.
In the statement, ATAGI recommends Shingrix for the prevention of herpes zoster and associated complications in immunocompromised adults.
It goes on to state that "Zostavax is contraindicated in people with current or recent significant immunocompromise" though it "may be given to those with mild immunocompromise, if Shingrix is not accessible, after careful assessment on a case-by-case basis of the degree of immunocompromise using the 'Live shingles vaccine (Zostavax) screening for contraindications' tool."
If the level of immunocompromise is uncertain, Zostavax shouldn't be used.
It notes that Shingrix has been shown to provide good protection against herpes zoster and associated complications in some highly immunocompromised populations for up to two years following vaccination.
Shingrix is only registered for adults aged 50 and over.
"While ATAGI indicates potential for limited supply, GSK can confirm that there is a robust and sustained supply to support the Australian launch of Shingrix," said a spokesperson for GSK.
The Australian Immunisation Handbook will soon be updated to reflect the clinical advice contained in the new ATAGI statement. Meanwhile, healthcare professionals are being advised to use the statement for clinical practice guidance.
Read the full ATAGI Statement on the clinical use of zoster vaccines in older adults in Australia for more information. The National Centre for Immunisation Research and Surveillance (NCIRS) has produced a fact sheet.