25 January 2021
Seven GPs celebrate Oz Day honours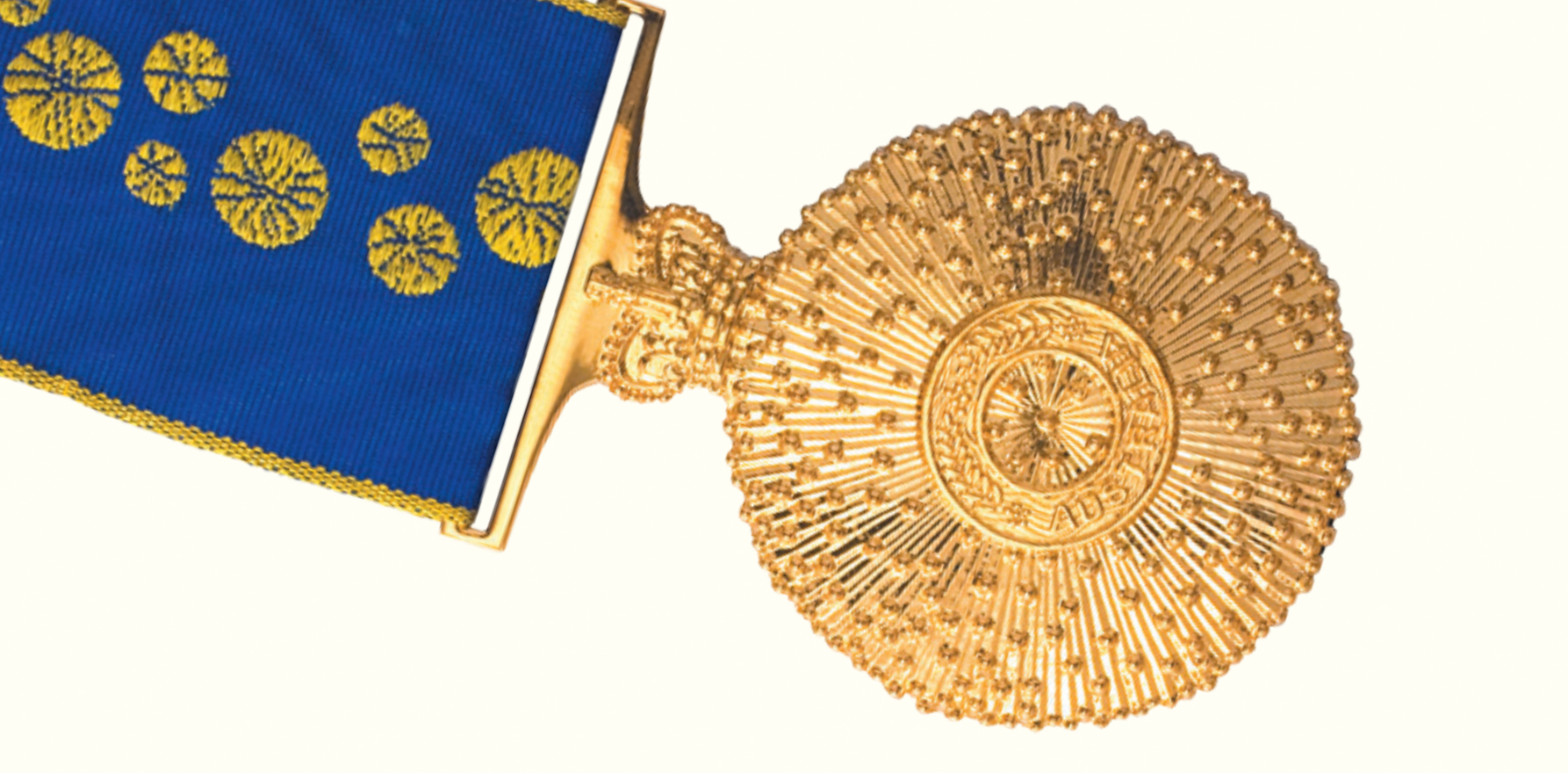 The GPs honoured today have done outstanding work in diverse fields in medicine and in the community.
---
GPs are being congratulated for their dedication to medicine, with several appearing on the 2021 Australia Day Honours List for their contributions to healthcare and the community.
Dr Susan English-Donkers, a Melbourne-based GP, was awarded a Medal of the Order (OAM) for her valuable work as a volunteer in East Timor and her advocacy for female leadership.
Dr English-Donkers was also honoured for her contribution to Children First, a Melbourne-based charity which enables children in under-privileged countries to come to Australia for lifesaving surgeries.
Dr English-Donkers was first inspired to get involved with the charity while undertaking volunteer medical work in East Timor, where she met a child with a complex medical history.
"What struck me was that she had a massive hunch on her back, at about the level of her breasts which was actually due to tuberculosis," she told The Medical Republic.
With the surgery the child needed unavailable in East Timor, Dr English-Donkers spent two years co-ordinating with the Children First charity to organise the lifesaving surgery in Australia.
"I felt that if she had so much courage as a 13-year-old malnourished orphan, then I had to summon the courage to go back and try and support her," said Dr English-Donkers.
Looking to the future, Dr English-Donkers is striving to encourage more females to take on leadership positions in all organisations.
"There's so many amazing women leaders out there who are in our communities and in regional areas."
Dr David Outridge, a Newcastle-based GP,has also been awarded an OAM for his work in the field of addiction medicine.
Dr Outridge said he was humbled to be recognised for his work, but stressed it is a team effort.
During his previous work at the Cessnock Correctional Centre, Dr Outridge saw first-hand the need for more drug and alcohol service provision.
"People are quite desperate to get help," Dr Outridge said.
"It's a stigmatised area in a sense that people feel stigmatised by their condition, it's probably the most stigmatised – more than even mental health issues, because people are perceived to be bad."
Dr Amarjit Singh More was posthumously awarded an OAM for his services as both a GP in Woolgoolga, NSW, and an active member of the Sikh community.
Dr Singh More grew up in Woolgoolga and was a founding member of both Woolgoolga's First Sikh Temple and Lions Club. He died in April 2019.
Dr James Bowie, a now-retired GP from regional WA, was awarded an OAM for his service to the community through medicine.
Dr Bowie worked in rural medicine for more than 50 years, working at the same practice in Manjimup for 43 years before retiring in 2018. He is also a life member of the AMA.
Dr David Nelson, a long-serving Fremantle GP, was awarded an OAM for service to medicine and the community.
Dr Nelson is heavily involved with several volunteering initiatives, serving as Chairman of Alcoholics Anonymous General Services Australia throughout the 1990s, as well as mentoring for the Alcoholics Anonymous youth program.
Dr Frederick Morgan,who has worked as a GP in the Nanango community in southwest Queensland for 30 years, was awarded an OAM.
Dr Morgan is a member of the South Nanango Rural Fire Brigade, and was also involved in the establishment of the Karinya-Nanango Residential Care Home, one of the region's only care homes.
Dr Susan Rowley, a GP currently practising in Mosman, Sydney, received an OAM for her contributions to emergency rescue organisations.
Dr Rowley served as the honorary medical director of the Westpac Rescue Helicopter Service throughout the 1970s and 1980s.
Every Australian can be nominated for an award in the Order of Australia. If you know someone deserving, nominate them now at www.gg.gov.au.